Adopting agile and DevOps allows organizations to adapt to rapidly changing business environments by frequently delivering solutions that actually meet customer needs. Additionally, high-performing adopters of DevOps report 96X faster MTTR and a 5X lower change failure rate than low-performers who are not following agile effectively.
However, agile and DevOps practices are a significant departure from waterfall methodology of the past when the main focus was on schedule, cost, and efficiency. Without a data-driven approach to this transition, application development and delivery (AD&D) professionals often struggle to balance quick delivery with quality. At the same time, they are floundering in data overload from islands of automation and struggling to make sense of it all.
How can you realize the promise of agile and DevOps by continuously measuring and improving your adoption of best practices? Hear the latest research in this on-demand webinar.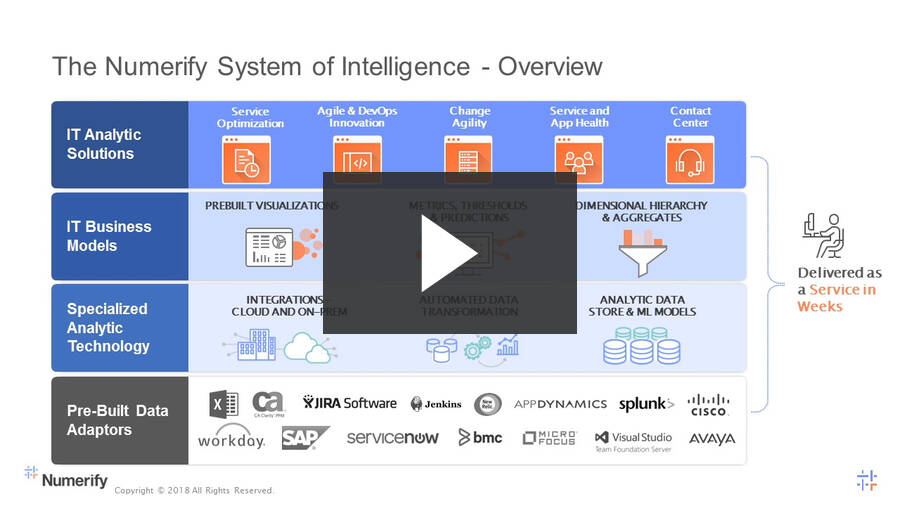 Please wait, you may need to disable your adblocker or adjust privacy settings to view content
Want To Keep Exploring Other Resources?