Can you afford to wait for your data to be pristine before you start getting value out of it?
There is a treasure trove of insights in your incident, problem, request, change, and CMDB data. Yet, one of the most common complaints we hear is: "I wish we were a data-driven IT service organization, but our data is just not ready! Too many gaps, not in right format, missing context … if we started cleaning up our data today, maybe we'll be ready for analytics next year".
How can you get started on your IT business analytics journey today while evolving your data quality over time? Learn about the experiences of organizations like yours in this on-demand webinar.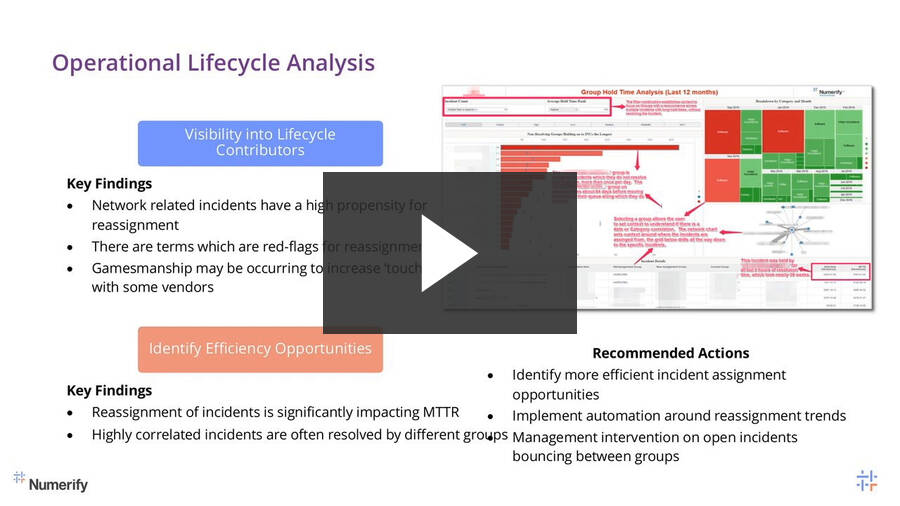 <
Please wait, you may need to disable your adblocker or adjust privacy settings to view content
Want To Keep Exploring Other Resources?