If your change management processes and teams are like most, your reaction to the recent crisis was probably a change freeze. Many were forced down this path due to an inability to reliably assess the risk of individual changes. This is understandable – Gartner estimates that change management accounts for 80% of major incidents. However, the backlog of deferred changes only continues to grow, while your customers need you to innovate and take advantage of the opportunities the crisis brings.
How can AI-powered analytics help you evolve your change management from reactively shutting down to proactively mitigating risk? E.g., a change risk prediction engine could help you not only flag risky changes but also identify actions to mitigate or eliminate risk upstream in development processes as well as downstream in infrastructure.
Learn how to continuously adapt to new challenges while improving the quality, availability, and performance of mission-critical services. Join guest speaker Charles Betz, Forrester Principal Analyst, and Amit Shah, Digital.ai Product Director, to learn how Fortune 500 companies across various industries are adopting AI for a data driven approach to change, how your peers have been changing their approach to change management from Forrester survey results, and much more.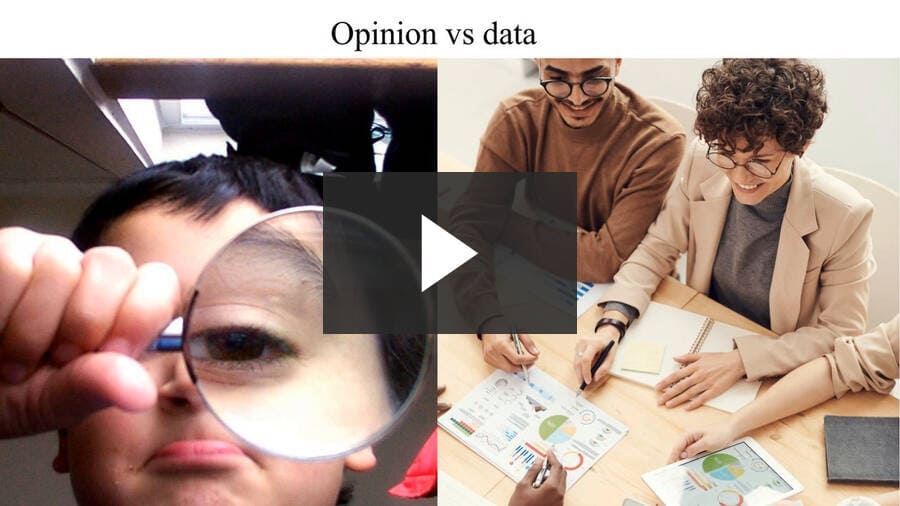 Please wait, you may need to disable your adblocker or adjust privacy settings to view content
Want To Keep Exploring Other Resources?