Organizations in all types of industries are starting to recognize the benefits of integrating digital technology into everything they do. Through digital transformation, organizations can connect their software development and delivery practices to their business objectives, enabling teams to deliver value to customers more efficiently and, ultimately, work together to drive business outcomes. 
 
Most organizations start their digital transformation journey by automating build, integration, test, and deployment processes. But after you've automated your software delivery pipeline, what's next? How can you go beyond automation of technical work and apply digital transformation across development teams and lines of business? And how do you prioritize security and governance along the way?  
 
Watch this presentation to learn about practical tips for scaling digital transformation beyond automation.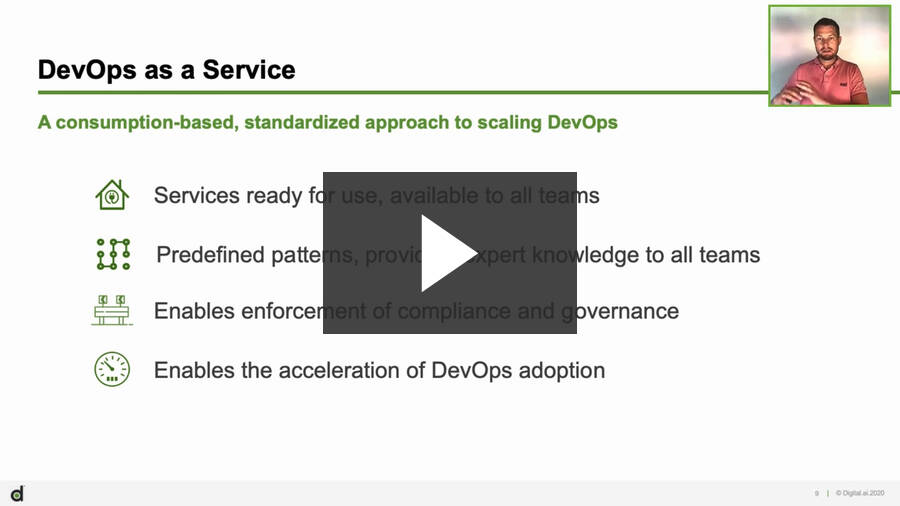 Please wait, you may need to disable your adblocker or adjust privacy settings to view content
Want To Keep Exploring Other Resources?