As AI and cybersecurity capabilities continue to accelerate within private and public sectors; government organizations are being urged to embrace agility and understand that innovation involves failure. Bolstering government and industry led collaborations is critical to adapting emerging technologies to modernized national security initiatives.
Within the U.S. Air Force, Nicolas M. Chaillan became the first Chief Software Officer. During Nicolas' term, he was focused on making DevSecOps the standard business practice while simultaneously expanding the Kessel Run software factory model across the Air Force. Most notably Nicolas and his team helped to stand up Platform One.
Don't miss this innovative conversation with former United States Air Force CSO, Nicolas Chaillan, as he shares insights on how he revolutionized the software capabilities and DevOps capabilities at the DOD, while leveraging AI visibility across a platform approach.
Based on his vast experience facilitating innovation within government, he will also discuss: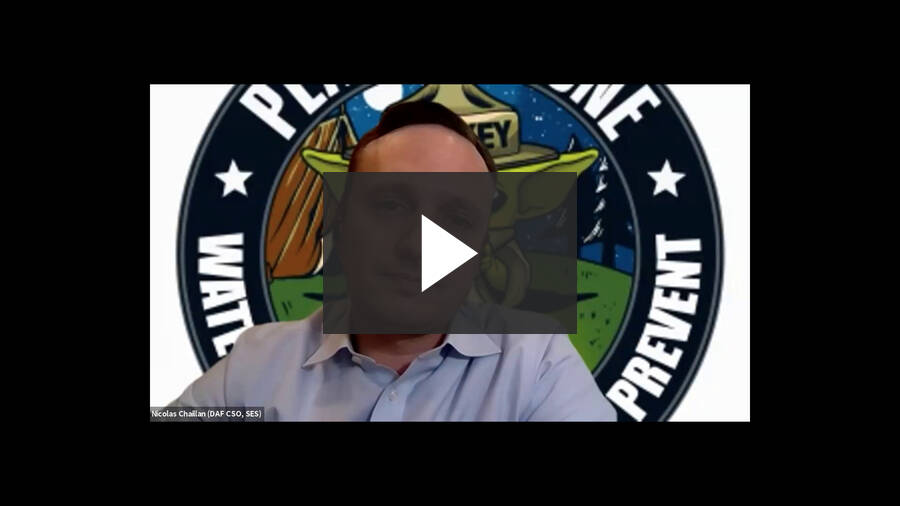 Please wait, you may need to disable your adblocker or adjust privacy settings to view content
Want To Keep Exploring Other Resources?