How effective are your IT services at keeping internal customers happy?
World class IT services can enable employees to be productive, innovative, and adaptable. However, fragmentation of IT service delivery can make it difficult to measure customer satisfaction KPIs and align these with your initiatives and objectives. Additionally, valuable insights come from not just what your customers are telling you but from what they're not telling you.
How can you adapt quickly to changing service needs through a digitized employee feedback loop? In this webinar, Digital.ai's Patrick Gudat, Customer Success Manager, will speak about the experiences of companies like yours.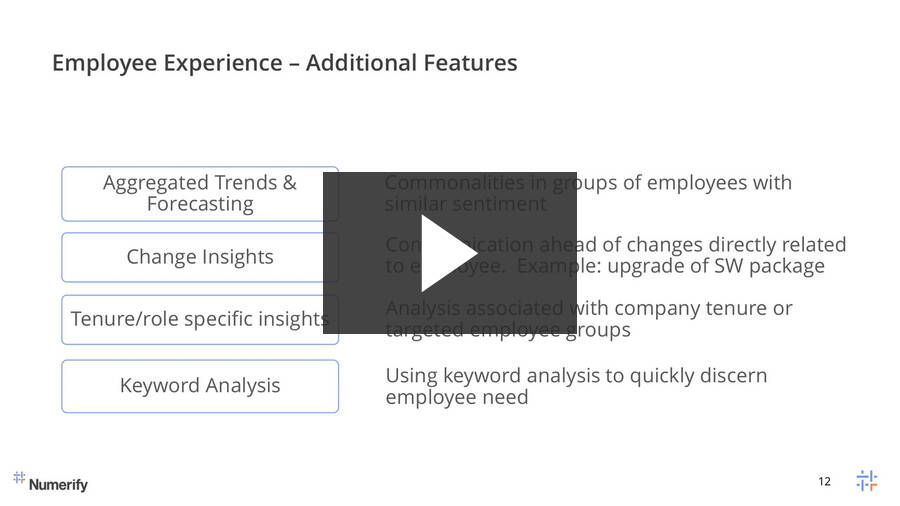 Please wait, you may need to disable your adblocker or adjust privacy settings to view content
Want To Keep Exploring Other Resources?