DevOps and cloud seem to be a match made in heaven. DevOps promises organizations can deliver software with maximum speed, functionality, and innovation. Cloud provides endless resources and access to the latest and greatest technologies, promising to help organizations drive innovation and speedup software development. However, there are challenges that organizations experience when incorporating cloud technologies into their DevOps practices. Join us to discuss why DevOps is leading many organizations to move to the cloud and how to make this transition as seamless as possible in an enterprise environment.
Attendees will learn how to: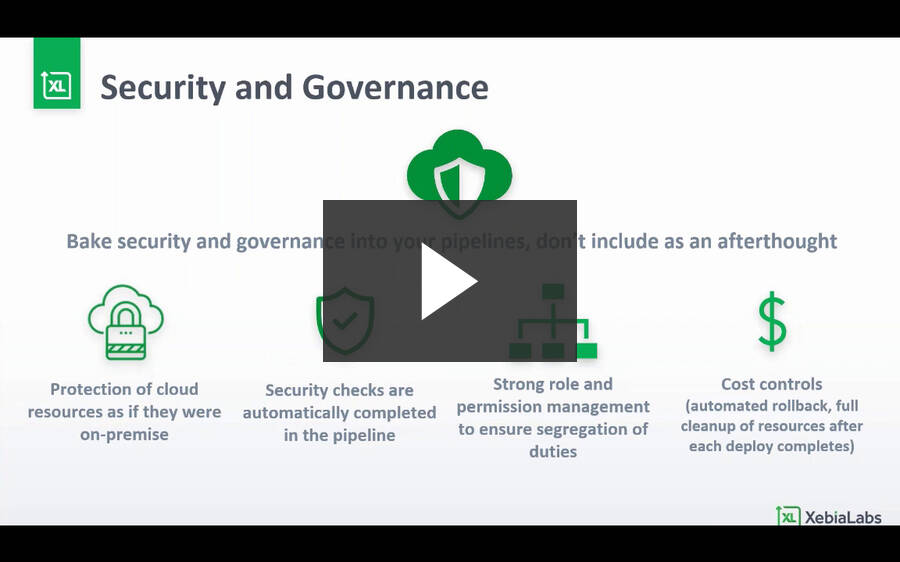 Please wait, you may need to disable your adblocker or adjust privacy settings to view content
Want To Keep Exploring Other Resources?