In the era of DevOps, IT operations leaders face ever-increasing demands to be more agile. Unfortunately, traditional IT change management processes struggle to balance needs for increased change frequency and shorter lead times with the risk of IT service disruptions. Finally, new approaches are breaking through, based on a rigorous application of machine learning (ML) and predictive analytics.
Learn how to apply the latest insights of data science to increase your systems' stability while delivering the speed of innovation your customers expect. In this webinar, guest speaker Charles Betz, Forrester Principal Analyst, and Amit Shah, Digital.ai Product Marketing Director, will share:
The past, present, and future of change management
The three approaches to scoring change risk
Why an analytics-driven, history-aware approach is essential
How IT service management, APM, and other data can fuel an ML-driven IT change management success
Case studies of organizations that have successfully implemented these techniques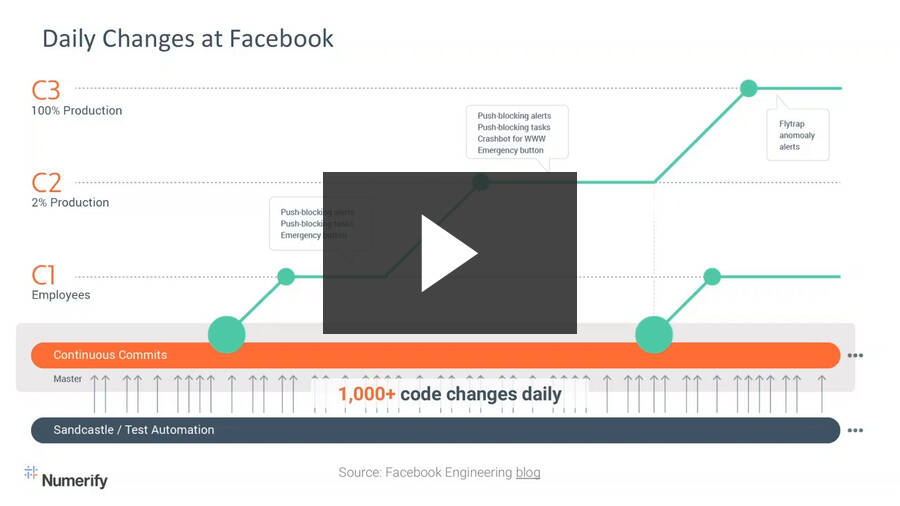 Please wait, you may need to disable your adblocker or adjust privacy settings to view content
Want To Keep Exploring Other Resources?