DevOps trends show that large enterprises are accelerating their migration to the cloud and defining goals for the number of applications to migrate over the coming year. To set themselves up for success, companies are not only looking for the right people and processes, but also the right technology for helping them transition to the cloud in a controlled fashion — without throwing compliance, auditability, and security out the window. So how can organizations gain visibility into which versions of their applications live where even when running on containers in some environments and on legacy infrastructure on others? And how can they reuse existing environment-specific configurations?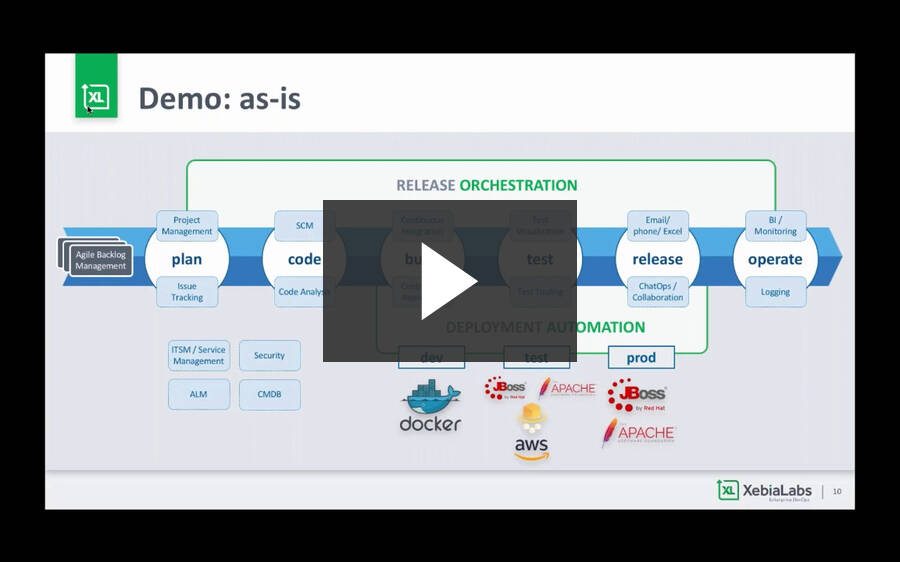 Please wait, you may need to disable your adblocker or adjust privacy settings to view content
Want To Keep Exploring Other Resources?