Although DevOps practices have gained wide adoption across industries, many organizations are still failing in their digital transformation efforts because they focus on tools over people and processes. You can avoid this trap by providing DevOps as a platform that is built and maintained by experts who provide standardized tools, templates, and processes to teams across the organization — regardless of those teams' roles within the company, the type of applications or environments they work with, or the software delivery patterns they've adopted.
A centralized DevOps platform allows developers to leverage predefined delivery processes, so they don't have to reinvent the wheel to get their apps into production. It also helps ensure the right processes are followed and the right people are involved at the right times. A DevOps platform can provide both technical users and business stakeholders with end-to-end visibility into the software delivery process — promoting information sharing and collaboration across the organization.
Watch this webinar to learn how to successfully implement a DevOps platform in your organization, so that every team gets the tools, templates, and visibility they need to deliver software faster than ever before.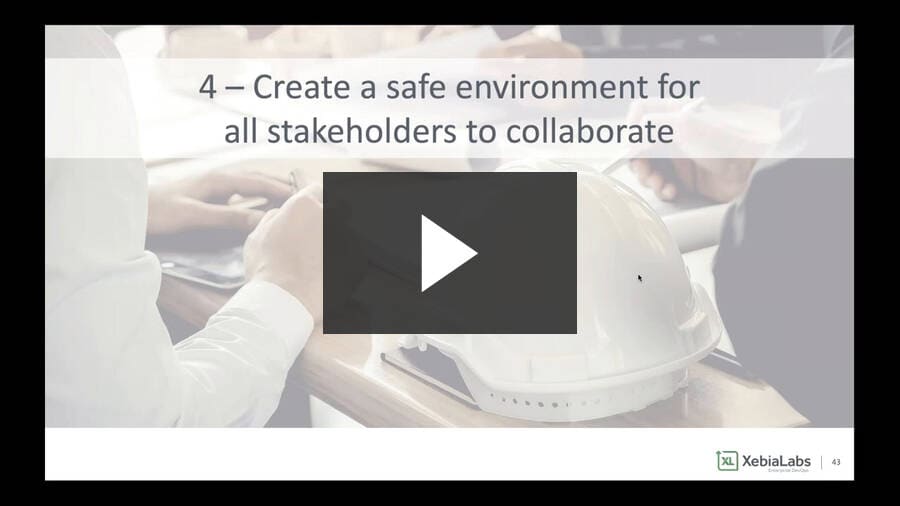 Please wait, you may need to disable your adblocker or adjust privacy settings to view content
Want To Keep Exploring Other Resources?