La Matinale proposée par IT for Business met l'accent sur le DevSecOps au travers d'interviews et de retour d'expériences. Accédez au replay !
DevSecOps : Quand l'agilité rime avec la Sécurité !
Installer la sécurité sans les cycles CI et CD, n'est plus un sujet pour de nombreuses organisations. Il s'agit désormais de réussir le shift left de la sécurité, grâce, notamment à l'automatisation des tests.
Dans cet extrait de la Matinale IT for Business dédiée au DevSecOps, retrouvez l'interview de Guillaume Peries, Regional Director chez Digital.ai par Thomas Pagbé, Rédacteur en Chef de IT for Business. Guillaume vous présente l'importance du passage à l'échelle de l'automatisation.
Retrouvez le replay de cette interview enregistrée en direct de l'Apostrophe Business Center à Paris.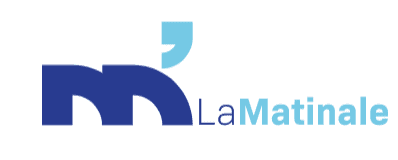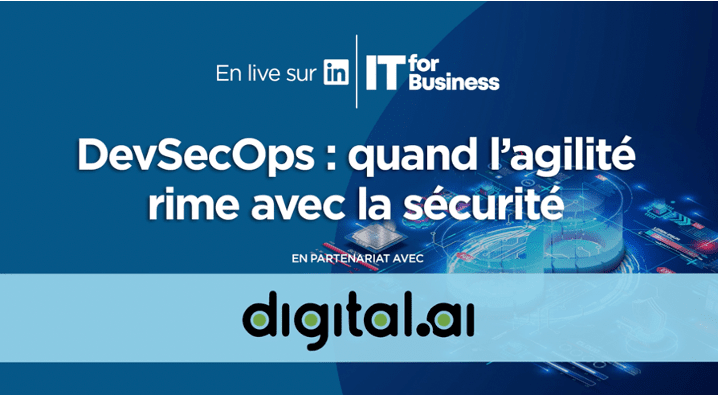 Please wait, you may need to disable your adblocker or adjust privacy settings to view content
Vous voulez continuer à explorer d'autres ressources ?