Automate and scale application deployment to any technology environment.
Digital.ai Deploy is a model-based agentless deployment automation solution that increases the speed and scalability of application deployments.
Increase Deployment Efficiency, Scalability, and Security
Reduce Cycle Time and Speed Up Application Deployment
Reduce deployment times from days to minutes with optimized deployment configurations
Quickly identify and address bottlenecks with easy report generation and analysis
Automate management and enforcement of dependencies to avoid delays and failures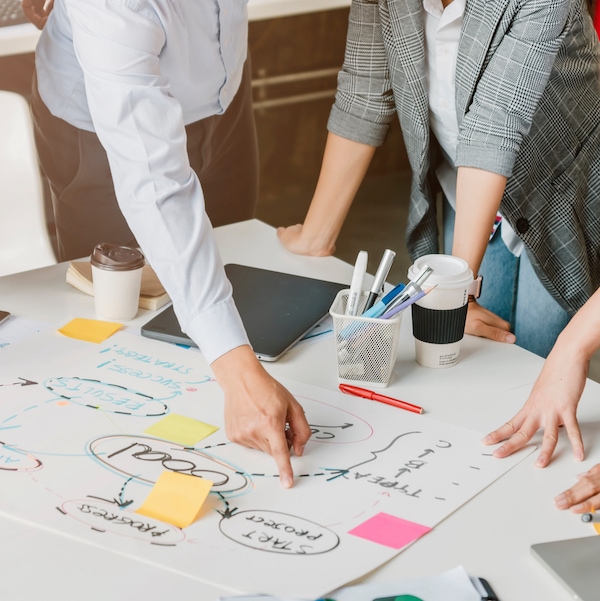 Increase Security When Deploying Your Applications
Ensure security and compliance with role-based access controls and audit logs
Secure application deployments with parameterized configurations, enterprise-grade secrets management
Leverage best-of-breed secured integrations, connectors, and communication protocols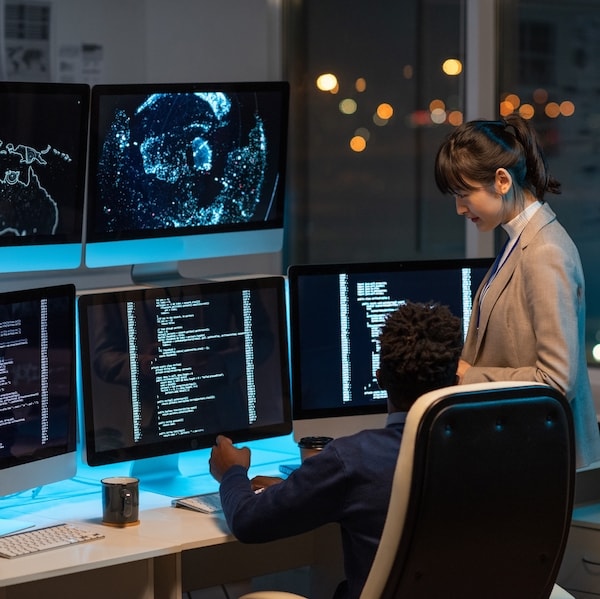 Lower Costs of Application Deployment Failure
Detect risk of deployment failure before it happens and automate rollbacks
Manage hundreds of simultaneous deployment plans across your hybrid infrastructure
Self-service capabilities to deploy apps in a secure and standardized way, lowering costs of failure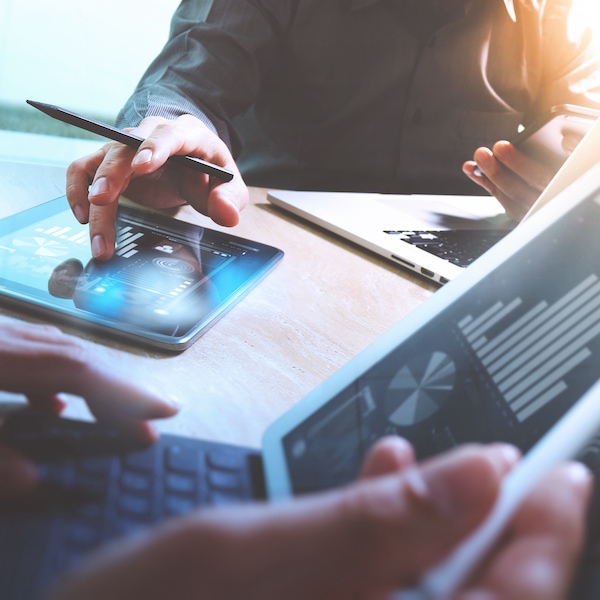 Digital.ai has been named a leader in the Forrester Wave™: Value Stream Management, Q4 2022!