Improve DevOps efficiency by automating software deployment at scale across your multi-cloud infrastructure.
Digital.ai Deploy enables organizations to achieve fast, secure, and reliable deployments to multiple environments — including containers, private and public clouds, middleware, and mainframe.
Using simple self-service workflows, developers can spin new environments with governance and easily roll back if deployment failure happens.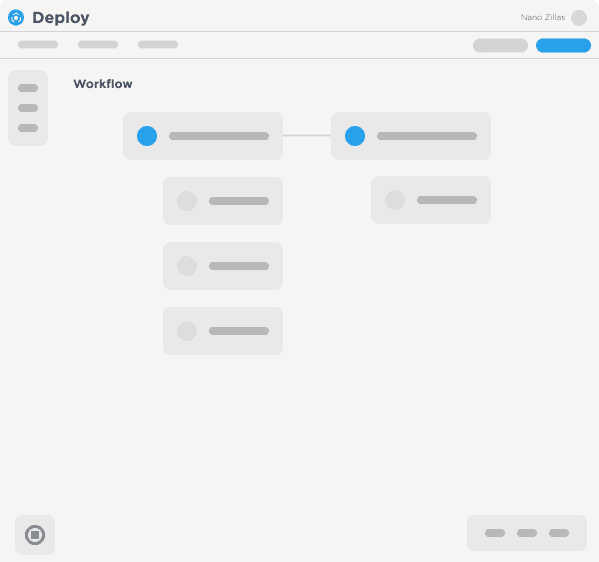 Increase Deployment Efficiency, Scalability, and Security
Reduce Cycle Time and Speed Up Continuous Deployment
Speed up the deployment process, making it easier to deploy code changes more often, with optimized deployment configurations
Eliminate the need to create and maintain complicated scripts, runbooks, or workflows for each application and environment
Automate deployment and provisioning tasks to reduce errors of manual changes, resulting in downtime
Increase Security of Your DevOps Continuous Deployment
Ensure security and compliance with role-based access controls and audit logs
Secure application deployments with parameterized configurations, enterprise-grade secrets management
Leverage best-of-breed secured integrations, connectors, and communication protocols
Lower Costs of Continuous Deployment Failure
Detect risk of deployment failure before it happens and automate rollbacks
Manage hundreds of simultaneous deployment plans across your hybrid infrastructure
Self-service capabilities to deploy apps in a secure and standardized way, lowering costs of failure
See Why You Need Application Hardening as Part of Your DevSecOps Strategy!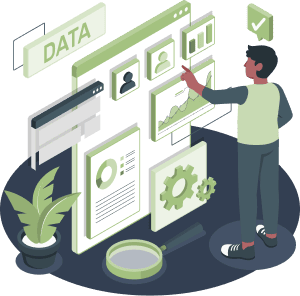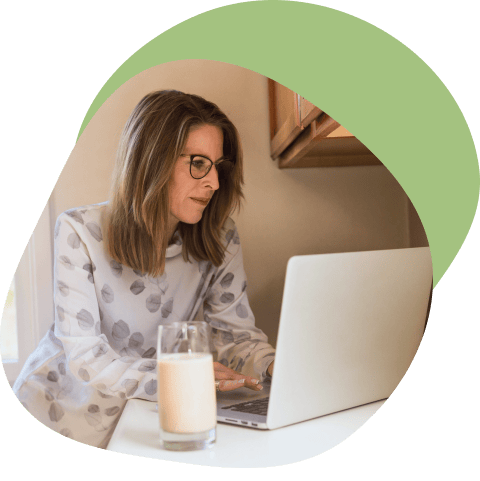 See Digital.ai Deploy in Action
We have helped thousands of teams across industries plan, strategize, and automate DevOps continuous deployment with Digital.ai Deploy. Contact us to learn more.