Deliver flawless customer experiences with scalable web and mobile testing.
Scalable Web and Mobile Testing
Digital.ai Continuous Testing helps teams increase test coverage and make data-driven decisions so they can deliver high-quality, error free web and mobile apps on time and at scale.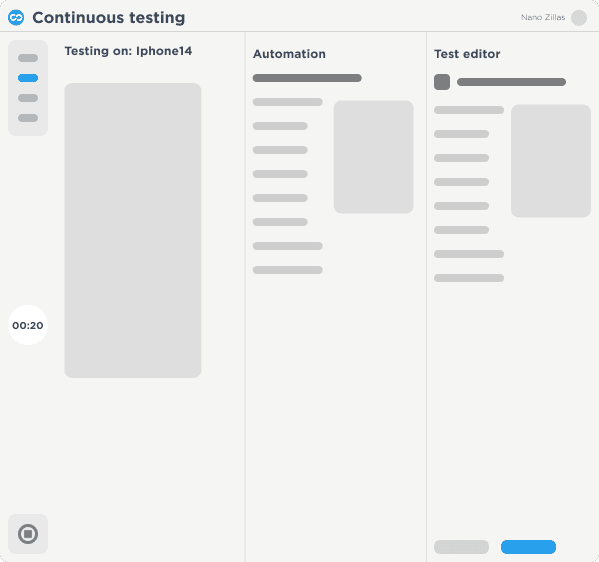 Test Your Web and Mobile Apps Continuously and at Scale with Simple Test Creation Using Our Enterprise Grade Infrastructure
Faster Releases
Continuously test functional, performance, and accessibility scenarios on a matrix of devices and browsers with a variety of manufacturers operating systems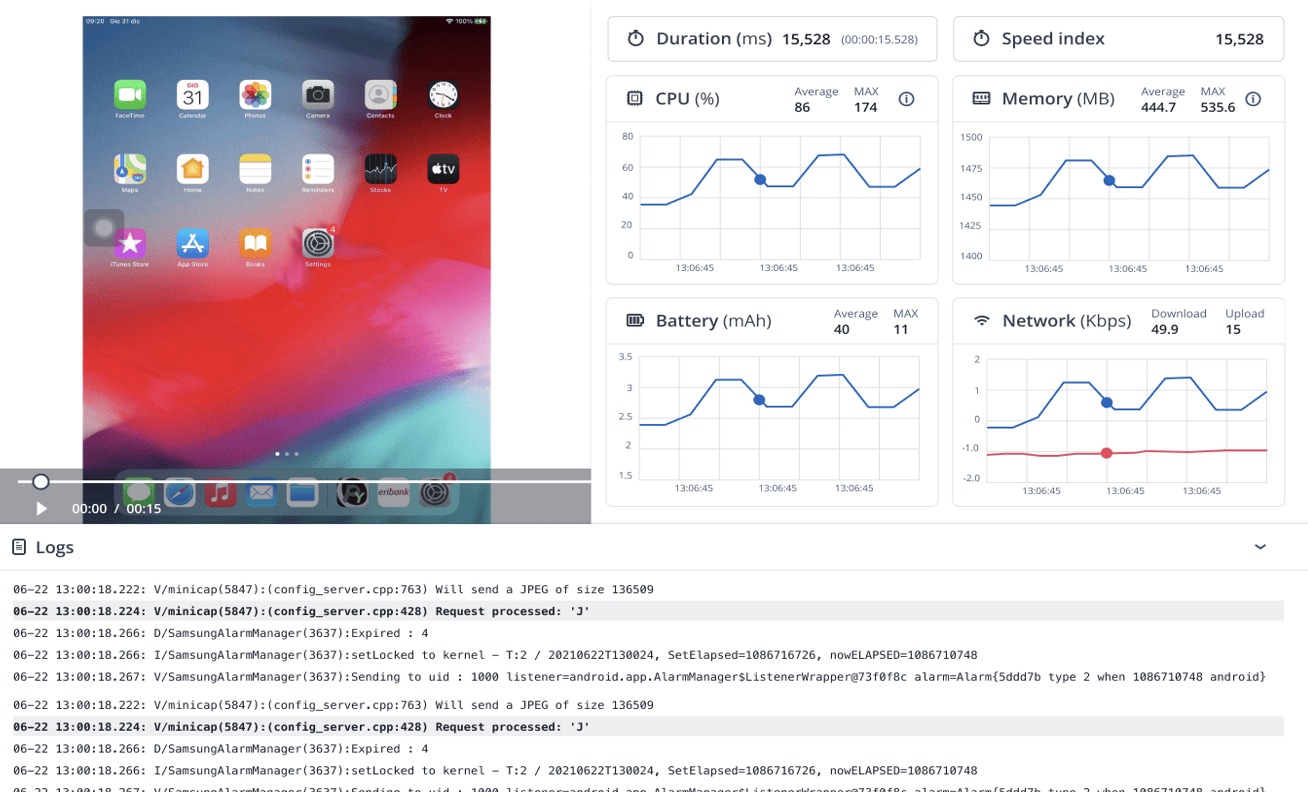 Simple Test Creation
Expand test creation, editing, and management to any non-coding team member, and eliminate defects directly from the execution window with debugging tools.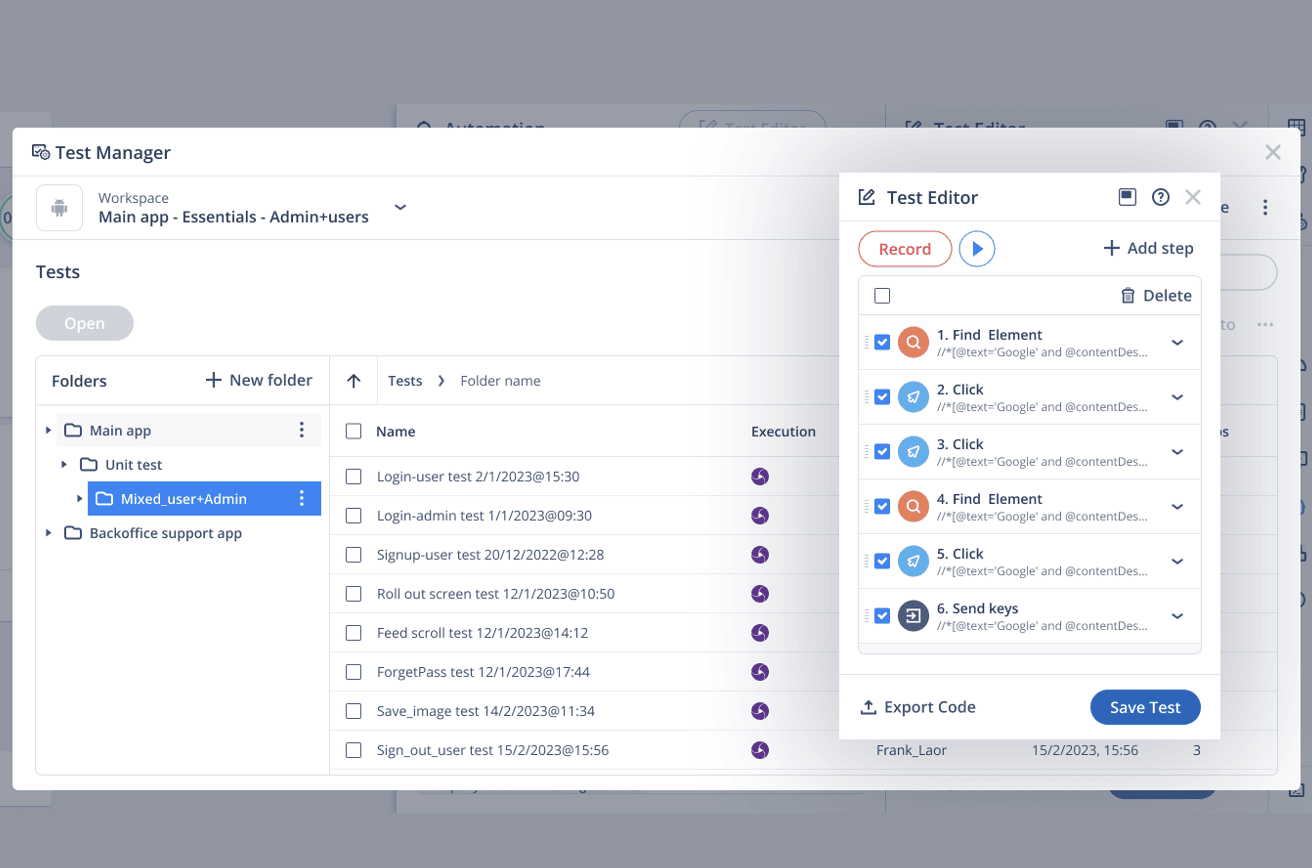 Enterprise Grade Infrastructure
Use a private, or shared devices and browser cloud to enable testing and manage them from a central hub. All hosted devices are secured in ISO 27001 and SOC-2 global data centers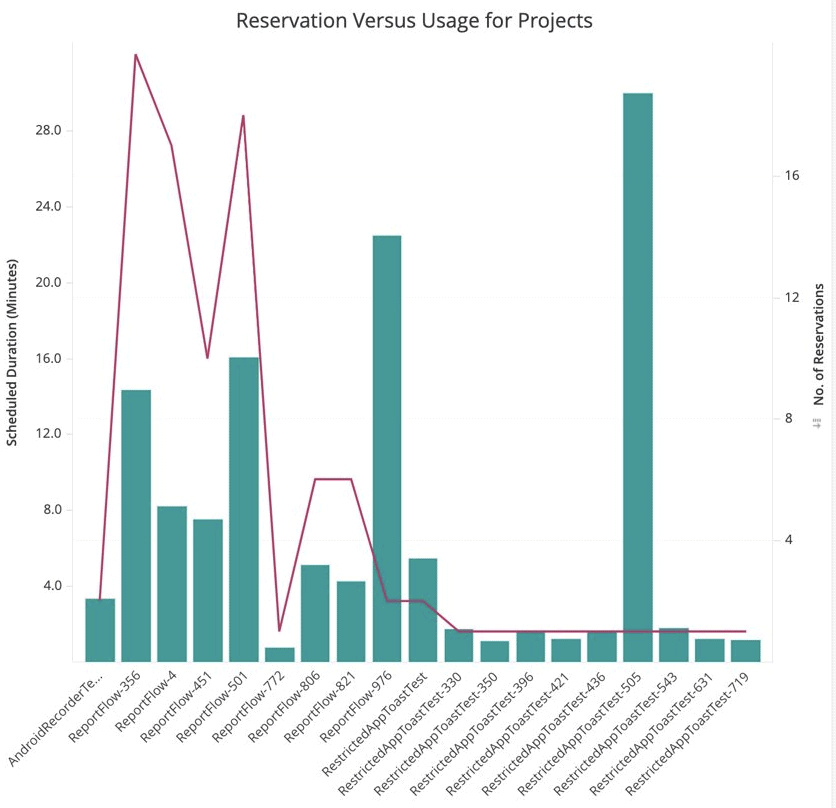 See why you need application hardening as part of your DevSecOps strategy!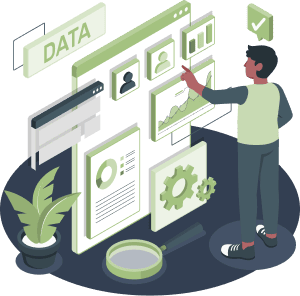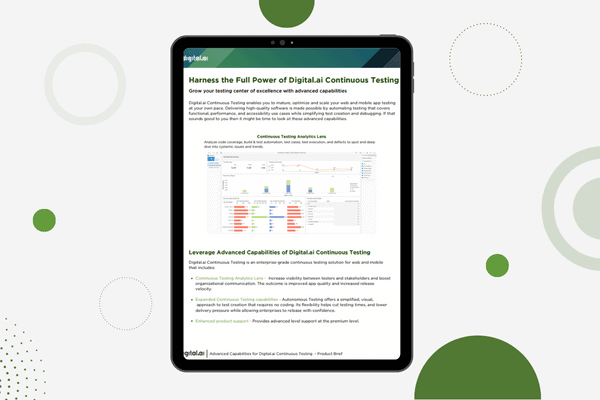 Harness the Full Power of Digital.ai Continuous Testing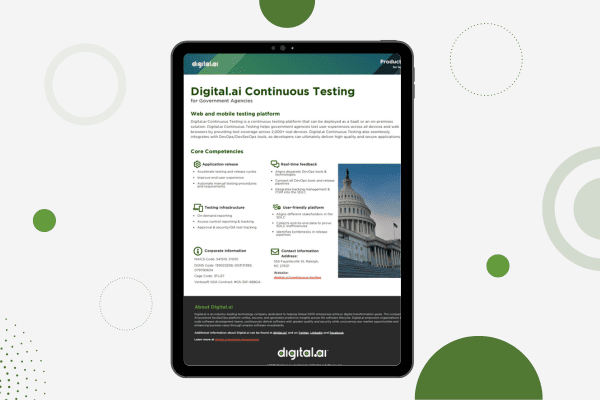 Digital.ai Continuous Testing for Government Agencies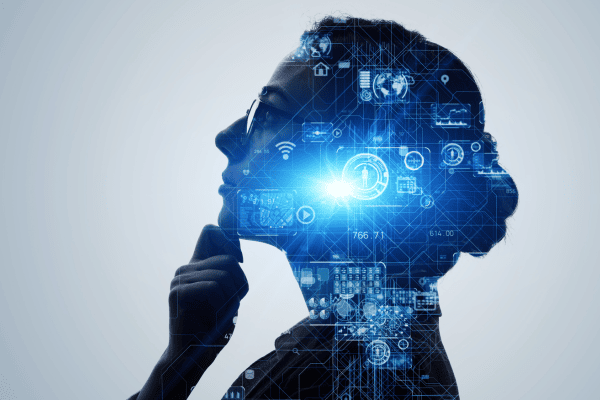 How AI and ML are Revolutionizing Web and Mobile Automated Testing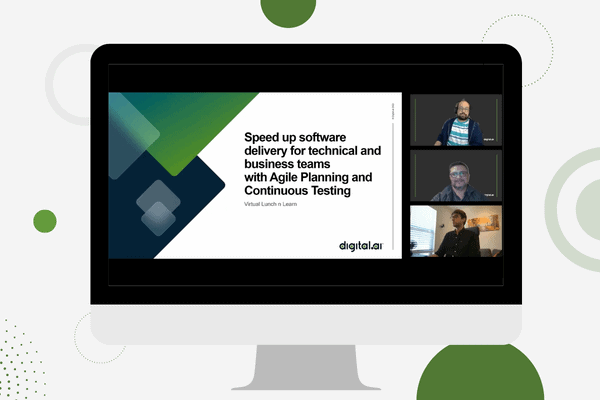 Best Practices for Technical Teams to Speed Up Software Delivery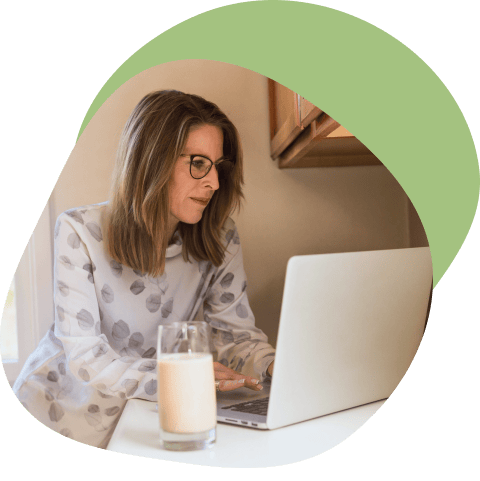 See Digital.ai Continuous Testing in Action
We have helped thousands of teams across industries configure, implement, and optimize Digital.ai Continuous Testing for error-free apps at scale. Contact us to learn more.