Find out what's developing… and know before your generative AI does.
Digital.ai today announced the launch of Denali, the latest release of its AI-powered DevSecOps platform, exemplifying its commitment to delivering an open platform tailored to the needs of the modern enterprise.

Digital.ai is helping Global 5000 enterprises achieve their digital transformation goals

How Will AI Enhance Platform Engineering and DevEx?

Digital.ai launches Denali to help enterprises automate secure software releases

The Launch of Denali: Revolutionizing Software Delivery with AI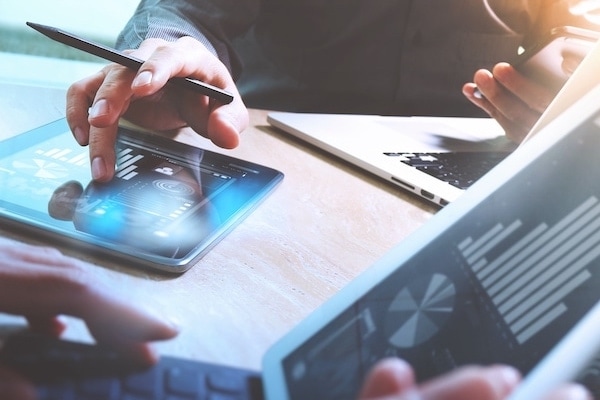 For press inquiries, please email press@digital.ai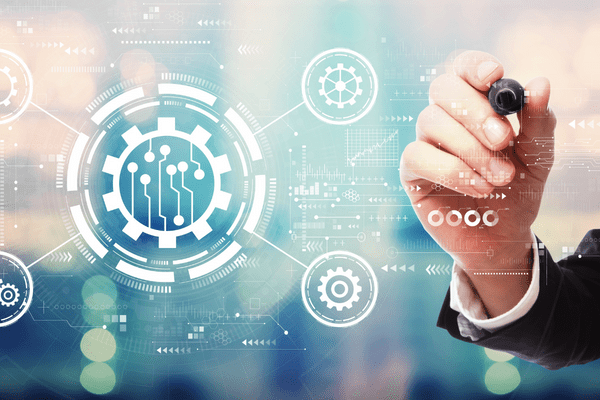 Visit our blog for updates from the Digital.ai team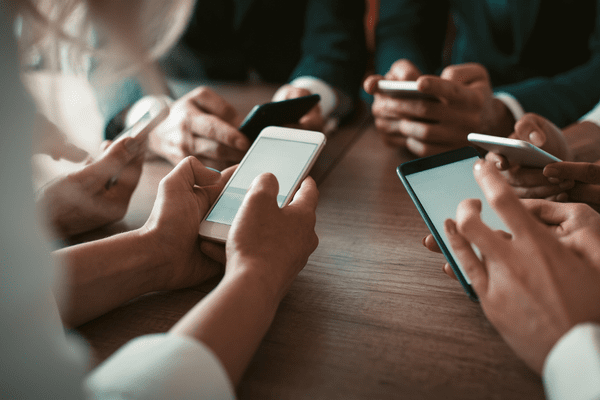 Connect with us on Linkedin