Give developers a better experience by providing them with a user-friendly platform that enables seamless software release and deployment management across hybrid environments while also ensuring compliance and security are well taken care of
Orchestrate and Reduce Risk
Digital.ai Release is the backbone of DevSecOps, empowering you to establish an internal developer platform for orchestrating and automating the complete CI/CD pipeline, delivering a seamless experience to developers.
Automate the entire software release and deployment process while embedding security protocols and governance to ensure compliance with industry regulations.
Harness the power of guided workflows, automate manual ticket operations, onboard new applications easily, and quickly provision new cloud environments.
Ultimately, Release helps you deliver software reliably at scale.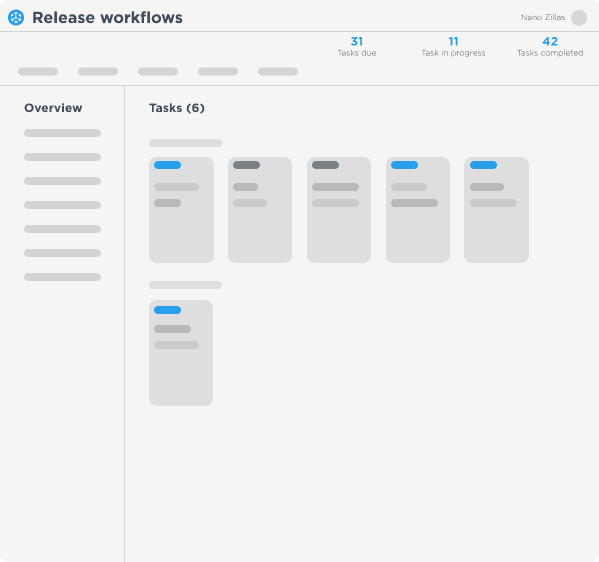 Create a Smooth Experience for Deploying Software Reliably
Boost Efficiency
Optimize the software release process by eliminating manual hand-offs and scripting with pre-built templates
Automate ticket operations, simplify onboarding for new applications, and quickly create new cloud environments with guided workflows
Seamlessly integrate with your existing DevOps tools and systems
Deliver Reliably
Evaluate potential changes' risk beforehand to proactively avoid critical business issues
Promote a culture of ongoing software delivery improvement by analyzing historical and current data from various perspectives
Implement a fast-lane for low-risk software release changes by connecting Intelligent Change Risk Prediction
Identify and Mitigate Risk
Discover and eliminate security vulnerabilities by integrating comprehensive security checks at each stage of your software release
Ensure thorough audits with a simple one-click access to detailed audit and traceability reports
Achieve compliance with industry regulations by incorporating mandatory reviews and approvals into your process
"When information flows easily, things get done. It increases software delivery performance and operational performance."
Accelerate The State of DevOps Report by Google DORA Community, sponsored by Digital.ai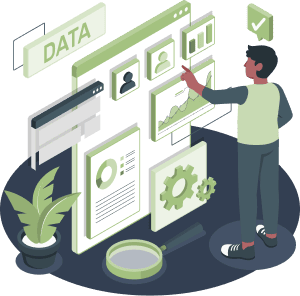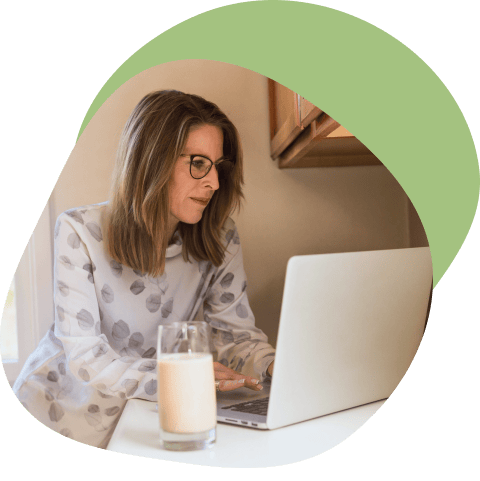 See Digital.ai Release in Action
We have helped thousands of teams across industries deliver software reliably at scale with Digital.ai Release. Contact us to learn more.