Unleash the power of enterprise-ready AI and boost your entire software delivery lifecycle
Unleash the power of enterprise-ready AI and boost your entire software delivery lifecycle
The 3 Pillars of AI - Practical Use Cases You Can Leverage Today
Our optimized platform combines Agile planning with software delivery and end-to-end intelligence for large, complex enterprises to excel in today's digital market.
Solutions That Help You Realize Value Faster
Scale Agile, Quality, and DevOps
Disconnected development teams, too many release pipelines & numerous delivery practices hinder your ability to scale software delivery and understand the value your business delivers.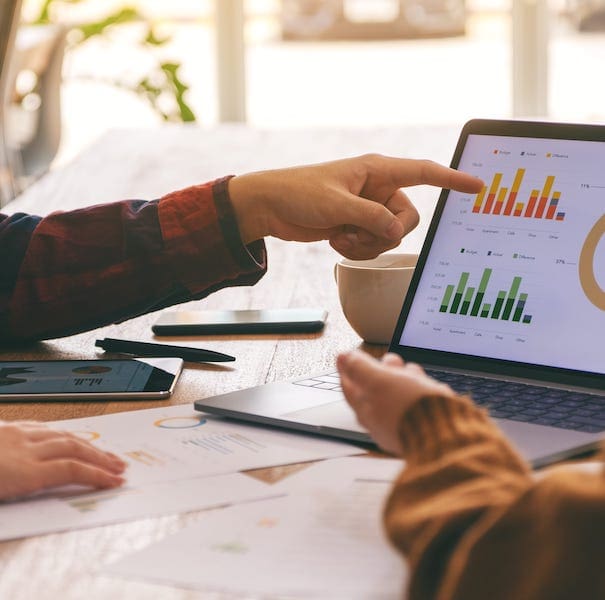 Build Secure Software
Increasing number of unsecure mobile, web and desktop apps used by employees and customers inhibits your ability to protect against breaches and other attacks.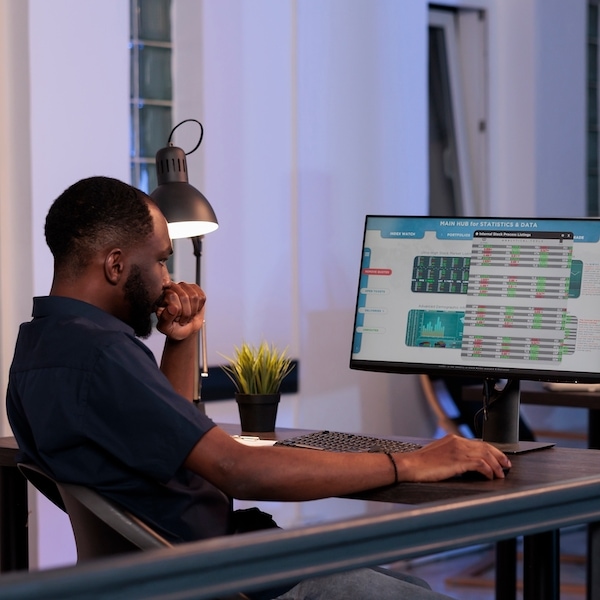 Support Complex Environments
Manual processes and never-ending requests to deliver software across complex, heterogenous environments limits your ability to release software that quickly meets customer expectations.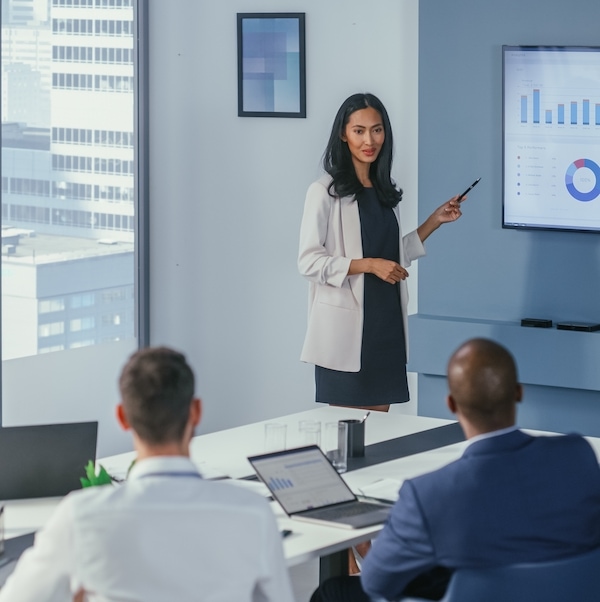 Agility in Government
Secure access to tools that enable agencies to scale agile practices and modernize application delivery should not be hard to utilize in either the public, or private sector.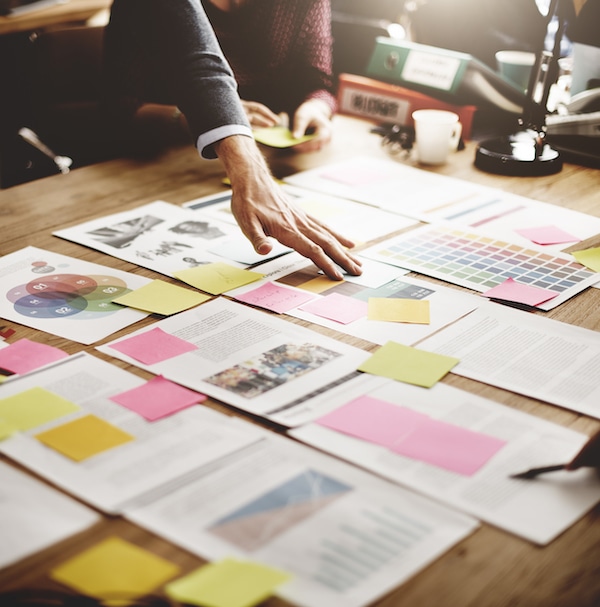 Trusted By Enterprise Customers
Click on each card below to see how Digital.ai has enabled these companies to achieve their enterprise goals.
The World's Largest Enterprises Depend on Digital.ai to Delivery Quality Software at Scale

57

Worldwide Government Entities

57

Worldwide Government Entities
See How We Can Transform Your Business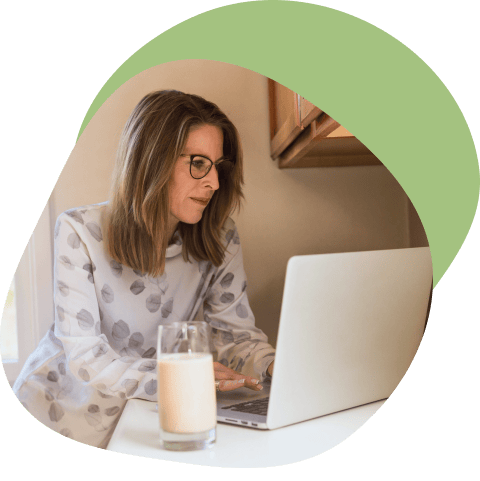 See our solutions in action
Our team of experts are available to help accelerate your digital transformation