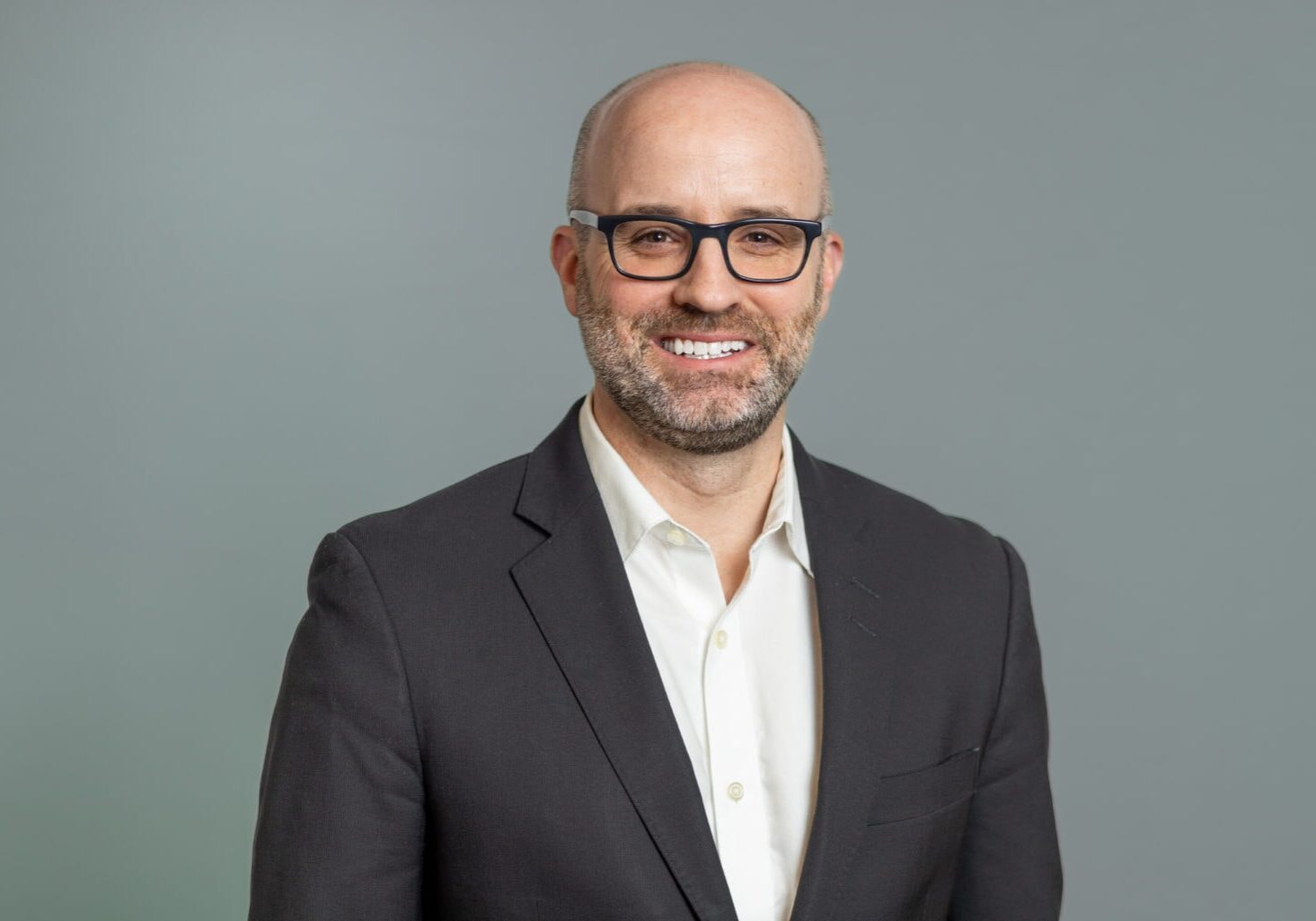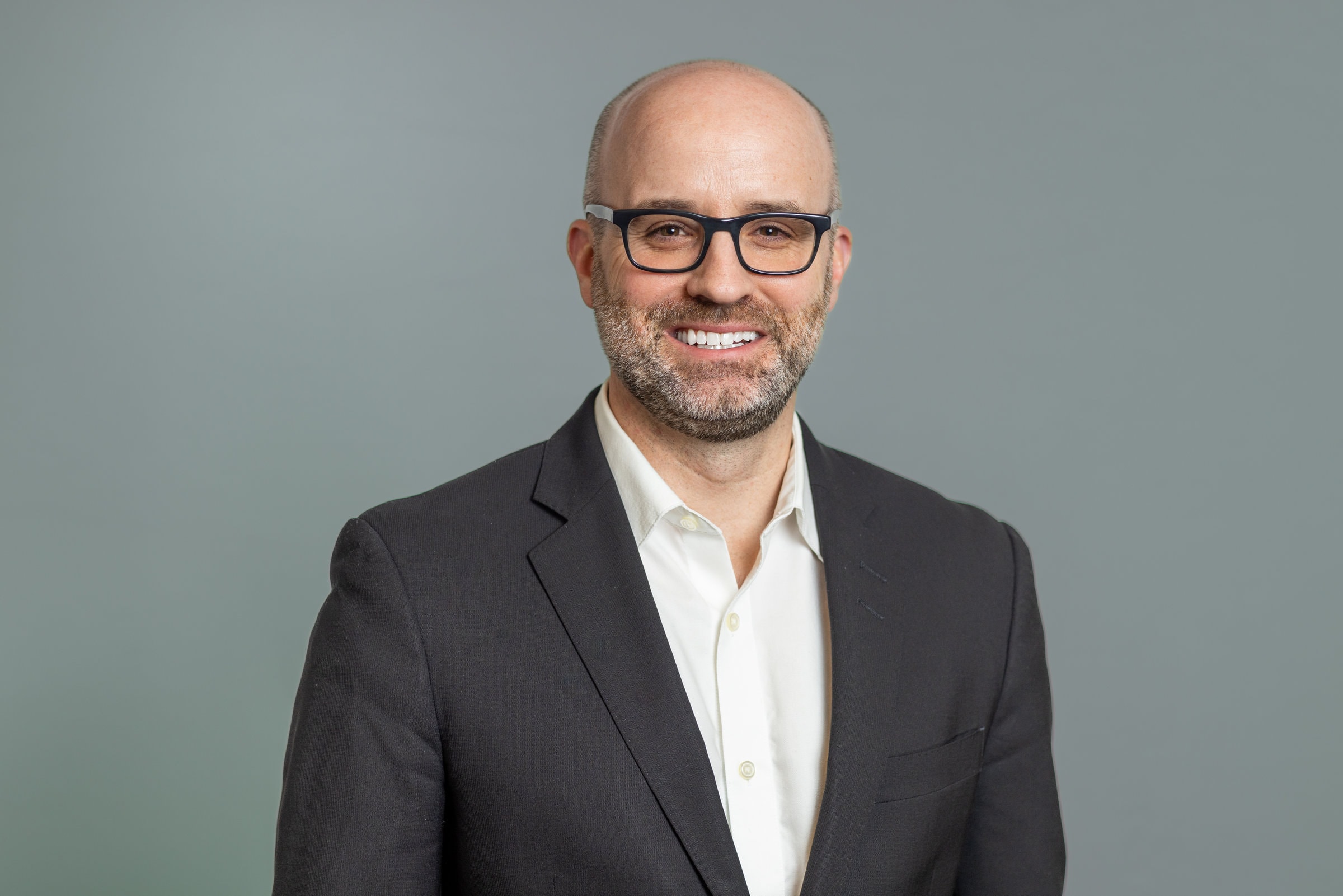 Derek Holt
As CEO of Digital.ai, Derek brings nearly 20 years of experience leading large enterprise and startup technology companies with a consistent focus on the digital transformation. Prior to being promoted to CEO, Derek was General Manager of DevOps business unit. Derek joined Digital.ai after serving as President & COO of K4Connect, a venture backed IoT software company focused on bringing digital solutions to empower older adults and individuals living with disabilities. Prior to K4Connect, Derek was a member of the founding executive team at Startup America Partnership, a public-private partnership with the White House focused on accelerating entrepreneurship and regional startup ecosystems. He began his career at IBM Rational where he served in various technical and business leadership roles across development, strategy, services, and sales with a core focus on helping Global 5000 companies drive business value and agility through agile digital transformation.
Close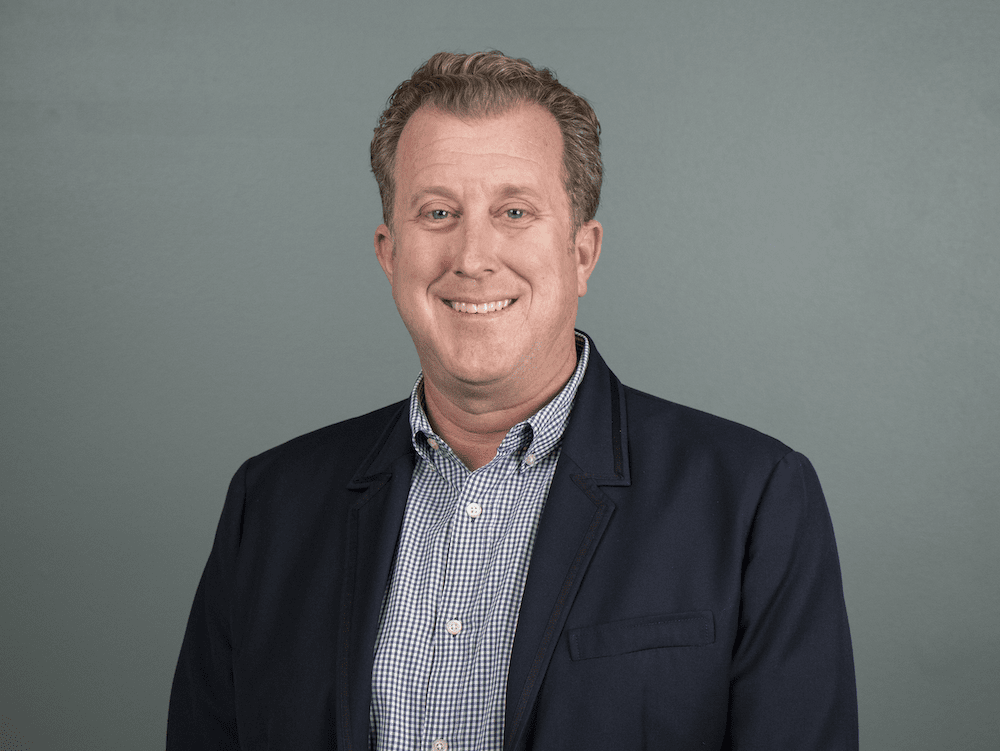 Jeff Moloughney
Jeff is a seasoned marketing executive helping drive go to market strategies across marketing, product and sales teams for SaaS, growth and traditional software organizations. Jeff has two decades of experience in the business and software application market holding roles across marketing, sales, product and business development. He recently joined us from ServiceNow where he was the head of product and solutions marketing for numerous technology solutions and was accountable for aligning marketing's strategy and execution to business objectives. Prior to ServiceNow, he was responsible for marketing CA Technologies Agile Management and Portfolio Management solutions, and he has held marketing and product leadership roles for BMC, FrontRange Solutions (currently Ivanti) and Oracle.
Close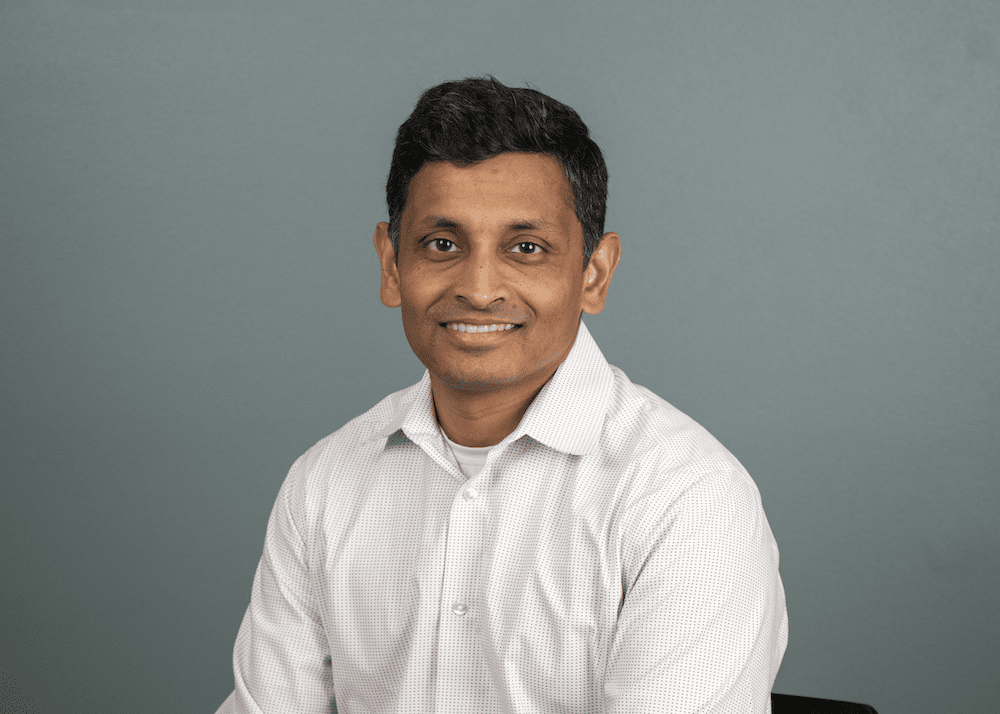 Prasenjit Dasgupta
Prasenjit Dasgupta is the chief financial officer at Digital.ai and is responsible for leading the company's worldwide finance organization. Prasenjit brings to Digital.ai more than 20 years of leadership roles with a proven track record in technology, where he was responsible for leading global teams supporting multi-billion-dollar operations within a dynamic market environment. He previously served as the Corporate Vice President and CFO of the Software & Services group at Motorola Solutions. Prior to Motorola, Prasenjit spent nearly 14 years at Microsoft in the Finance Organization where he held positions of increasing responsibility, lastly as Senior Director, FP&A, pricing and analytics in the Experiences and Devices group.  Earlier in his career, Prasenjit worked for the Boston Consulting Group in Germany and T-Mobile in the United Kingdom. Prasenjit graduated with a Bachelors in Electrical Engineering from the Delhi College of Engineering and has an MBA from the Indian Institute of Management, Calcutta.
Close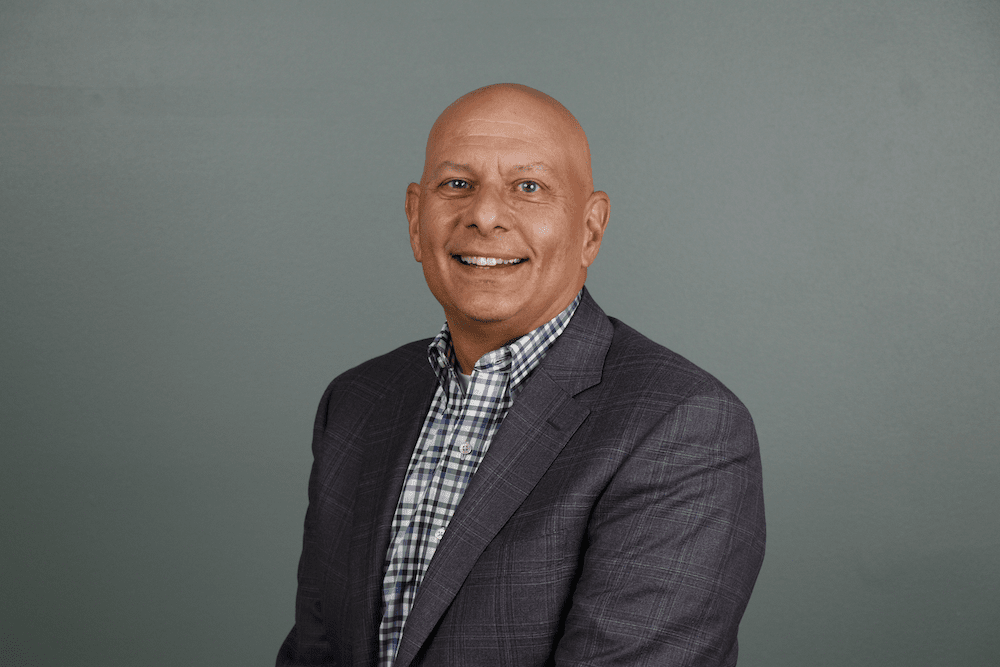 John Allessio
John Allessio joins Digital.ai from his previous role as Executive Vice President and Chief Customer Office at PROS. John excels in pre-sales engineering, as well as all post-sales functions including professional services, customer support, training, and ultimately customer success. Prior to his time at PROS, John was Senior Vice President and General Manager of Global Services at Red Hat, responsible for consulting services, training and certification services, technical and business partner enablement, and pre-sales solution architecture programs. John had an impressive 27+ year career with IBM serving in several senior roles, including, Vice President of Software Services, Support, and Success - Industry Cloud Solutions, and leading the SaaS Operations and Client Success organization - a team of software consultants and support engineers in 35+ countries with a goal of Industry Solutions software client success.
Close
Senior Vice President - Global Sales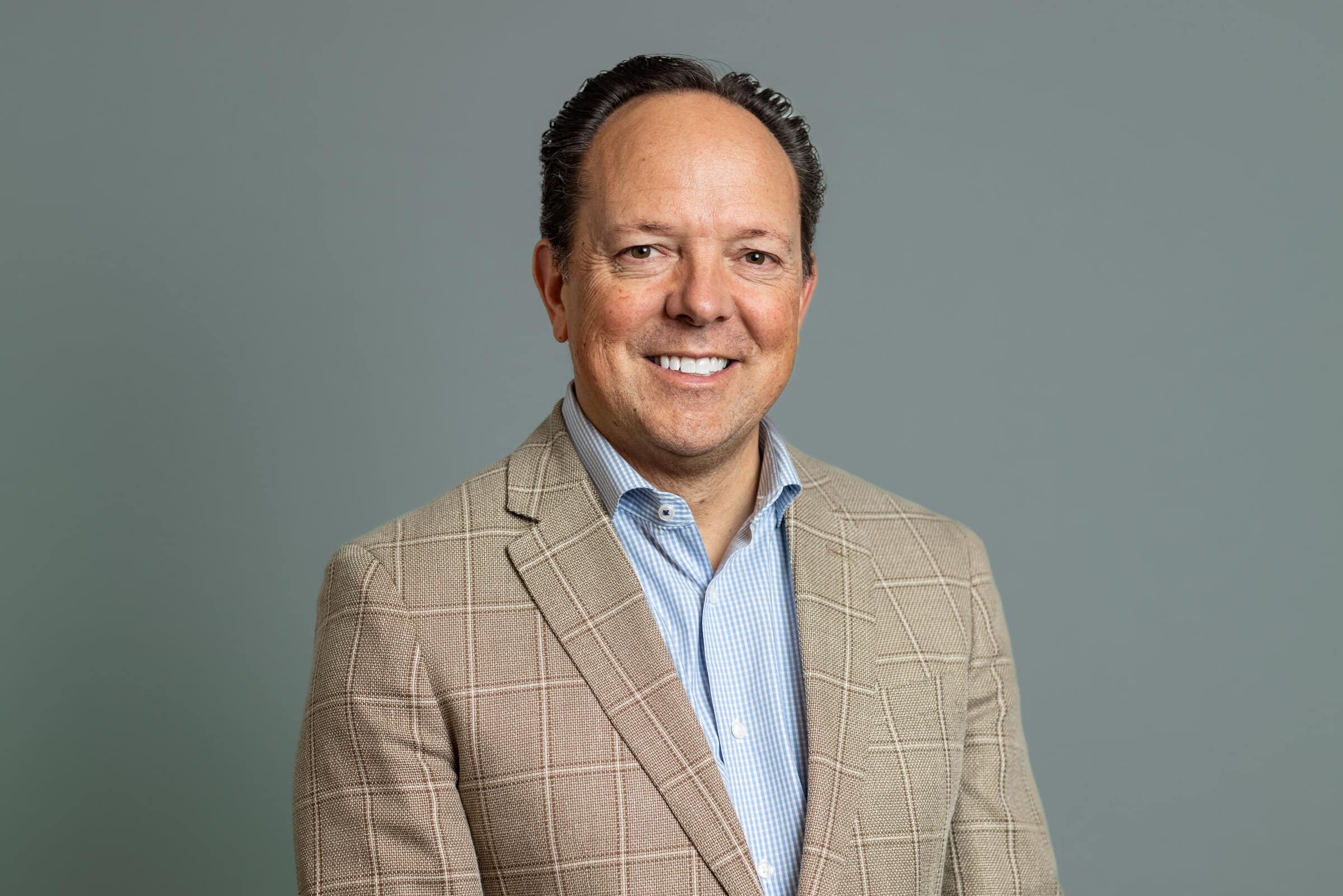 Matt Sentena
Matt Sentena joins Digital.ai from his previous role at Oracle, where he led their Enterprise HCM business. Matt brings knowledge in helping customers achieve results by aligning their technology to business goals. He also has experience leading high-performance individuals and teams. Prior to his time at Oracle, Matt was at VMware, where he led the West NA Enterprise and commercial business, at DocuSign, where he served as VP of North America Sales, and at CA Technologies, where he led Enterprise Named and Growth sales.
Close
General Manager - Application Security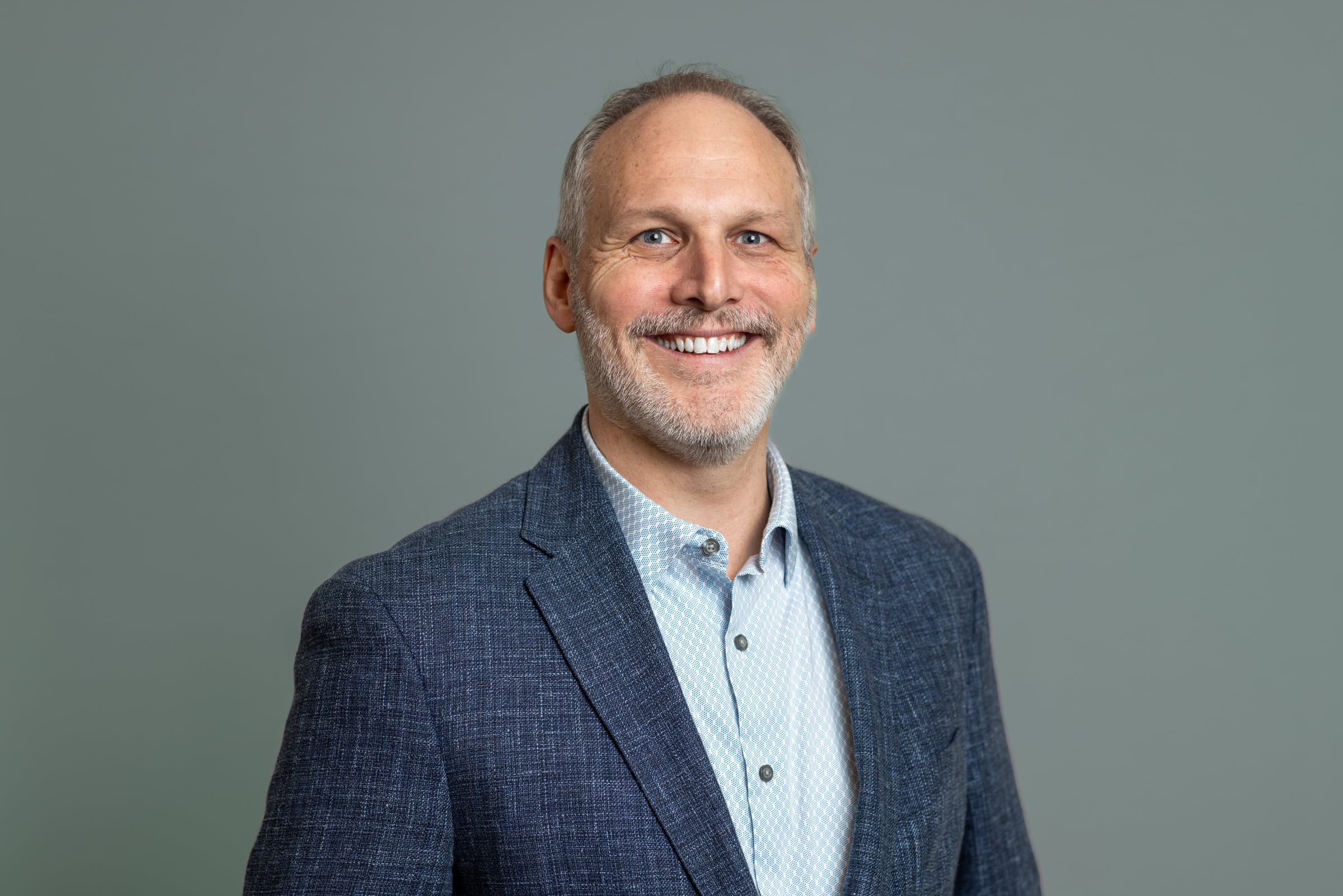 Greg Ellis
As General Manager of Application Security, Greg brings over 25 years of experience leading engineering teams and developing software security solutions. Greg joined Digital.ai after serving as Sr. Director/GM, Secure Processing and VP, Mission Product Management of Mercury Systems, Inc., a global commercial technology company serving the aerospace and defense industry. Prior to Mercury Systems, Inc., Greg was a director and original product leader for one of our origin companies, Arxan. When Microsemi acquired the defense carve-out of Arxan in 2010, Greg stepped into a VP, Operations role. He began his career at Raytheon where he served in various managerial roles such as Software Project Manager, Program Engineering Manager, and Project Manager.
Close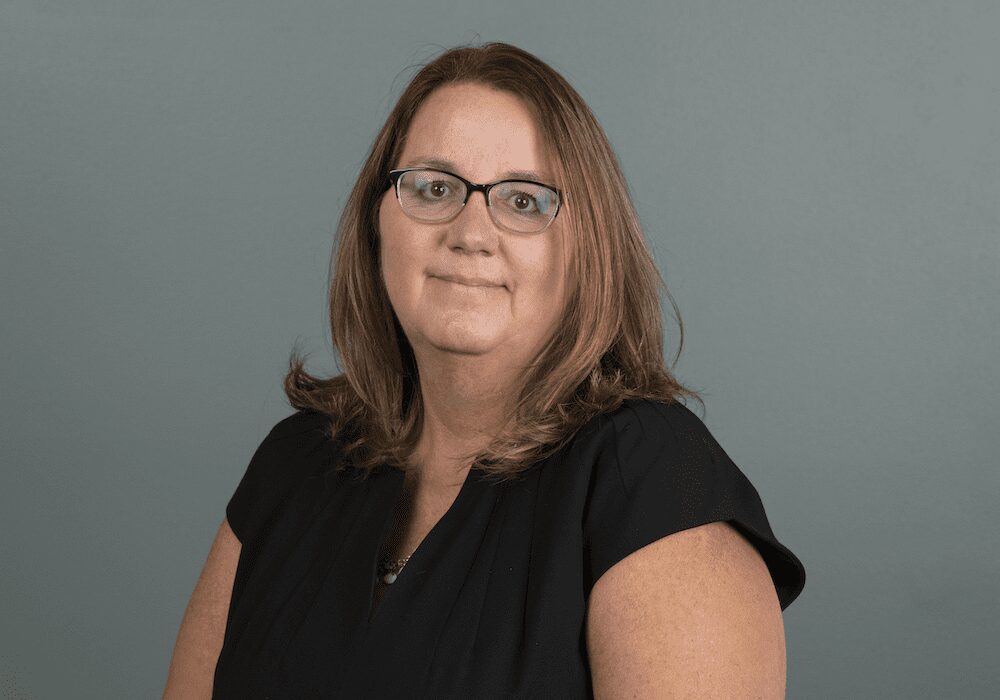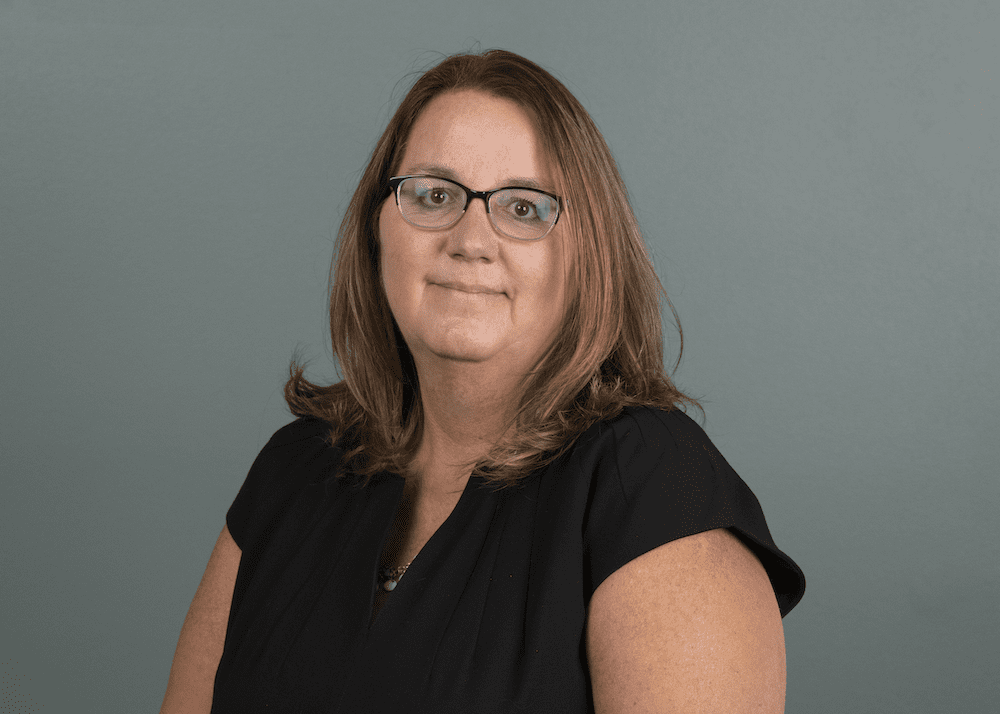 Patricia Prince-Taggart
As chief general counsel with Digital.ai, Patricia Prince-Taggart is responsible for the firm's global legal team. With more than 25 years of legal experience, Pati previously served as general counsel and chief of staff at Cognitive Scale Inc.; as SVP, chief counsel at CA Technologies; and as general counsel for start-ups in Austin, Texas. During her career, Pati has been responsible for all aspects of legal work including corporate, IP and products, transactional, employment, ethics, and compliance. In 2016, Pati received the Global Counsel Award, general commercial category, in recognition of achievements as in-house counsel. Pati is a graduate of the Pace University School of Law.
Close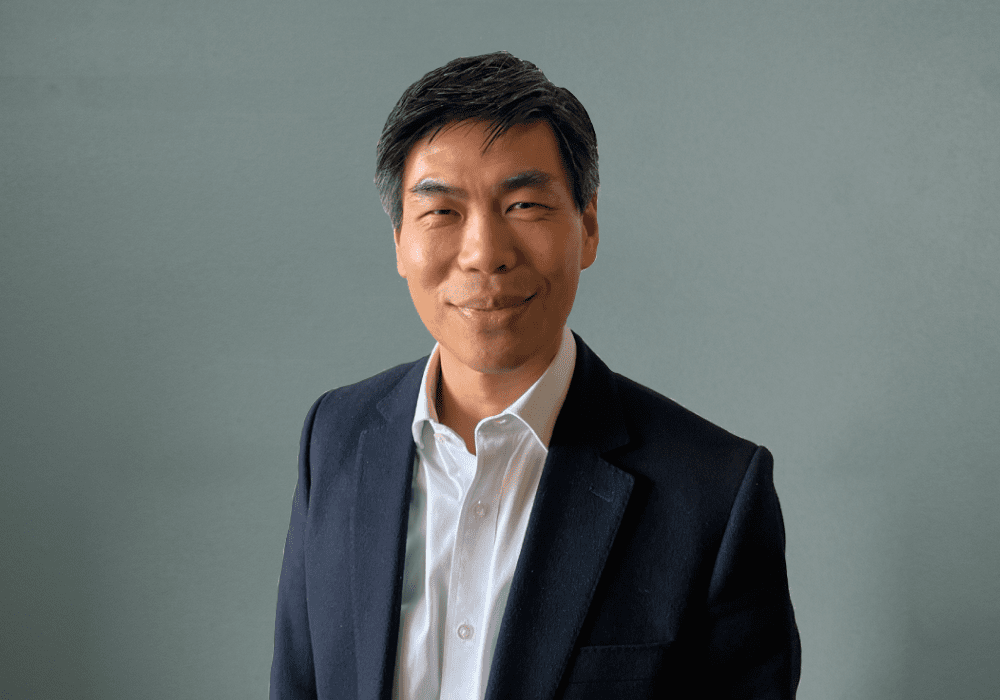 General Manager - Intelligent DevOps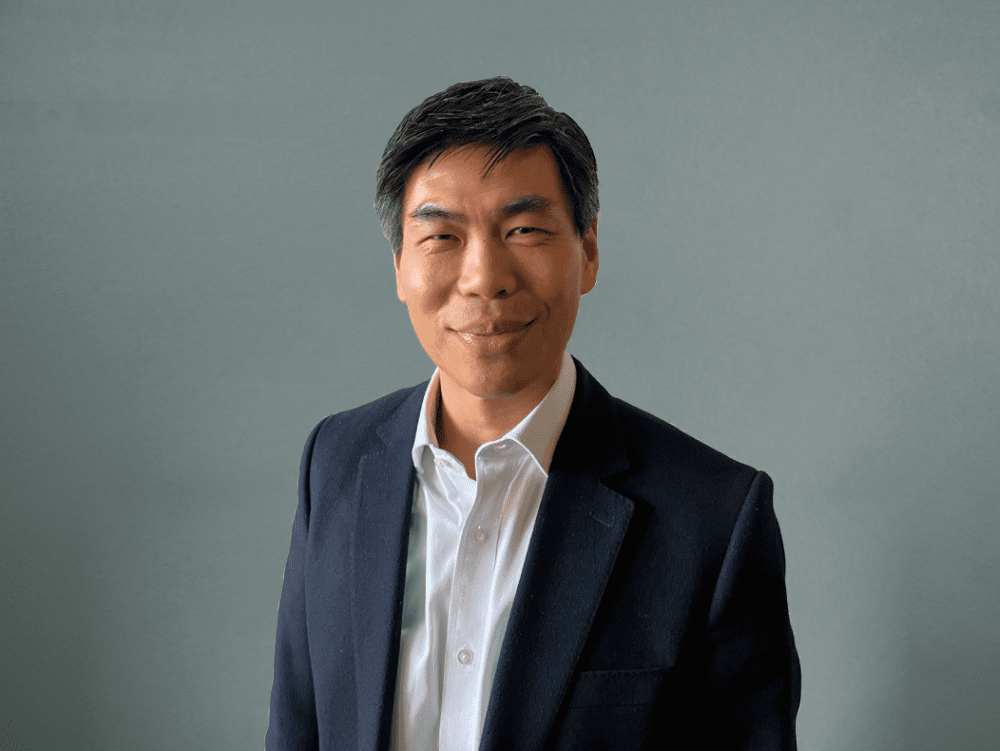 Wing To
As General Manager of the Intelligent DevOps business unit at Digital.ai, Wing brings more than 20 years of experience delivering world class software products and services, driving innovation, and leading successful product and engineering teams. In his current role Wing leads a global business unit with teams across seven major global labs. Wing joined Digital.ai after serving 14 years at IBM, in VP roles across strategy, product management and development where he delivered software solutions in agile transformation, DevOps, system and application management, IT Operations and IT Service Management. Prior to IBM, Wing was the SVP for Products for Micromuse, delivering market leading software in IT Operations and Network Management to the top Global 2000 Enterprises. Wing holds a PhD in Computer Science from Imperial College, London, UK.
Close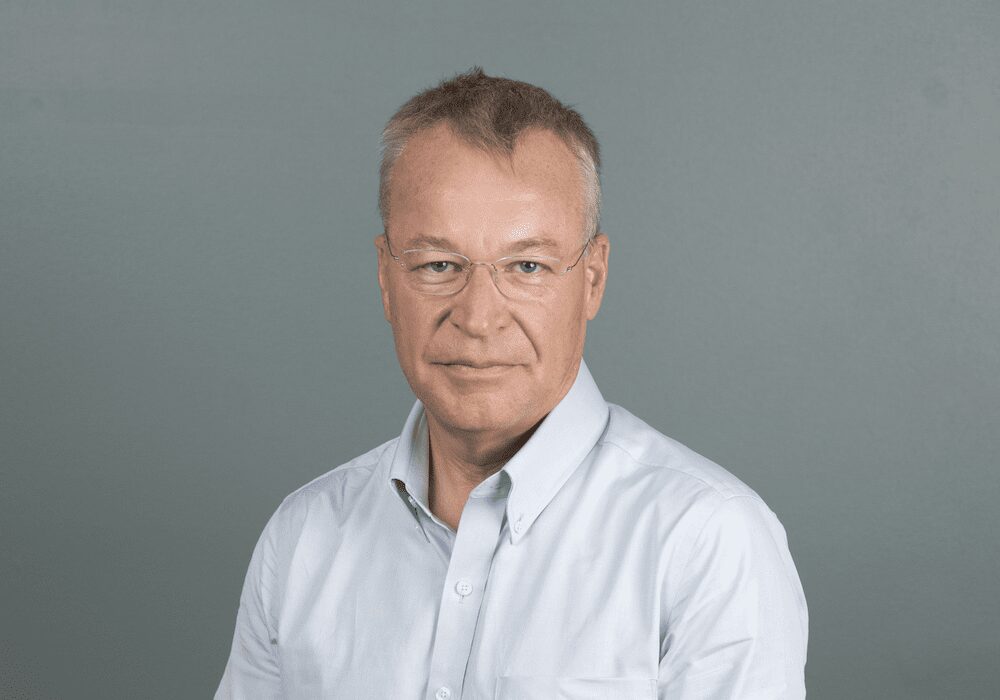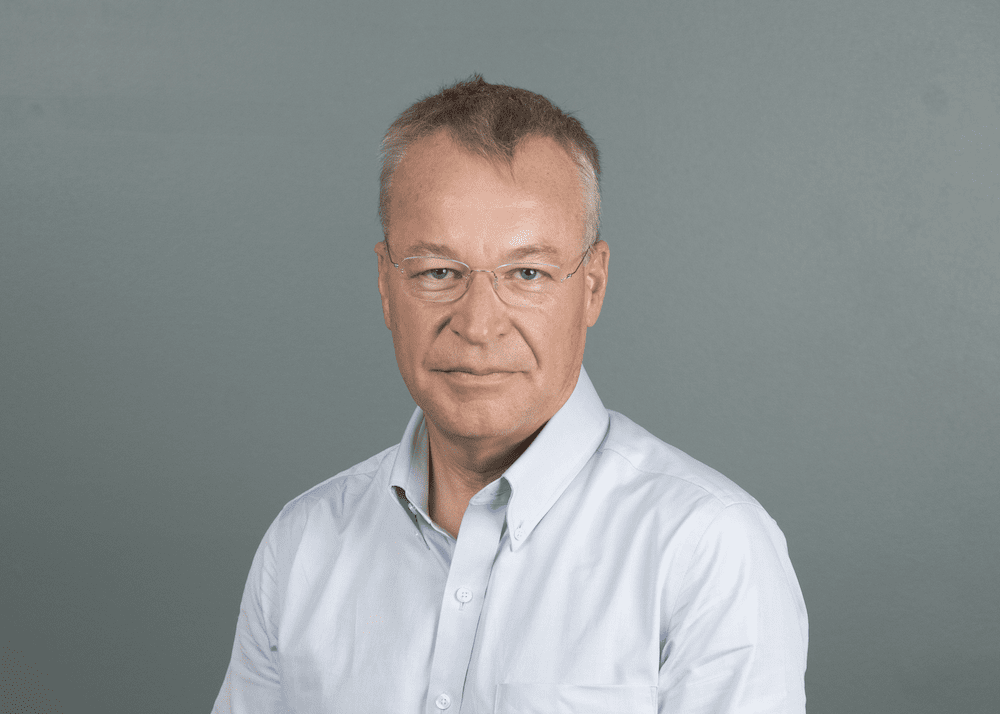 Stephen Elop
Stephen Elop is a seasoned leader with more than 20 years of experience spanning enterprise software and smart devices. Throughout his career, he has participated first-hand in the accelerating trends of digital transformation, and the changes of methodologies and techniques that are making that possible. Most recently Stephen served as CEO at Digital.ai and before that he was CEO of APiJet after serving as Group Executive of Technology, Innovation, and Startegy at Telstra. Earlier in his career, he served in multiple leadership roles at Microsoft, and at Nokia where he served as the President and CEO. Stephen has also held executive roles at Juniper Networks, Adobe Systems, and Macromedia.
Close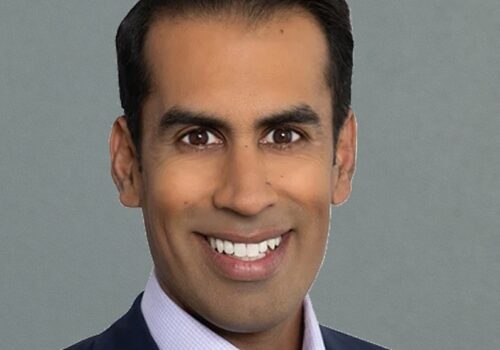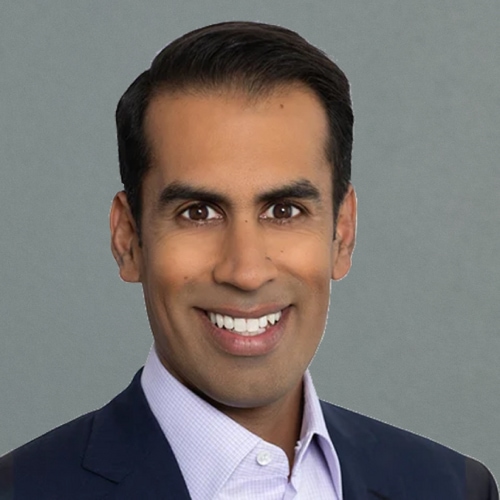 Nehal Raj
Nehal Raj is a Partner at TPG based in San Francisco. He co-leads the firm's investment activities in software and enterprise technology across its private equity platforms (TPG Capital, TPG Tech Adjacencies, TPG Growth, and The Rise Fund). Prior to joining TPG in 2006, Nehal was an investor at Francisco Partners. Previously, he worked in the Mergers, Acquisitions, and Restructurings Department of Morgan Stanley. He received an AB in Economics and MS in Industrial Engineering from Stanford University (Phi Beta Kappa) and an MBA from Harvard Business School (Baker Scholar). Nehal currently serves on the board of the following TPG investments: C3.ai, Digital.ai, Kaseya, Noodle.ai, Sutherland Global Services, WellSky, and Wind River Systems. He is also closely involved with the firm's investments in Checkmarx and Sonatype. Nehal was previously a director of a number of TPG investments prior to their successful exits, including: CCC Information Services (acquired by Advent International), IQVIA (NYSE: IQV), Intergraph (acquired by Hexagon AB), and Zscaler (NASDAQ: ZS). Nehal serves on the Board of Trustees of San Francisco Day School and the Advisory Board of Breakthrough San Francisco.
Close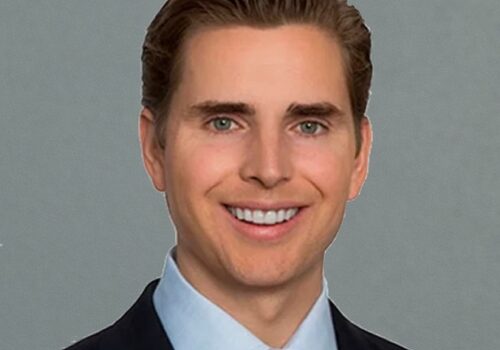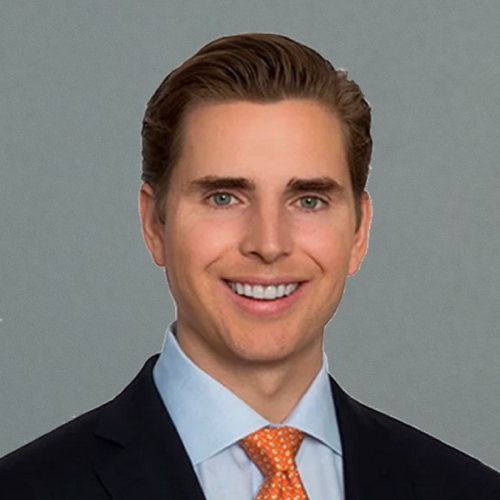 Art Heidrich
Art Heidrich focuses on technology investments across TPG's private equity platforms (TPG Capital, TPG Growth, and The Rise Fund). He has been or is currently involved with TPG's investments in Advent Software, C3 IoT, Eze Software, IMS Health, RefleXion Medical, Sonatype, Vertafore, and WellSky. Prior to joining TPG, he worked in the Technology group at Morgan Stanley, where he advised on and executed M&A and corporate finance transactions.
Close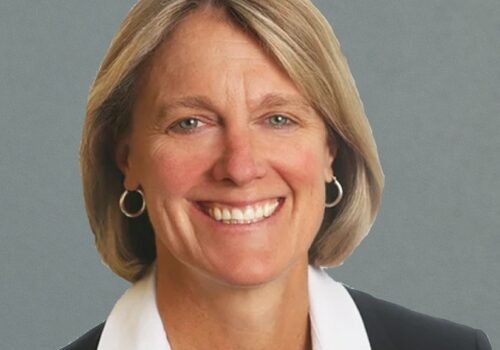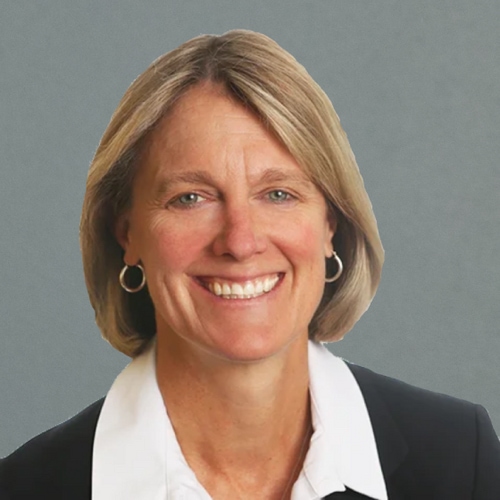 Angela Tucci
Angela Tucci has more than 20 years of experience leading and managing business operations, integrations, and strategic growth initiatives at enterprise technology companies. Most recently, she served as CEO of Apto. Prior to Apto, she served as General Manager of the Agile Management Unit of CA Technologies, and before that, as Chief Revenue Officer of Rally Software and Chief Strategy Officer of Symantec. Presently, Angela is Chairperson for the Anita Borg Institute for Women and Technology, Director of Progress Software (NASDAQ: PRGS) and Chief Operating Officer for Uplight, Inc.
Close