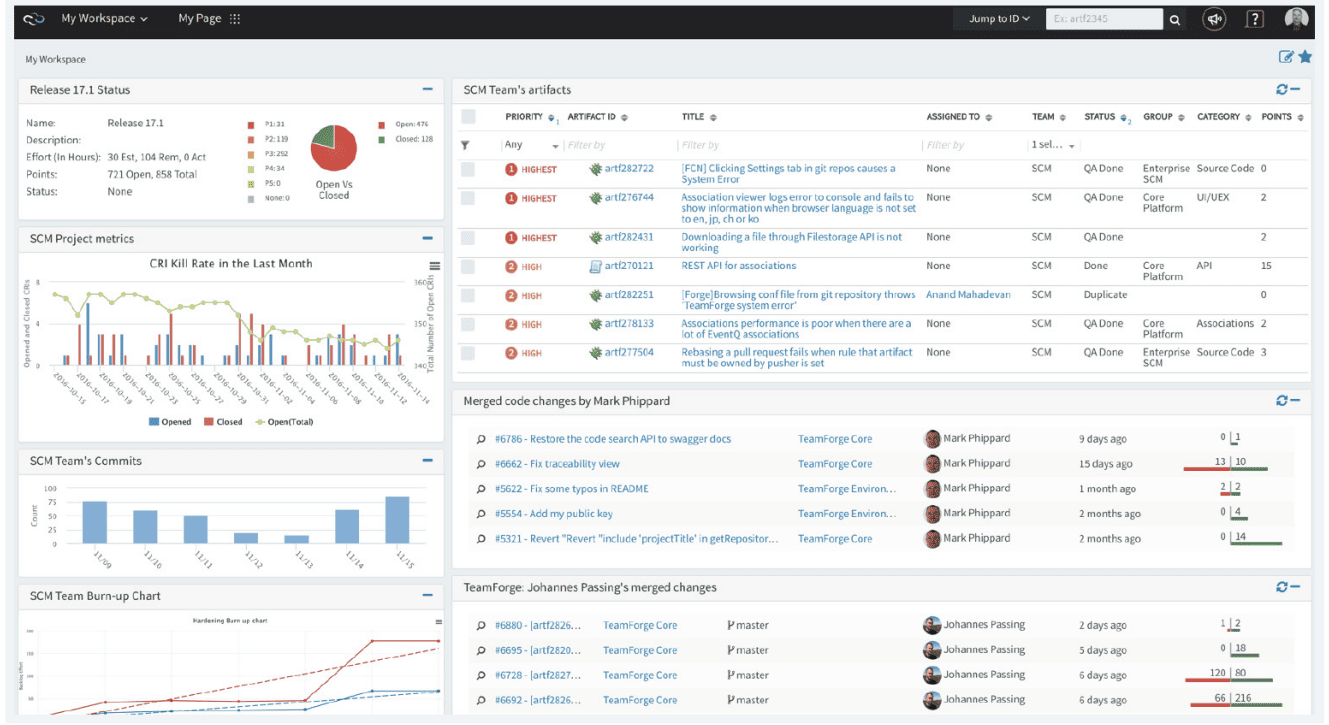 Ensure governance, compliance, and code security standards are maintained in development.
Drive Standards with Teamforge
Digital.ai TeamForge is a secure management platform for app development to reduce IT support costs, drive standards and IP reuse.
Config Mgmt Baseline
Ability to take point-in-time snapshots of the entire project to support rigorous software config Management needs
Flexible Workflows
Adapts to your software process from managing backlogs and source code to coordinating releases
Version Control
Support for both Subversion and Git with features including replication, code reviews, pull requests, and more
Visibility and Traceability
Focuses on quality with end-to-end traceability across disparate tools, distributed teams, and diverse processes
RBAC
Fine-grained hierarchical and fully customizable role-based access controls and permissions to prevent tampering
IP Reusability
Simplifies the reuse of existing code components with unique bi-directional Git submodule support
Reporting
Provides real-time monitoring, analysis, and reporting at the enterprise and team level
My Workspace
Provides a custom widget-powered environment to get single-pane-of-glass visibility into software value stream
See why you need application hardening as part of your DevSecOps strategy!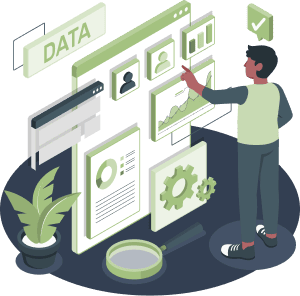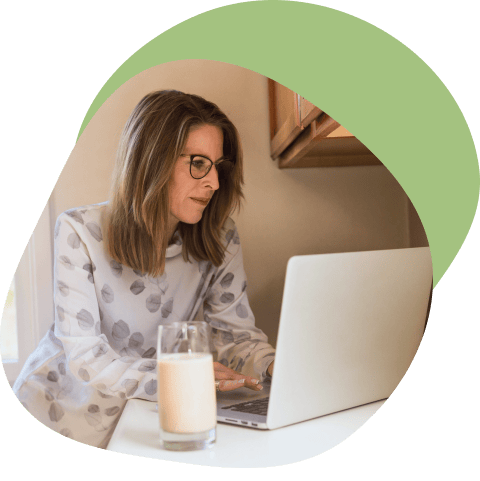 See Digital.ai Teamforge in Action
We have helped thousands of teams across industries gain visibility into software development with Digital.ai TeamForge. Contact us to learn more.