Are you ready to scale your enterprise?
What's New In The World of Digital.ai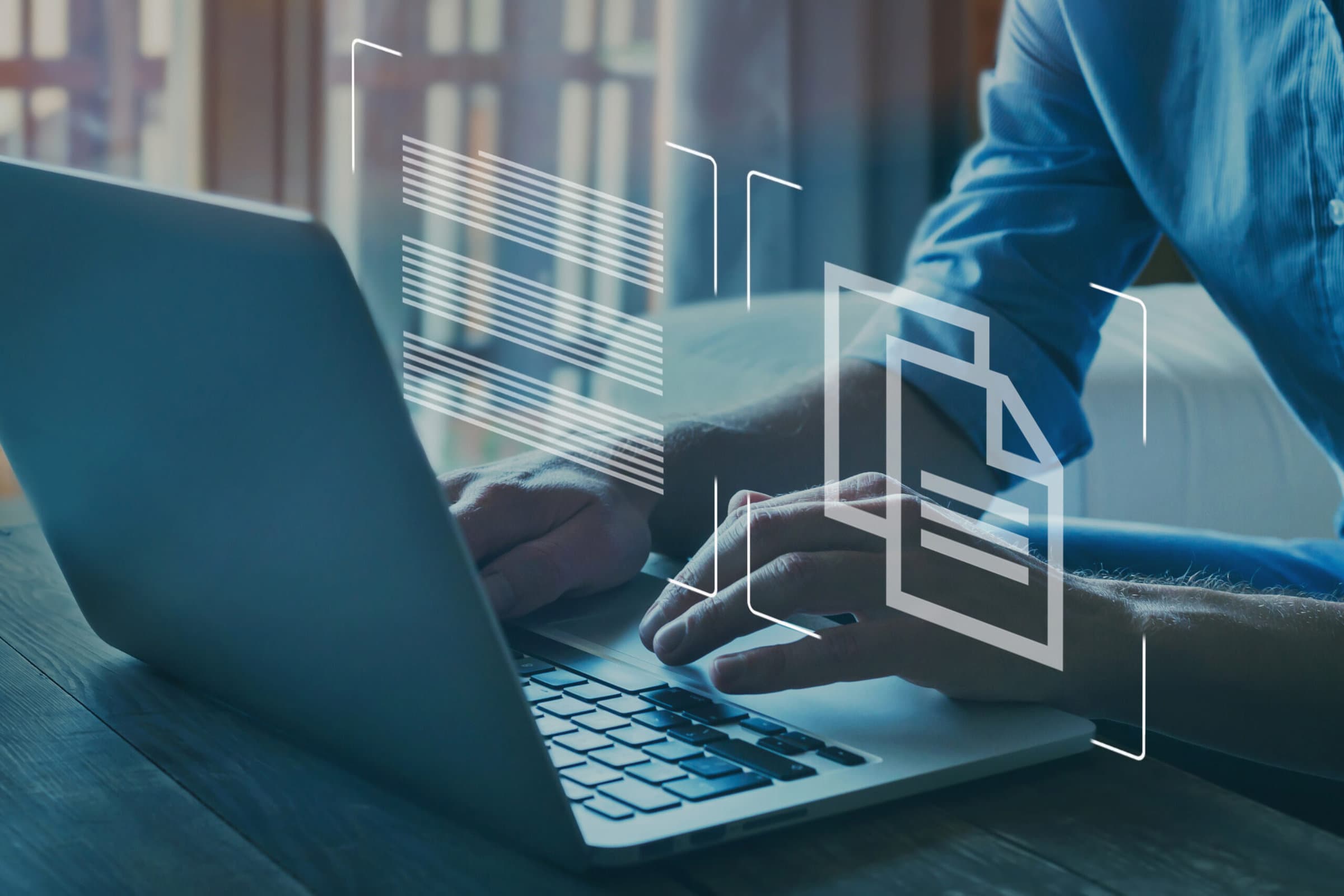 Value-based delivery is a customer-centric approach to planning, building, and delivering software to end users and is intrinsically tied to Agile software development practices.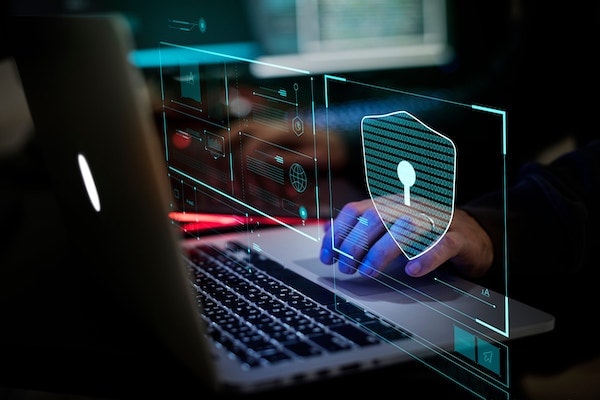 Mobile app devs should understand the main principles of the OWASP MAS project and the most common mobile app security issues so they can consistently design, build, develop, and test mobile apps with security in mind. Devs that use the OWASP MAS standards frequently report higher performance, efficiency, and release predictability while reducing risk.
Digital.ai is proud to announce that our Continuous Testing solution is the first in the market to support testing on Android 14 (Developer Preview). Read on to learn more!