Are you ready to scale your enterprise?
What's New In The World of Digital.ai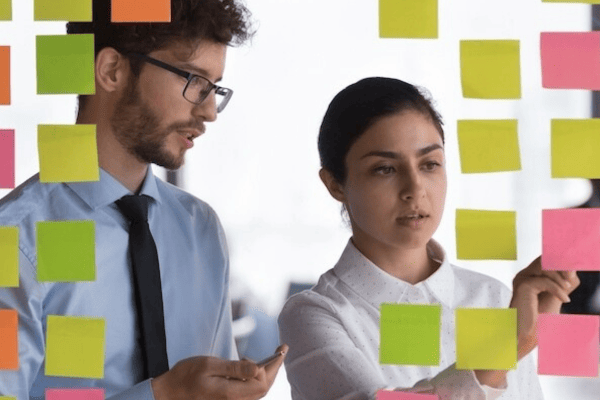 PI Planning aims to bring together all the people doing the work and empower them to plan, estimate, innovate, and commit to work that aligns with the business's high-level goals, vision, and strategy.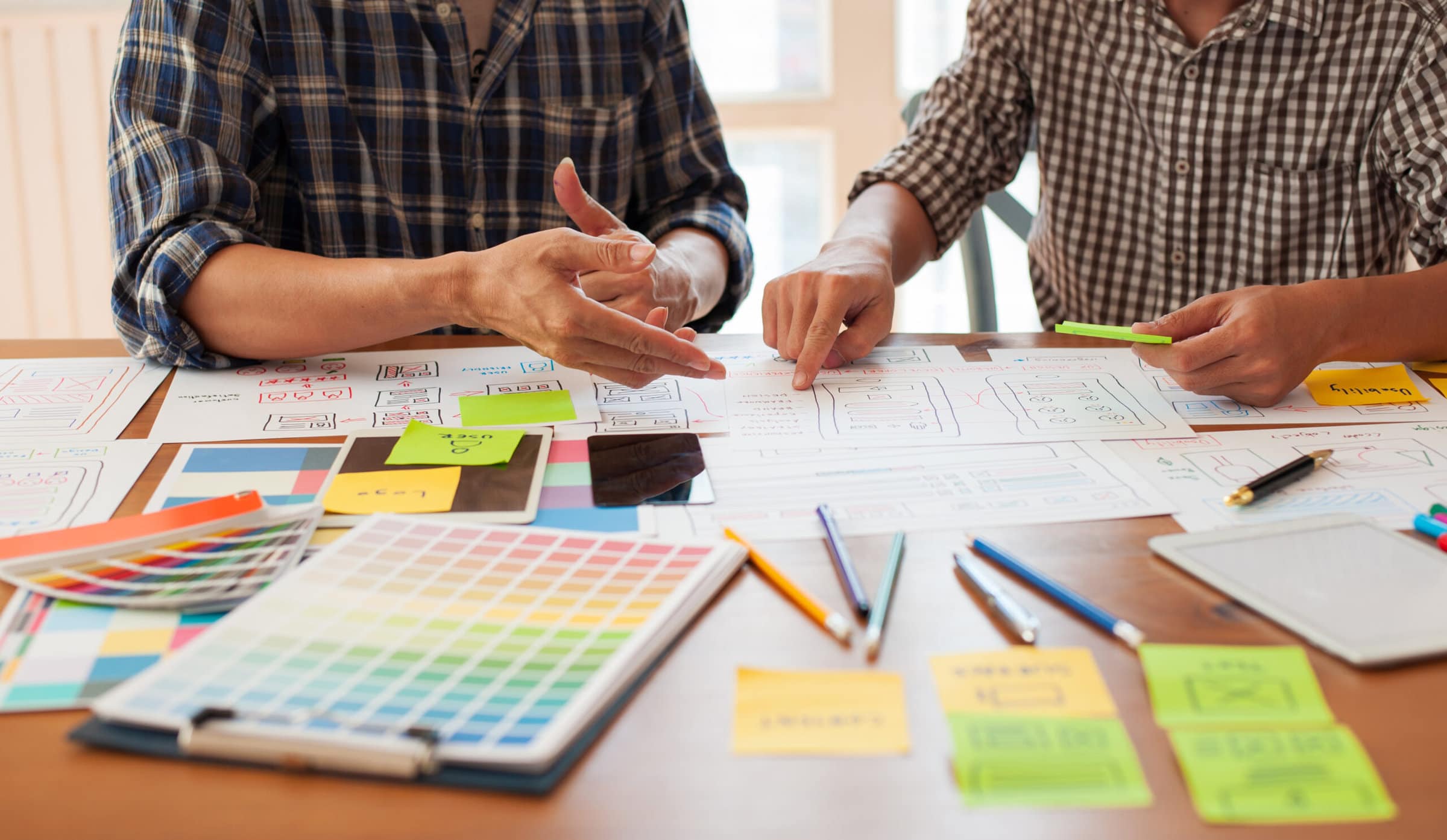 Silvia Davis, Sr. Product Marketing Manager at Digital.ai, tells her story of how a positive app experience led to the realization that proper data integration is essential to the entire application lifecycle.
Key points:  
– Product managers, portfolio managers, and scrum masters need visibility in the entire application lifecycle to avoid risks of application delivery delays.  
– Integration between Digital.ai Agility and other application development tools is an essential element in getting visibility within the whole application lifecycle.  
– Agility has out-of-the-box connectors to other application development tools via marketplace, and an API, allowing customers and partners to quickly create integrations with their own application's ecosystem.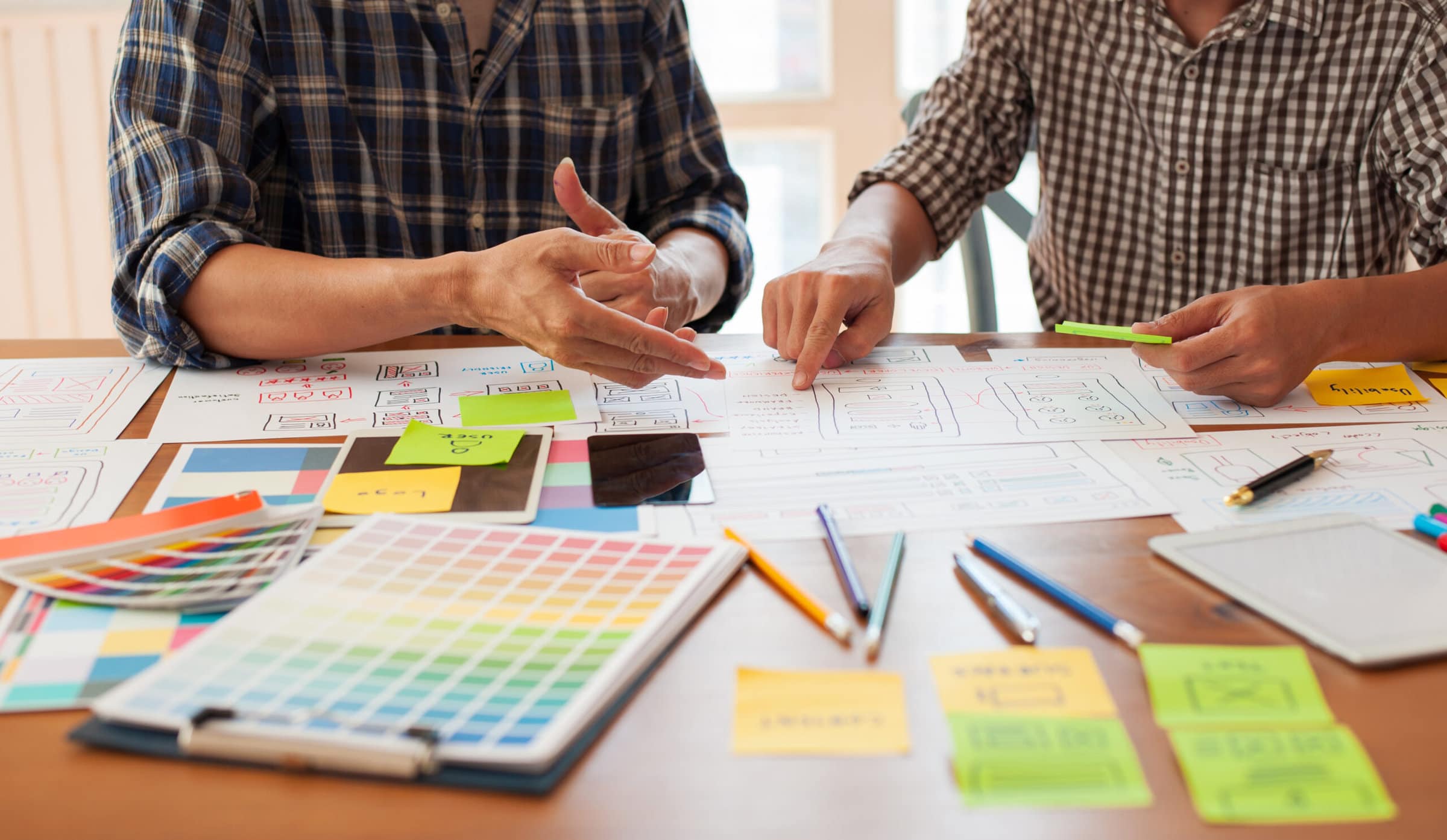 This year, Digital.ai turns two! Continue reading for insight on Digital.ai's journey and what plans we have for the future.