According to the 14th annual State of Agile report, ""accelerating software delivery"" is the most popular reason for organizations to adopt agile, with 71% of responders flagging this as a key reason for adopting agile. But simply accelerating software delivery may leave organizations falling short of their desired outcomes. Of course speed of delivery is key to success, but speed alone doesn't take into account the value that is delivered to key stakeholders. It is by understanding the value of the software that organizations can begin to prioritize, build, and deliver software that moves the needle.
Watch this demo to understand how to accelerate software delivery that helps your organization achieve its business goals.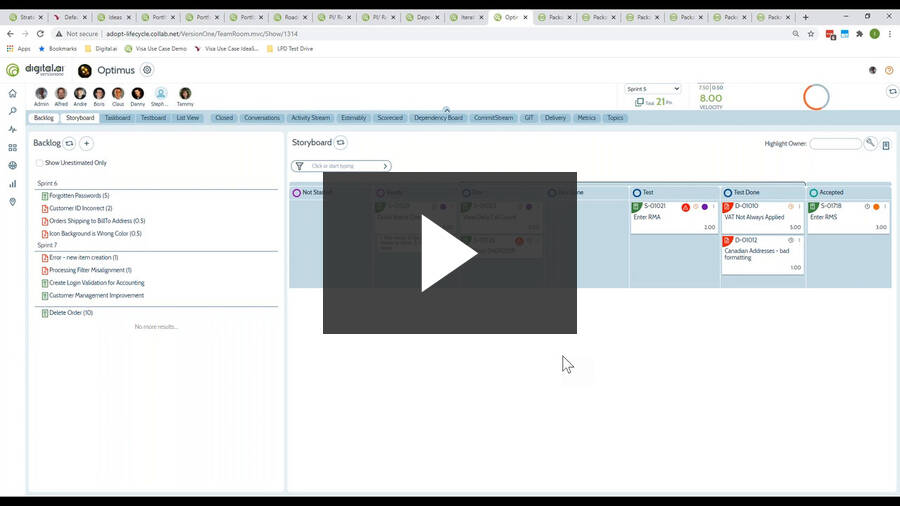 Please wait, you may need to disable your adblocker or adjust privacy settings to view content
Want To Keep Exploring Other Resources?