Your business needs are constantly evolving … how about the IT services that support them?
Many innovative IT organizations are finding that a continuous improvement model is very applicable to ITSM as well. AI, analytics and advanced forms of automation are critical to improving your ITSM environment and its impacts on both IT and business outcomes. However, without end-to-end visibility into your IT processes, it can be hard identify and prioritize these areas of investments.
By leveraging analytics effectively, IT organizations are quickly and easily able to identify low hanging fruit in optimizing existing ITSM investments. A recent Forrester study found that Digital.ai customers saved more than $4M over three years by better leveraging AI-powered IT business analytics.
How can you evolve your existing ITSM investments with AI and analytics? Join Dennis Drogseth, VP of Research at EMA, and Ben Sapp, Insights Architect at Digital.ai, as they speak about the latest trends and experiences of companies like yours.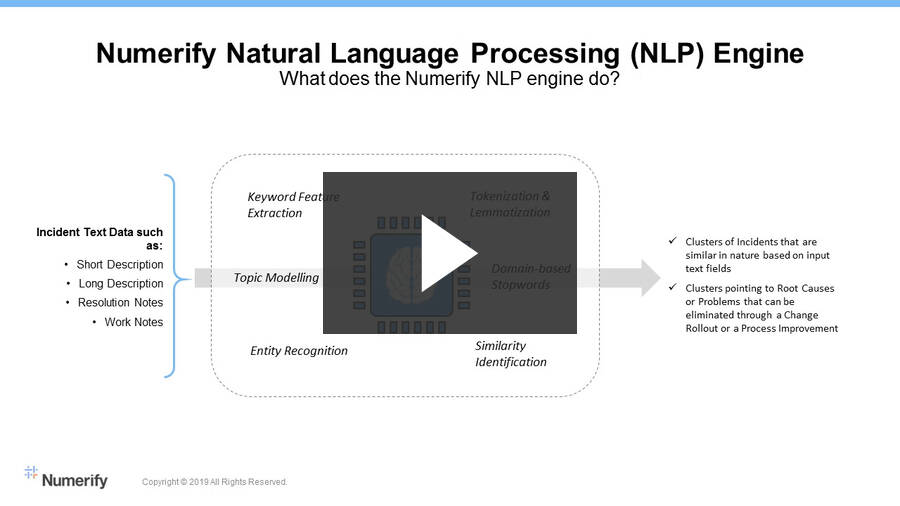 Please wait, you may need to disable your adblocker or adjust privacy settings to view content
Want To Keep Exploring Other Resources?