Are you ready to scale your enterprise?
What's New In The World of Digital.ai
From AI-powered test creation to self-healing systems, discover how continuous testing and innovative developments are shaping the future of connected, safe, and reliable vehicles.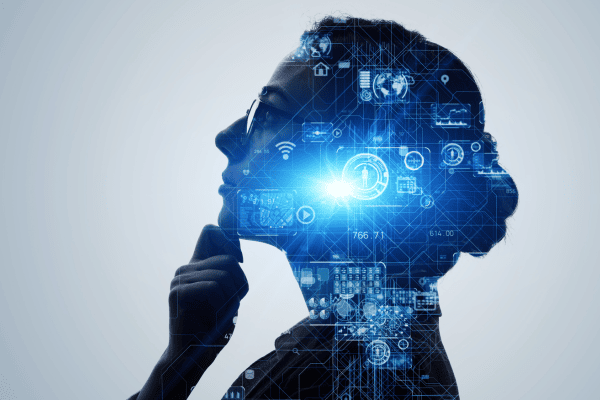 Discover AI's role in automated testing—AI-powered creation, self-healing, analytics, and change risk predictions for efficient, high-quality results.
Uncover the unforeseen risks in QA and Testing careers that go beyond the screen. Explore alternative hazards and challenges faced by tech professionals.