Are you ready to scale your enterprise?
What's New In The World of Digital.ai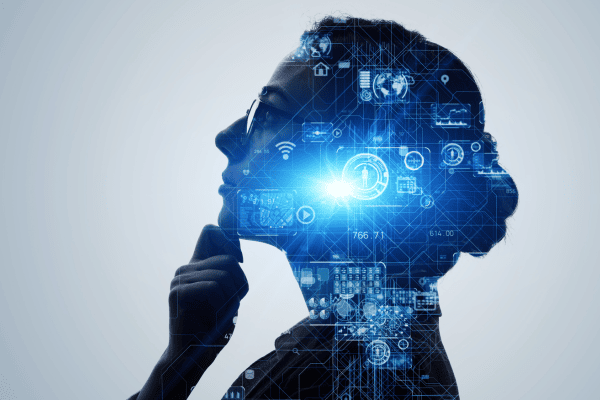 Discover AI's role in automated testing—AI-powered creation, self-healing, analytics, and change risk predictions for efficient, high-quality results.
Uncover the unforeseen risks in QA and Testing careers that go beyond the screen. Explore alternative hazards and challenges faced by tech professionals.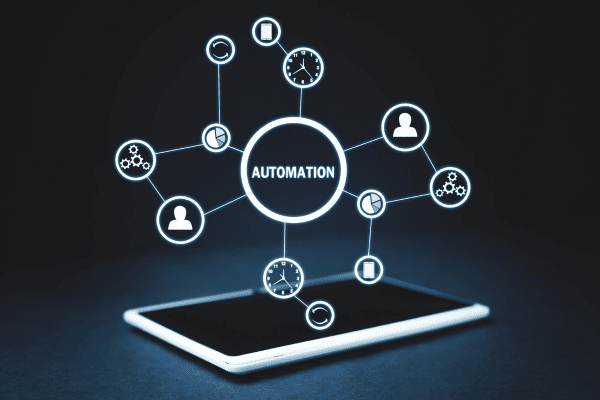 Discover the challenges and value of test automation in achieving 100% coverage for continuous testing. Find the right balance for effective software development.