Are you ready to scale your enterprise?
What's New In The World of Digital.ai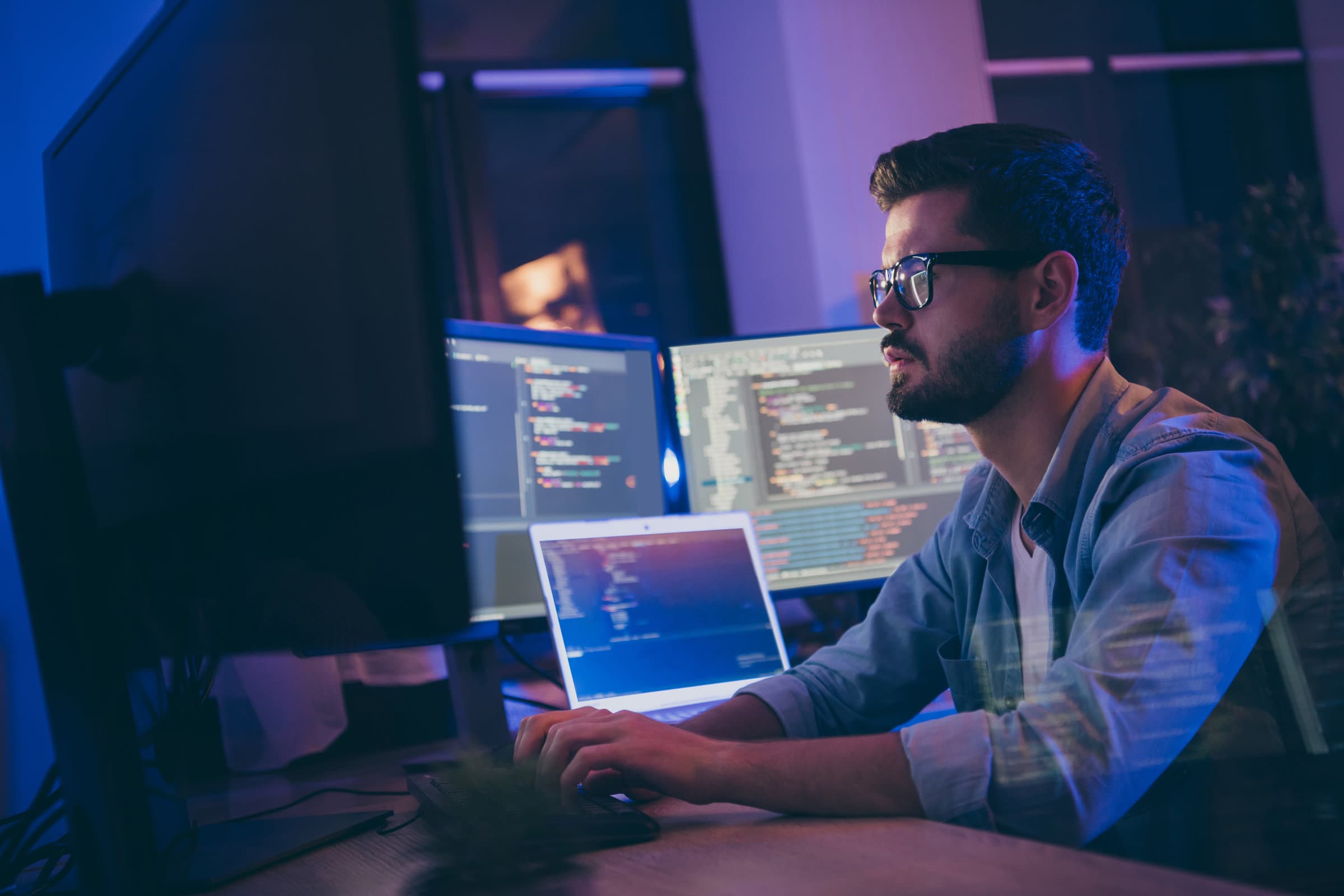 Many organizations have one question at the top of their mind: How can we deliver faster, and with fewer bottlenecks and delays? Read the blog to learn how!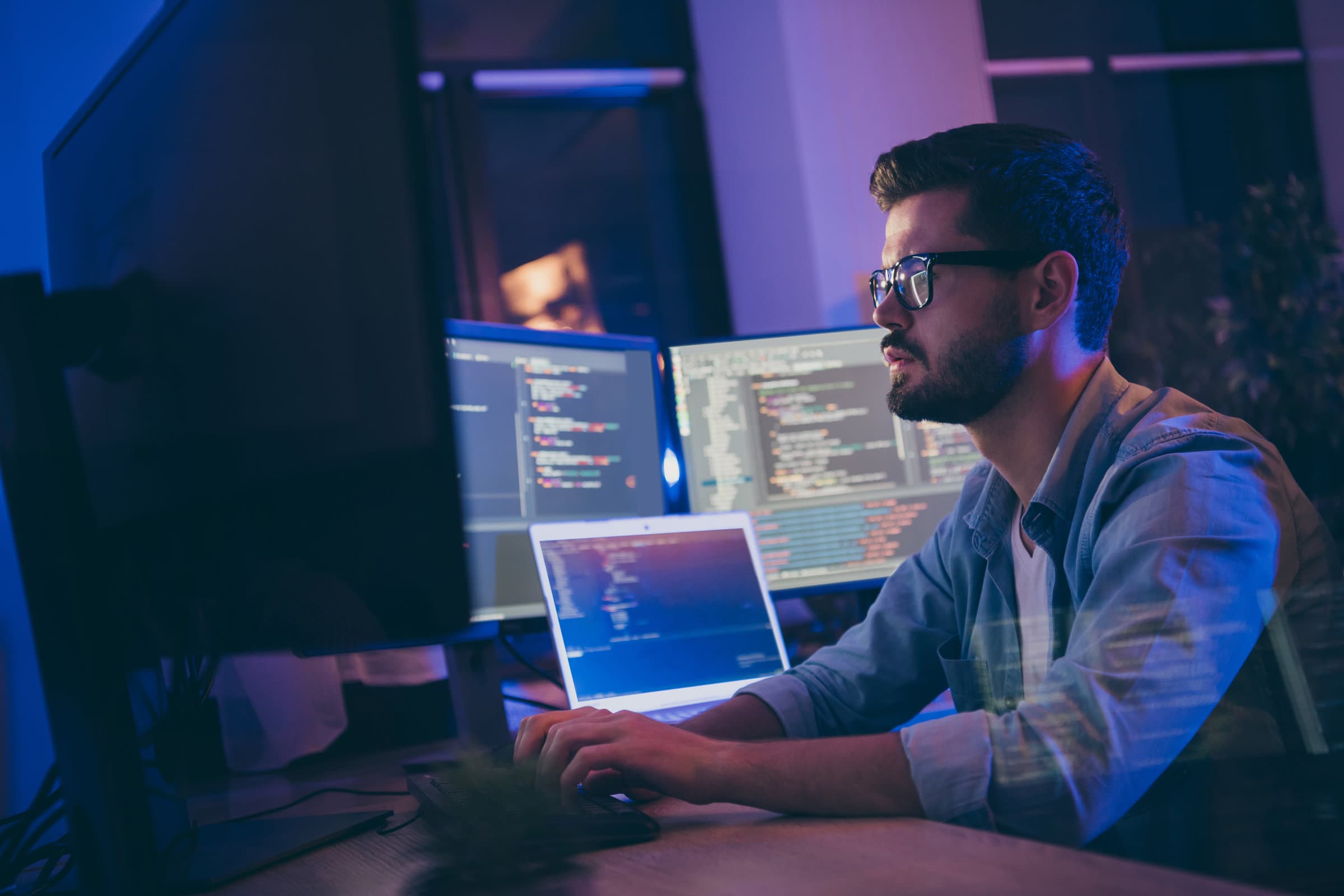 Digital.ai is thrilled to be back at live, in-person events this year, especially the Agile 2022 Conference by Agile Alliance. The conference was full of great topics, and we wanted to share our insights. Here are the three main points of significance: Engineering with empathy; Leading with kindness; Delivering with passion
Read the full article to learn the "why" and the "how" and let us know your point of view!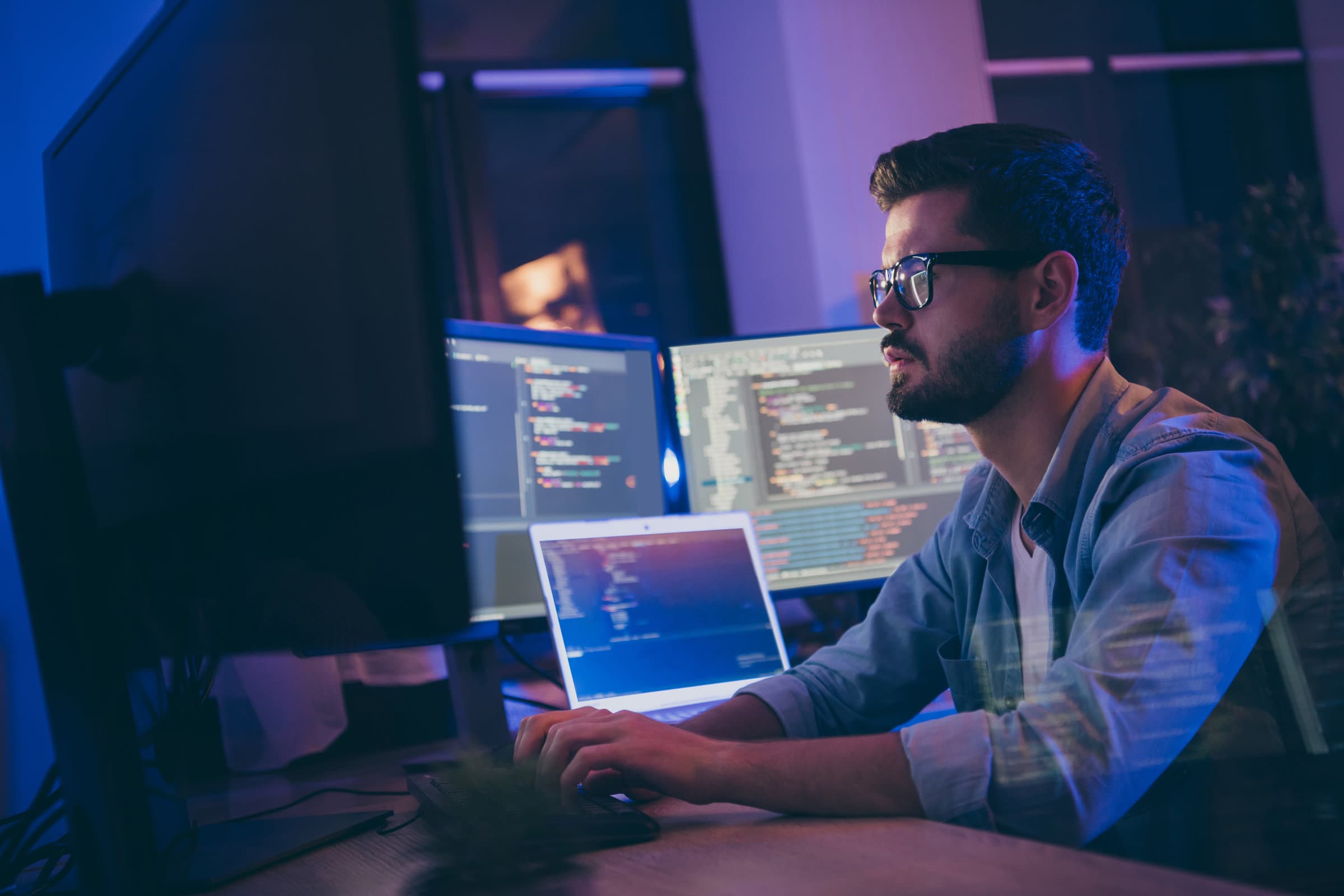 Today, Digital.ai is excited to announce our latest AI-Powered DevOps Platform Release: Ascension.  This release empowers both private and pub