Are you ready to scale your enterprise?
What's New In The World of Digital.ai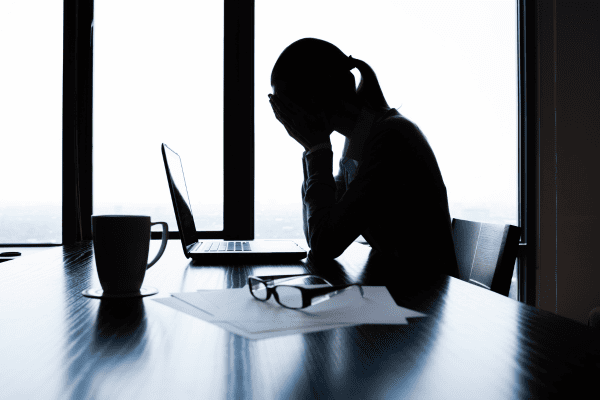 Roughly 41% of tech professionals working have a high risk of burnout, which is why the need for AI predictive analytics is greater than ever. Read on to learn more!
Increase deployment speed and efficiency by using data models and AI-powered analytics that enable DevOps leaders identify which change categories and change teams have a high rate of change success. Read on to learn how our Change Risk Prediction solution makes the Digital.ai difference.
In today's completely digital world, organizations and individuals alike are acutely aware of the speed of change and how it affects them. Read on to discover the importance of DORA metrics and how AI/ML can make DORA metrics more actionable.