Are you ready to scale your enterprise?
What's New In The World of Digital.ai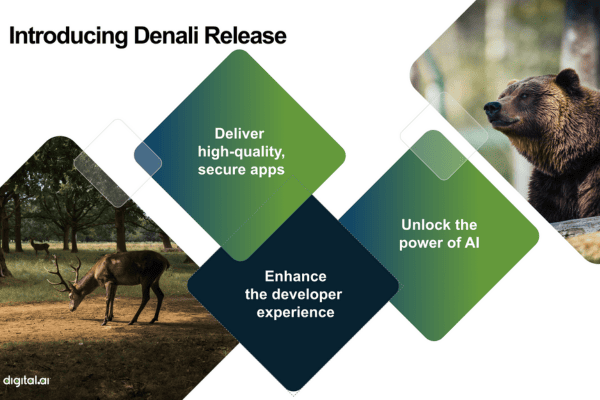 Explore the Denali Release: Digital.ai's Latest AI-Powered DevSecOps Platform! Dive deep into new features, AI integrations, and secure application delivery at scale.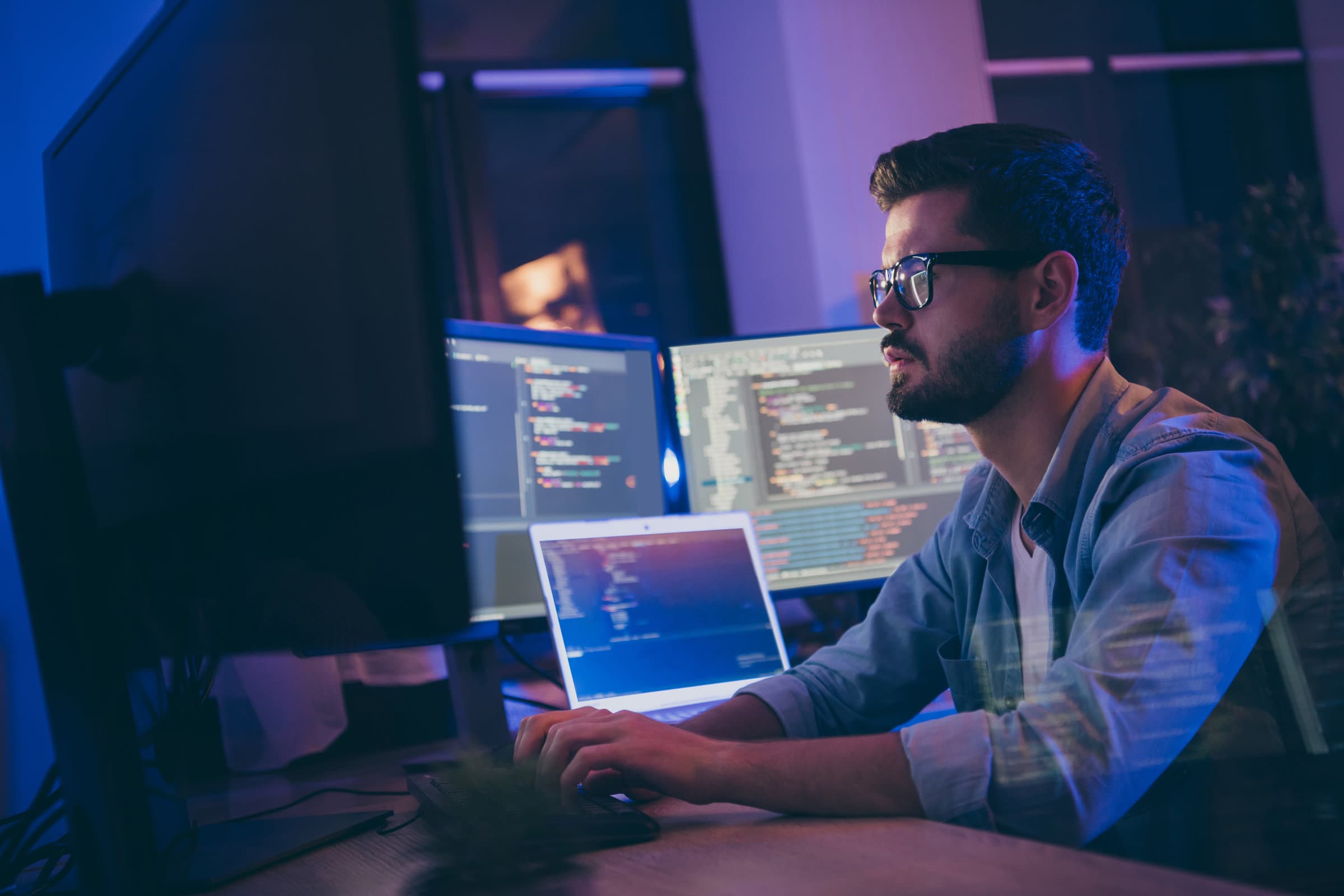 With Digital.ai DevSecOps solutions, financial organizations can improve their security posture, meet regulatory requirements and focus on delivering innovative financial products.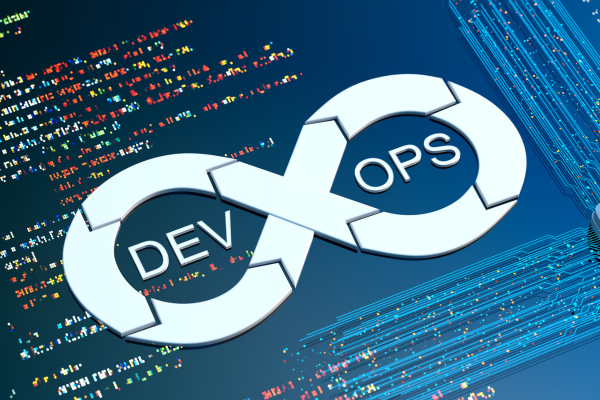 Implement a Software Chain of Custody in DevOps for compliance, traceability, and cost reduction. Gain visibility and automate processes with Digital.ai Release & Deploy.