Are you ready to scale your enterprise?
What's New In The World of Digital.ai
Automated testing allows developers and QA to reduce human risk while speeding up their testing and increasing coverage. Read on to learn more!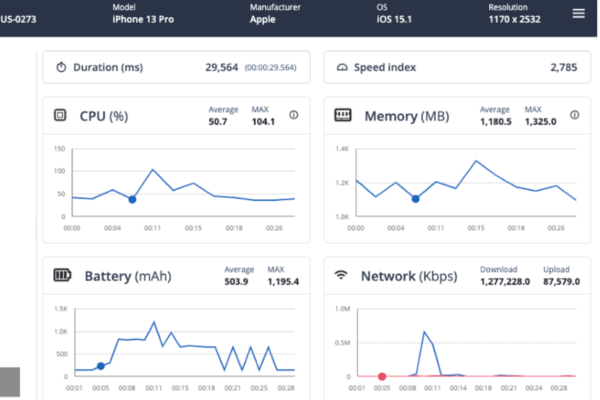 Performance Testing is critical to ensure that software, applications, and systems can handle expected loads and traffic. It also helps identify and address performance bottlenecks and potential failures before deployment.
Automation testing tools improve the accuracy and reliability of test results by performing tests with precision and consistency. The overall outcome is better quality software and faster release velocity.