Are you ready to scale your enterprise?
What's New In The World of Digital.ai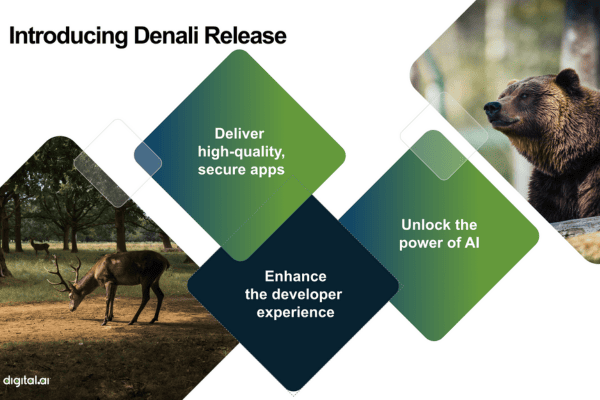 Explore the Denali Release: Digital.ai's Latest AI-Powered DevSecOps Platform! Dive deep into new features, AI integrations, and secure application delivery at scale.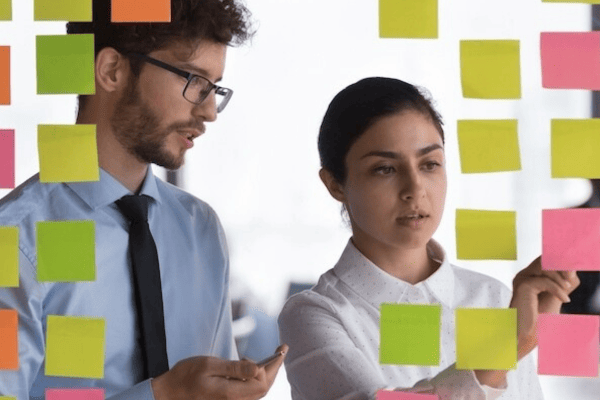 PI Planning aims to bring together all the people doing the work and empower them to plan, estimate, innovate, and commit to work that aligns with the business's high-level goals, vision, and strategy.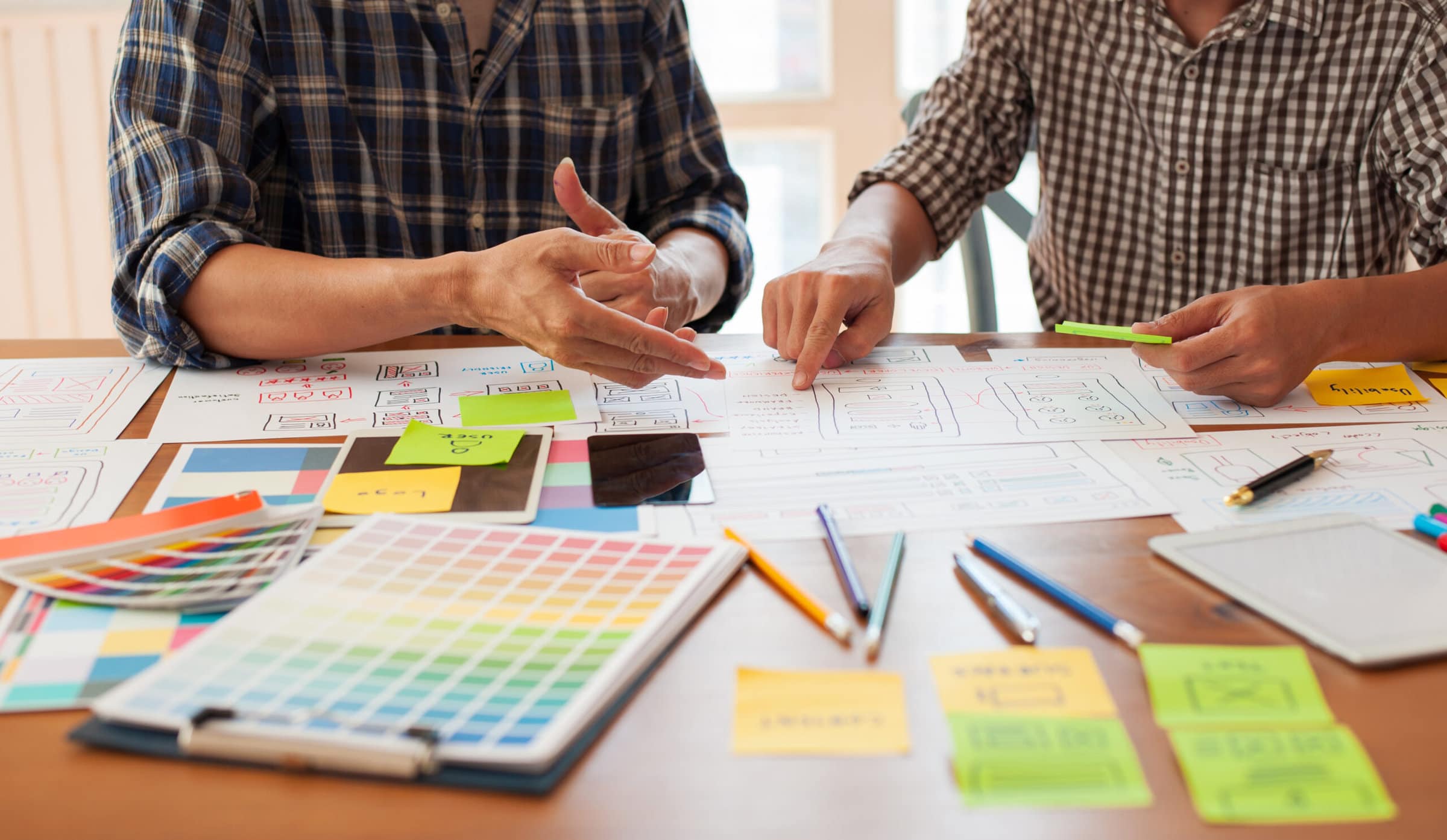 Silvia Davis, Sr. Product Marketing Manager at Digital.ai, tells her story of how a positive app experience led to the realization that proper data integration is essential to the entire application lifecycle.