The State of Agile Report provides key insights from the longest continuous annual survey of Agile techniques and practices.  Look into the impact on people, processes, and tools, as over 3,000 people in the Agile community came together again in 2022 and shared their experiences.
The 16th State of Agile Report details notable trends and issues in Agile adoption and practice for organizations as they scale Agile beyond software development teams to the entire organization. Be among the first to hear what's trending in Agile now, download the report below.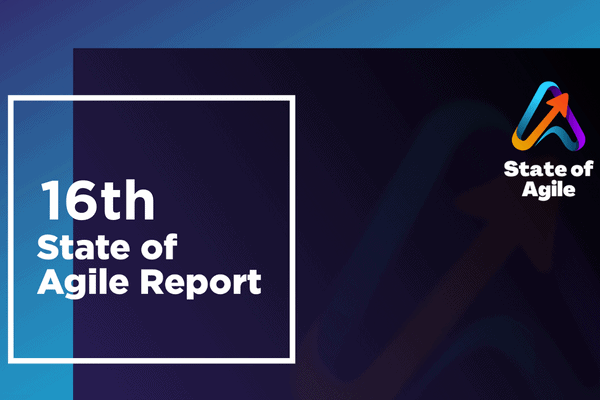 Please wait, you may need to disable your adblocker or adjust privacy settings to view content
Want To Keep Exploring Other Resources?