In 2022 alone, the number of mobile app downloads surpassed a staggering 200 billion, emphasizing the pervasive presence of these applications "in the wild." Nevertheless, there is still a lack of information regarding the overall frequency of app attacks and the industries most susceptible to such threats.
Read this App Threat Report to gain valuable insights, including key findings on: 
App Attack Probability
Industry Vulnerability
Attacks on Android vs. Attacks on iPhone
Relative correlation between popularity of app and attack likelihood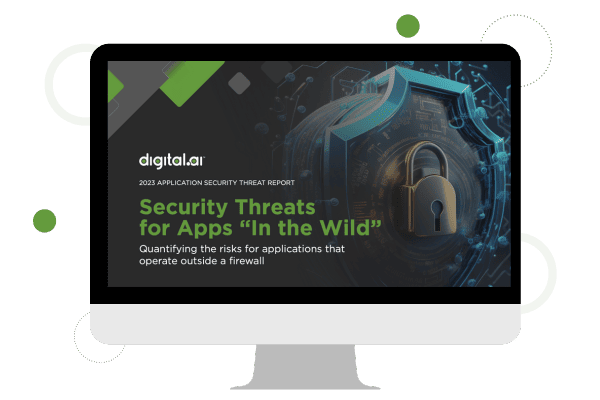 Please wait, you may need to disable your adblocker or adjust privacy settings to view content
Want To Keep Exploring Other Resources?