Secure Any App App-level security, policy governance. Deploy custom, off-the-shelf & public apps. No SDK or code modifications required. Reach Any User Policy-enabled apps without requiring MDM Extended enterprise, BYOD, contractors, dealers Branded, private enterprise app store.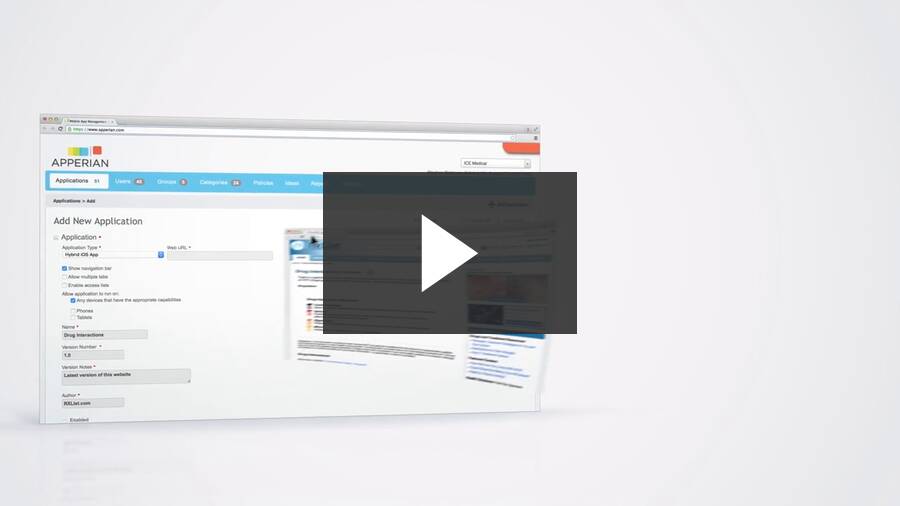 Please wait, you may need to disable your adblocker or adjust privacy settings to view content
Want To Keep Exploring Other Resources?