APIs are more than a tool for integration: they are changing the way companies do business. APIs enable new business models and faster time to market, make it easier to drive digital transformation, and make it possible to create better customer experiences for web and mobile apps. But without a comprehensive API strategy, enterprises will be hard pressed to expand access to corporate assets without unnecessary risk.
Today most organizations don't even know how many APIs they've deployed, let alone if they are secure. That's a scary proposition when you consider that API exploits are expected to become the most frequent attack vector for enterprises over the next two years.
In this on-demand webinar, learn how APIs are driving digital innovation, how these changes expand an organization's attack surface, and what organizations should consider when it comes to protecting APIs.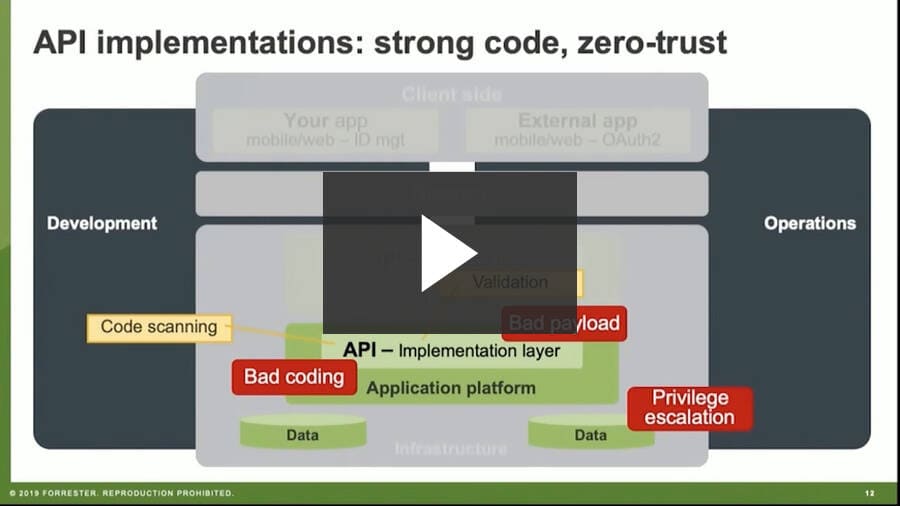 Please wait, you may need to disable your adblocker or adjust privacy settings to view content
Want To Keep Exploring Other Resources?