In today's world of fast-paced business, cross-team collaboration is imperative to stay ahead of the pack — and the relationship between development and operations is no exception. As more and more organizations adopt DevOps, the requisite skills required to practice it effectively become increasingly important. Whether you've been practicing DevOps for years or are just now getting your first exposure, this webinar has something for professionals of all skill levels.
DevOps Guru Logan Daigle, Director of DevOps Strategy and Delivery at Digital.ai, answers questions in a live chat format. Hear the great range of DevOps questions and dialogue.
Are you ready to take your knowledge of DevOps best practices to the next level?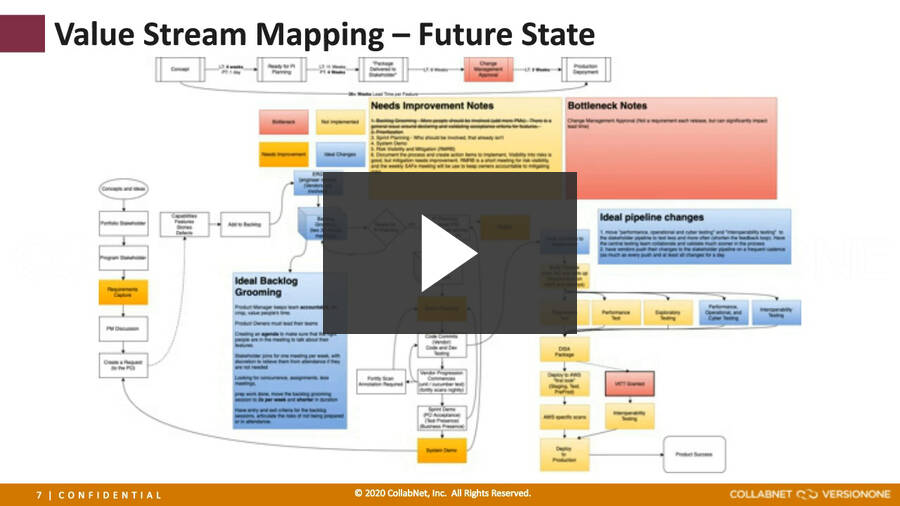 Please wait, you may need to disable your adblocker or adjust privacy settings to view content
Want To Keep Exploring Other Resources?