This is the perfect session for people already working with Selenium who would like to get a deep knowledge of Appium.
Today, 80% of your customer's digital interaction comes from mobile applications. Given this shift in the market from web to mobile, the focus of automation testing is shifting from Selenium to Appium.
In this webinar Guy Arieli, CTO of Continuous Testing at Digital.ai, will provide the principles of testing mobile apps for audiences who are already familiar with Selenium.
Join our webinar to see a live demo and discover:
The key differences between web and mobile testing
The main concepts of Appium
Appium installation and configuration
IDE (IntelliJ, Eclipse) setup
Applications, lifecycle, and commands
Device-specific commands
Running your tests in the cloud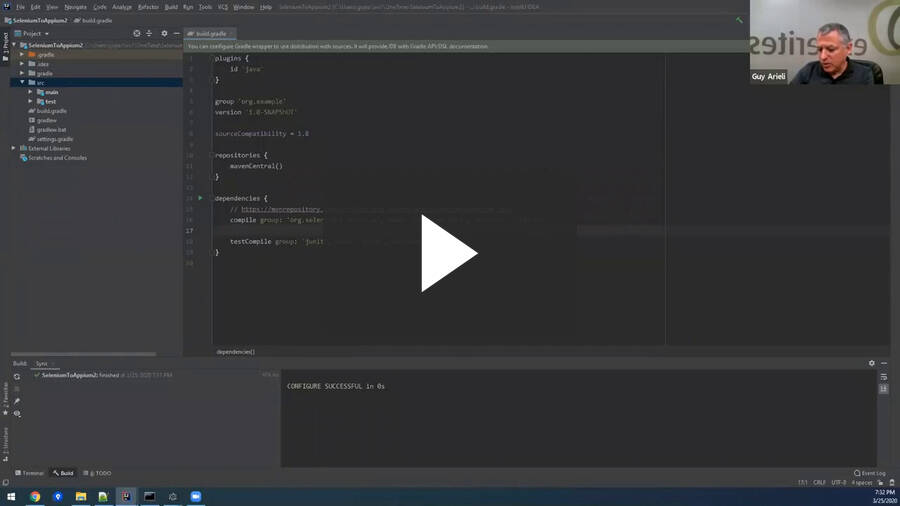 Please wait, you may need to disable your adblocker or adjust privacy settings to view content
Want To Keep Exploring Other Resources?