Congratulations on the new release! And you released it on time? Good for you! Was it aligned to business objectives or customer needs? If the answer is "I don't know," then it's time to start thinking about modernizing and scaling your release initiatives.
There's no reason why you need to wait until a release is dropped to know if it's meaningful and if quality and value were delivered. Your problem is that you're blind to what's happening during the CI/CD process, making you unsure if technical teams are working toward delivering quality and value at release, or just delivering "lots of stuff" on a deadline. Releases don't matter if they don't add value.
Join Digital.ai Sales Engineering Director, Lonnie Haire as he shows you how Digital.ai can provide visibility into how well you're doing across the SDLC to ensure value is released at every phase of the SDLC and with every rollout. With the release and deploy tools you already have, you can track and document where you are at any given moment, but by adding Digital.ai Agility you gain the ability to:
Ensure high-value tasks are being prioritized and worked on for this release and future releases
Get real-time feedback from your DevOps toolchain to pinpoint problems that could delay a release
Know you're doing the right thing at the right time, all the time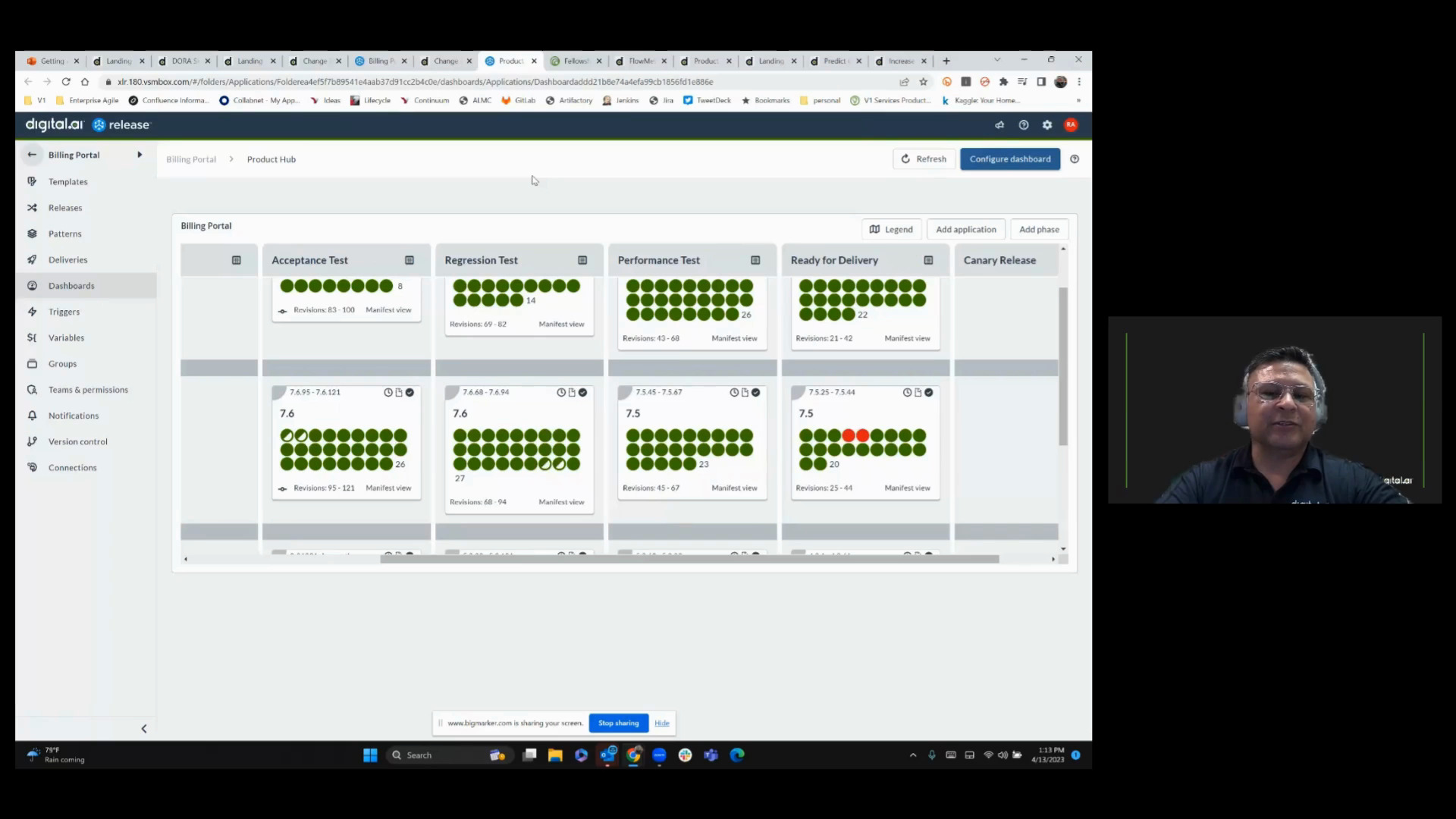 Please wait, you may need to disable your adblocker or adjust privacy settings to view content
Want To Keep Exploring Other Resources?