The value of testing automation and continuous testing is well established in the industry.
However, achieving continuous testing can require organizational changes and significant resources, so convincing management when and how much to invest in testing automation is not an easy task.
In this webinar, Nava Levy, Tech Evangelist at Digital.ai, provides tools and tips on how to build a solid business case/ROI for your testing automation project.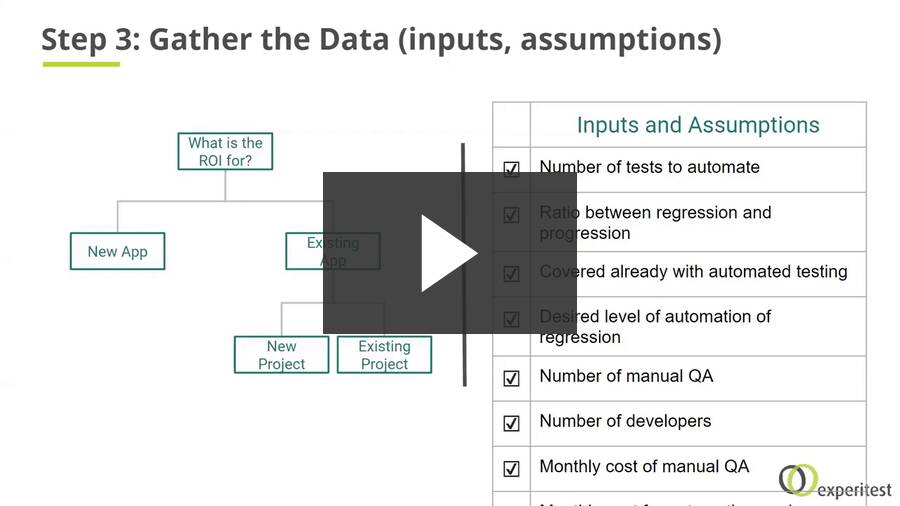 Please wait, you may need to disable your adblocker or adjust privacy settings to view content
Want To Keep Exploring Other Resources?