As digital transformation sweeps across the Financial Services industry, enterprises are grappling with increasing challenges – from maintaining stellar customer service amid growing user bases to ensuring ironclad security for sensitive customer information. The need for efficient, secure, and rapid software delivery has never been greater.
In this webinar, we will delve into real-world case studies of major financial institutions that have conquered these challenges by adopting an AI-powered DevSecOps platform.
A major US insurance and financial services company is using enterprise agile planning at scale to drive project success
A major US bank protected their consumer facing app from threat actors
A European bank slashed a two-day process down to less than two hours
Other leading financial institutions are leveraging predictive intelligence to accelerate their time to market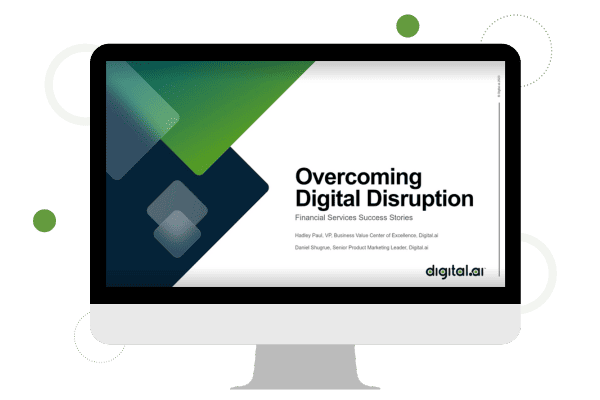 Please wait, you may need to disable your adblocker or adjust privacy settings to view content
Want To Keep Exploring Other Resources?