AI-Powered Predictive Insights and DevSecOps Platform
Unify, secure, and generate predictive insights across the software delivery lifecycle.
Generate Predictive Insights
By unifying, securing, and generating predictive insights across the software lifecycle we empower teams to continuously deliver software with greater quality & security, propel innovation to find new market opportunities, and enhance business value by making smarter software investments.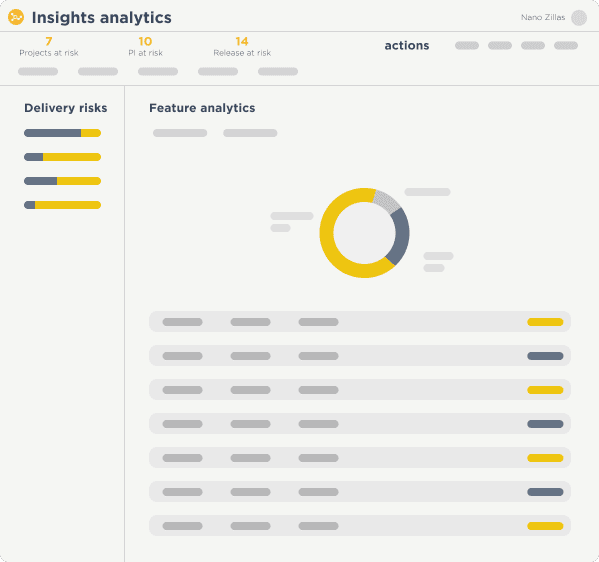 Digital.ai AI-Powered DevSecOps Platform Key Differentiators
Integrated Software Delivery
Integrate DevOps & Security capabilities to enable continuous delivery of software
Scale Agile, Quality & DevOps teams to deliver software aligned to new sources of value
Build secure software to protect IP, customer data and brand reputation
Automate software releases across complex technology environments
Generate predictive insights that provide intelligence to make smarter investments
Track performance and monitor software delivery against business strategy & objectives
Identify dependencies, risks and how release processes are coordinated across portfolios
Gain insights on the current state of work, as well as, predictive intelligence on risks, compliance, and security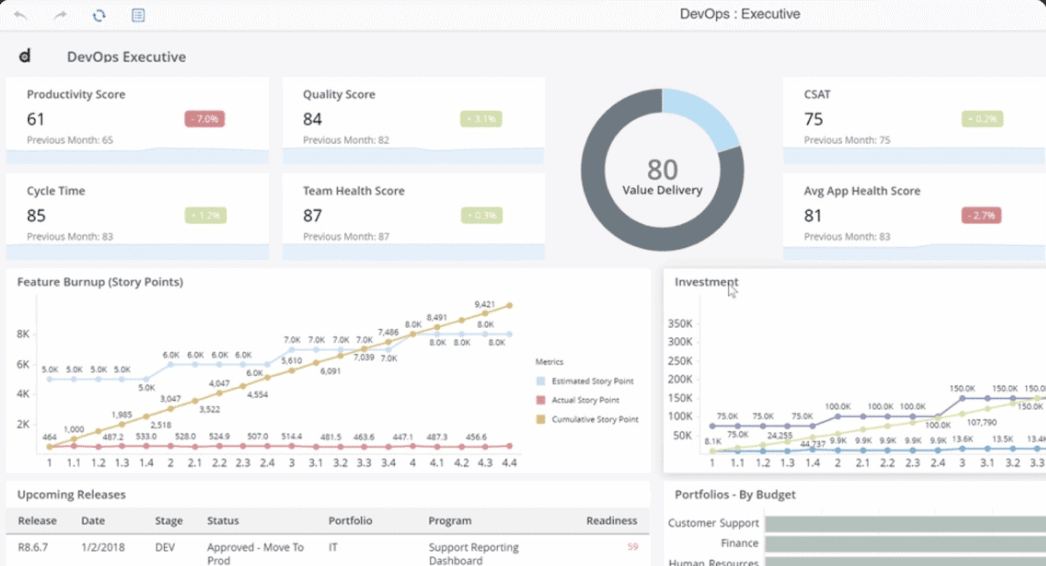 Designed For The Enterprise
Connect to existing processes, apps and infrastructure to better manage TCO
Enable developers and IT teams to utilize data and automation from existing SDLC tools
Help teams collaborate through commonly used business tools and applications
Ensure software is delivered, operated and deployed across heterogenous environments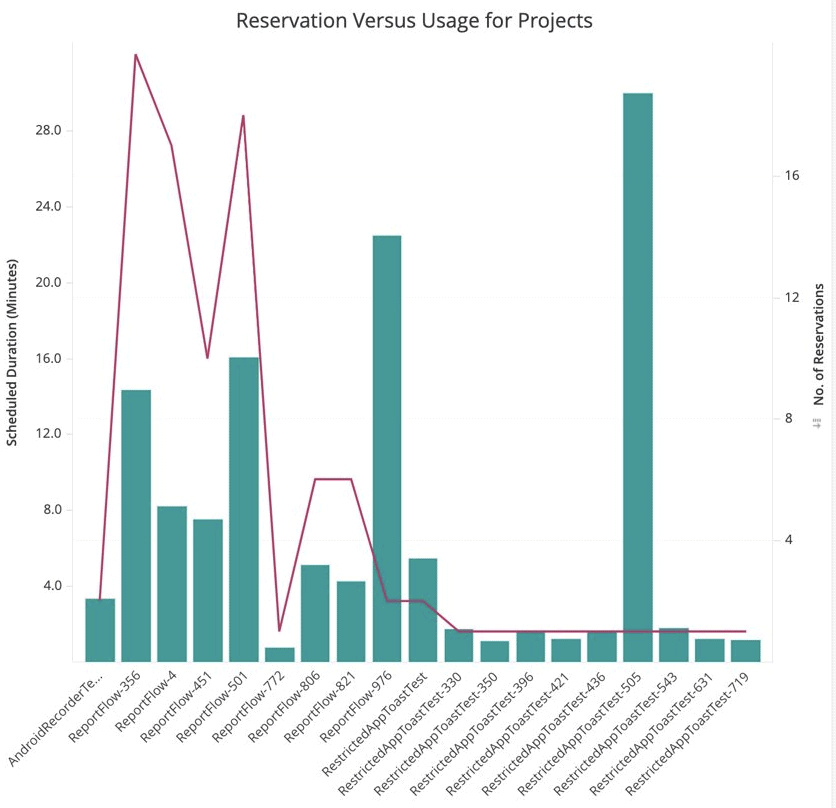 Unified Software Delivery
Set of integrated solutions to plan, develop, secure, test, release, deploy and measure results
Digital.ai Identity Management
Unified, secure, and consistent customer experience across Digital.ai properties & products
Unified Administration
Shared service configurations, single sign on and audit information from one location
Persona Based User Experience
User experiences designed for users across the software development and delivery lifecycle
2023 Accelerate State of DevOps Report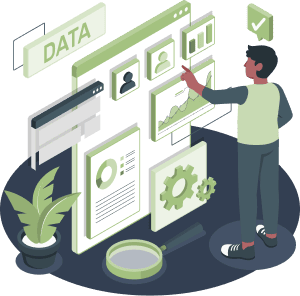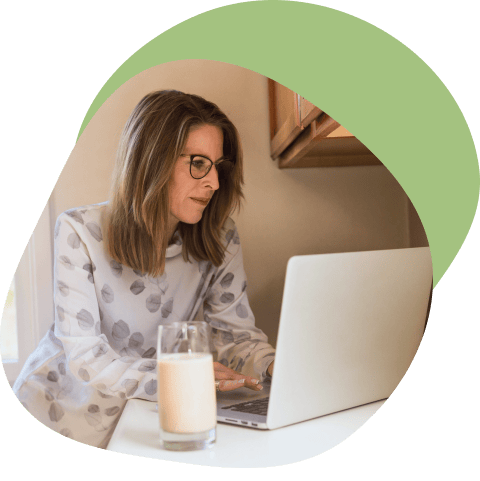 See the Digital.ai Platform in Action
Regardless of where you are on your digital transformation journey, we can help you achieve your strategic outcomes and accelerate value delivery with the right combination of technology, services, and training.