Determining the success of a cybersecurity program has historically been challenging. Every corporate leader is aware of the need to protect business-critical assets. Yet, questions regarding the value and impact of security remain.  The cultural shift-left movement of DevSecOps aims to integrate security into development processes, with the intent of discovery and triage of vulnerabilities before delivery.  To successfully implement a DevSecOps strategy, organizations require insightful data in order to connect disparate systems and teams, leverage real-time metrics, and coordinate workflows. However, if security leaders cannot accurately quantify the value created by security investments, how will they gauge if they have the right amount of protection and justify security investments?   Join Paul Dant, VP of Security Products at Digital.ai, as he shares how leading security organizations adopt a proactive, risk-based approach to DevSecOps.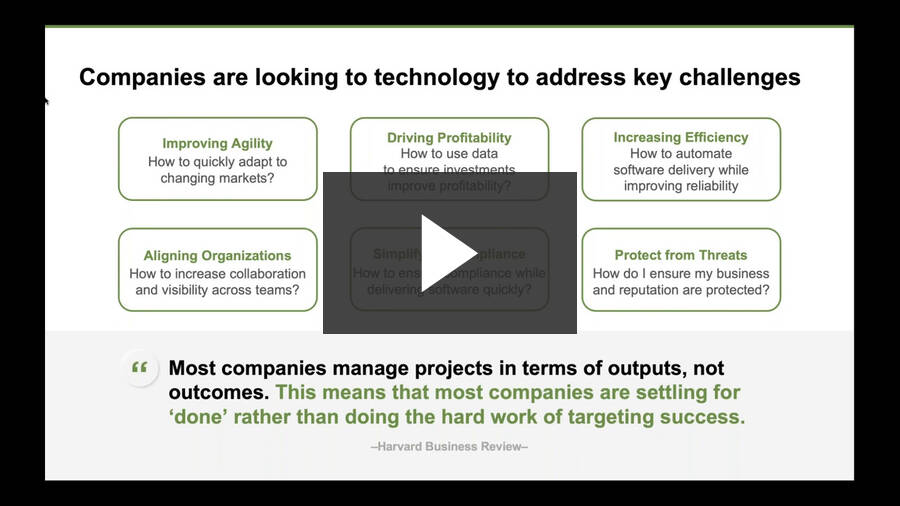 Please wait, you may need to disable your adblocker or adjust privacy settings to view content
Want To Keep Exploring Other Resources?