The benefits of migrating applications to a hybrid cloud model keep growing. Cost savings, consistency, repeatability, access to container technologies for faster deployment, support for microservices, guardrails for security and governance, and more.
But there are challenges, too!
More microservices, more pipelines
Not all applications are rearchitected, rebuilt, or replaced
Insufficient skilled talent and staff burnout
Security and compliance flaws
Increasing Total Cost of Ownership (TCO)
This eBook highlights the key challenges of hybrid-cloud application delivery, trends in addressing those challenges, and specific steps to transform the potential of hybrid cloud application delivery into quantifiable results.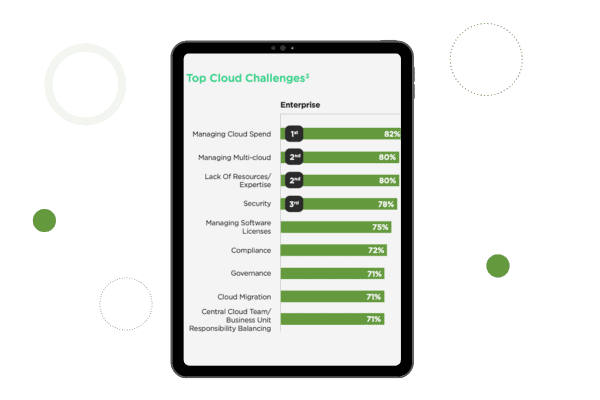 Please wait, you may need to disable your adblocker or adjust privacy settings to view content
Want To Keep Exploring Other Resources?
Sorry, we couldn't find any posts. Please try a different search.