Digital.ai gives you the world's only on-demand application release audit report.
Who Did What, When, Where, and How?
An organization's software chain of custody provides evidence about everything that happens in your
software delivery pipeline. Just as the chain of custody for a piece of evidence involved in a legal case
proves that evidence was handled properly, the software chain of custody proves what happened, when
it happened, where it happened, and who made it happen. Without this information, meeting compliance
and security requirements as you develop and deliver software at scale is impossible.
Audit Reporting: Half-Done, Fully Painful
Today, you're running blind. Your audit and compliance reporting is either half-done or not done at all because it's mostly manual; it steals valuable resources away from development and slows the pace of software delivery.
Wasting Resources: DevOps teams sacrifice thousands of hours a year to meet audit requirements, digging through log files to piece together an incomplete picture of what happened across dozens of tools.
Wasting Time: Teams can't produce reports fast, so the Audit, Security, and Finance groups don't get the data they need, they can't prove compliance, and they won't approve releases.
Wasting Money: Enterprises spend a ton of money and time creating audit reports. DevOps teams may find these tasks challenging or not enjoyable, and the end results don't meet the need.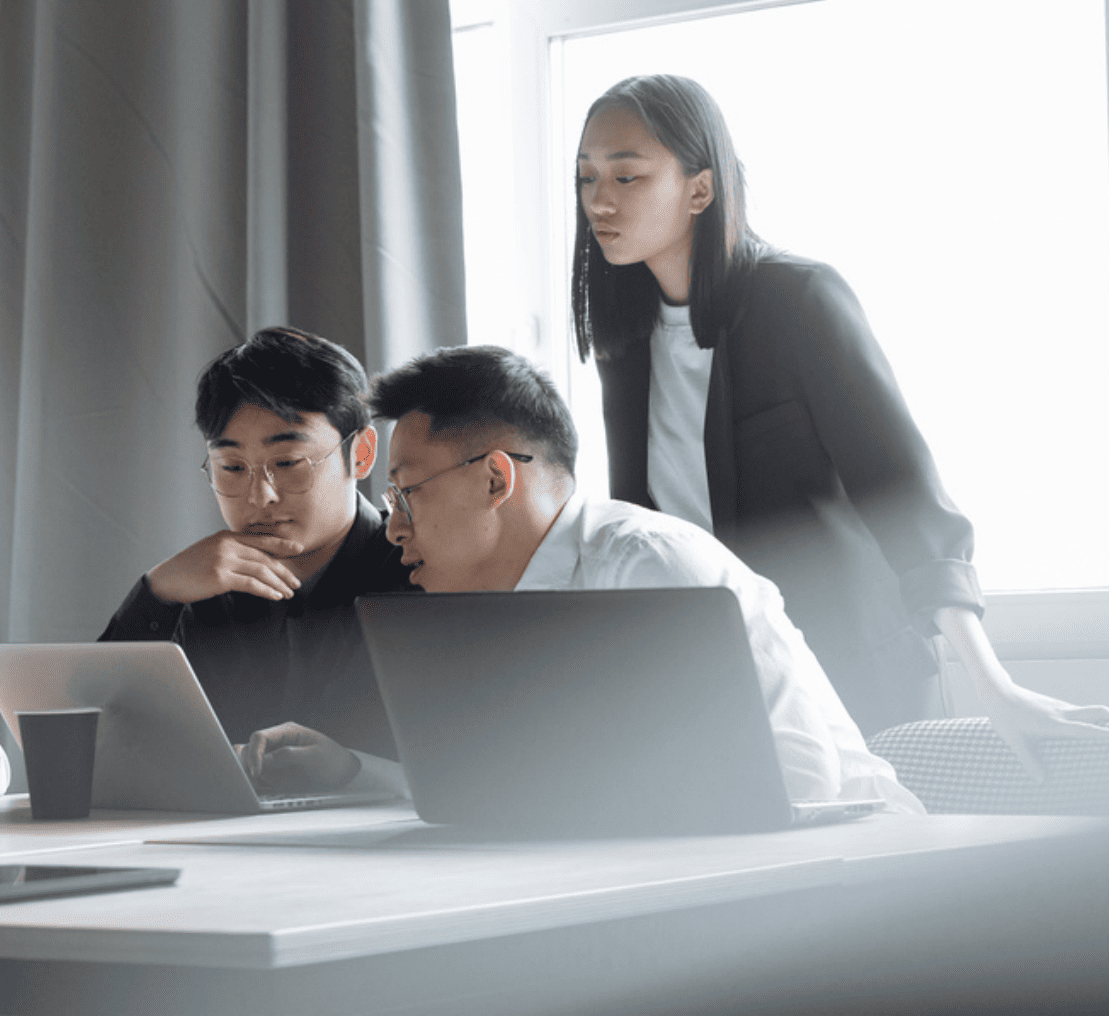 Digital.ai Software Chain of Custody Solution
Real-Time Visibility and On-Demand Audit Reports for Software Delivery Lifecycle
Digital.ai's Software Chain of Custody solution provides 100% visibility into your entire software delivery lifecycle with detailed reports that your auditors need in seconds.
Through integration with hundreds of tools, we orchestrate the end-to-end application lifecycle toolchain. These integrations allow you to track and understand every step of the application development process, when it happened, and who did what, all the while being able to prove it.
Real-time or retrospective analysis enables you to visualize and monitor the software chain of custody at any given moment. By leveraging historical data, you gain a deeper understanding of security and compliance risks, allowing your teams to promptly identify and fix application vulnerabilities and IT governance violations during development.
For any release or task, you have the ability to drill down into the chain of custody, so you can prove exactly what happened. This capability allows you to identify bottlenecks, slow processes, pain points, and areas in need of improvement or increased automation to avoid the risks of manual tasks.
Get the complete traceability of your code from the time it was checked in to the time it was released to production:
Know that all of your quality assurance (QA) tests ran and what the results were
Know if all of your security tests ran, the results, and if your application is secure
Know who and when each release was approved
Know if you're releasing software more often and with fewer errors
Digital.ai Software Chain of Custody Solution gives you:
Traceability
Get information on each step of your application development, from coding to release.
Quality
Understand and manage risks of defects earlier in the process, and get reports needed by auditors.
Security
Verify that security and compliance checks were run for each step, making audits faster and easier.
Confidence
Monitor release and deployment based on team, application, environment, and target technology.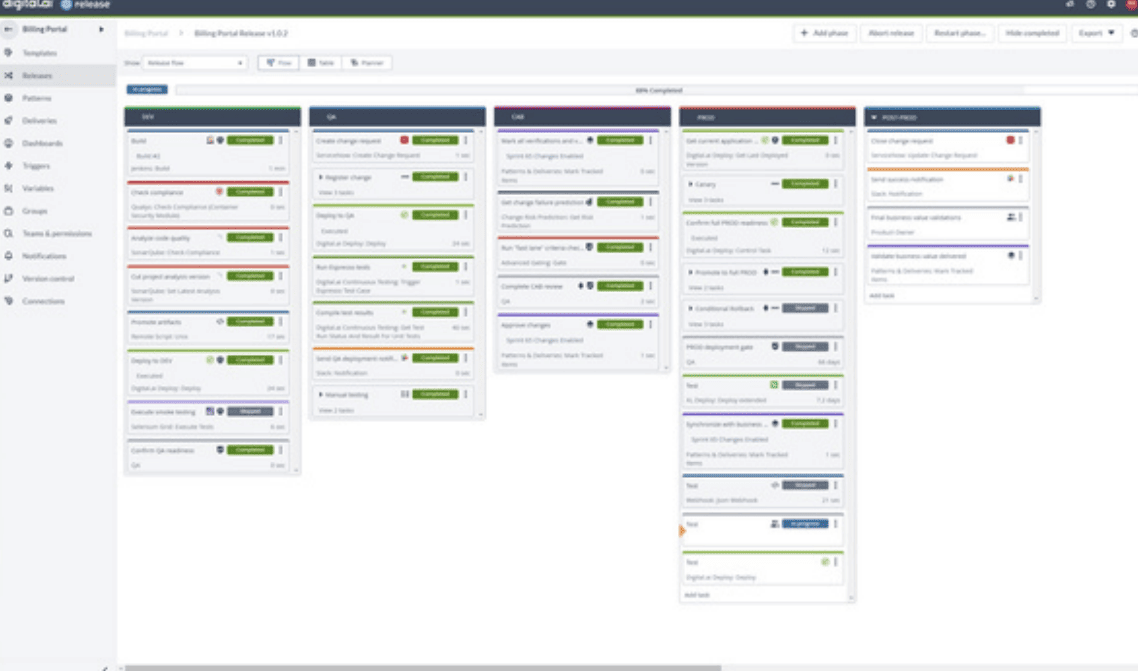 Making Auditing Stress-Free
Get a comprehensive view and data of every step of your software delivery lifecycle for your auditors.
The Digital.ai Difference
UNIFIED DEVOPS PLATFORM - Integrate DevOps & Security capabilities to enable continuous delivery of software
POWERED BY ARTIFICIAL INTELLIGENCE - Generate predictive insights that provide the intelligence to make smarter investments
CONNECTED TO THE ENTERPRISE - Connect to existing processes, applications and infrastructure to propel innovation that find new market opportunities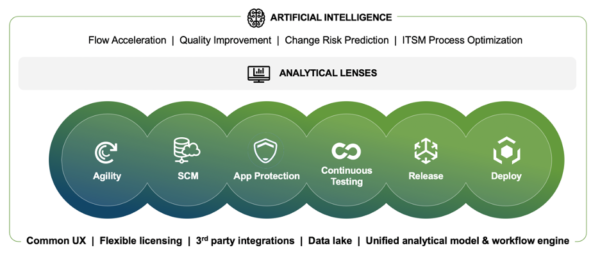 Want To Keep Exploring Other Resources?