Now more than ever, businesses need to double down on their digital transformation efforts to set themselves up for growth today and in the future. However, organizations are struggling to implement the technology that will help them drive the best business results from their software delivery efforts. Challenges such as manual alignment, disconnected pipelines, lack of visibility, and more are forcing organizations to "keep up" instead of gain competitive edge.
Watch this on-demand webinar to learn why new technologies and IT optimization are essential to achieving business agility. Gain insights on how organizations can simplify and utilize technologies in a framework of enterprise control and repeatability to better optimize their software delivery process.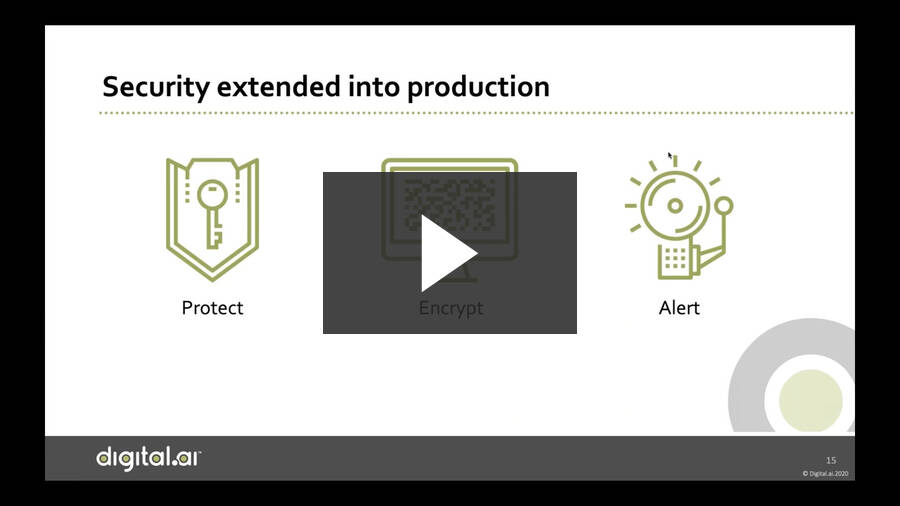 Please wait, you may need to disable your adblocker or adjust privacy settings to view content
Want To Keep Exploring Other Resources?