Our new data center in Switzerland will provide guaranteed security and speed to our customers in the region. Eliminate latency issues. All our data centers are ISO 27001 and SOC 2 certified for more secured testing of your web and mobile applications.
Each of our global data centers is home to thousands of real mobile devices, emulators and desktop browsers that are remotely, and securely accessed by developers and testers from enterprises around the world. This continually expanding fleet of devices includes the latest device/OS combinations, including newly released devices.
Don't miss out on our new data center launch, where you'll gain invaluable insights, including:
What advantages will customers derive from the introduction of a data center in Switzerland.
How to execute rapid test in different scenarios by sharing devices in the cloud.
Explore the security measures integrated into our data center to safeguard your applications against potential threats.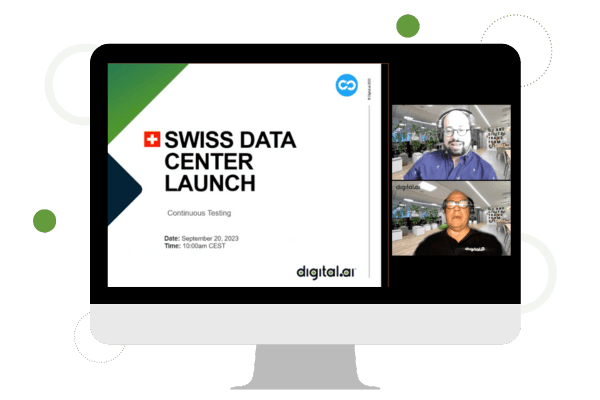 Please wait, you may need to disable your adblocker or adjust privacy settings to view content
Want To Keep Exploring Other Resources?