As you transition to a highly distributed workforce, it is more important than ever to adapt your IT service management processes to new and unforeseen demands. However, in the face of current volatility, most IT teams are focused on maintaining the system stability needed to retain customers and keep distributed employees productive.
At the same time, IT teams themselves are struggling to adapt to working within a distributed team, making it difficult for IT leaders to swarm resources to the highest impact problems. Not to mention, new service request and incident patterns are stressing the ability of IT teams to deliver their services in a reliable and timely fashion.
How can IT business analytics help you evolve from reactive to proactive ITSM and change management?
AI-powered analytics can help you continuously adapt to new challenges while improving the quality, availability, and performance of mission-critical services.
Join Amit Shah, Director of Product at Digital.ai, to learn how: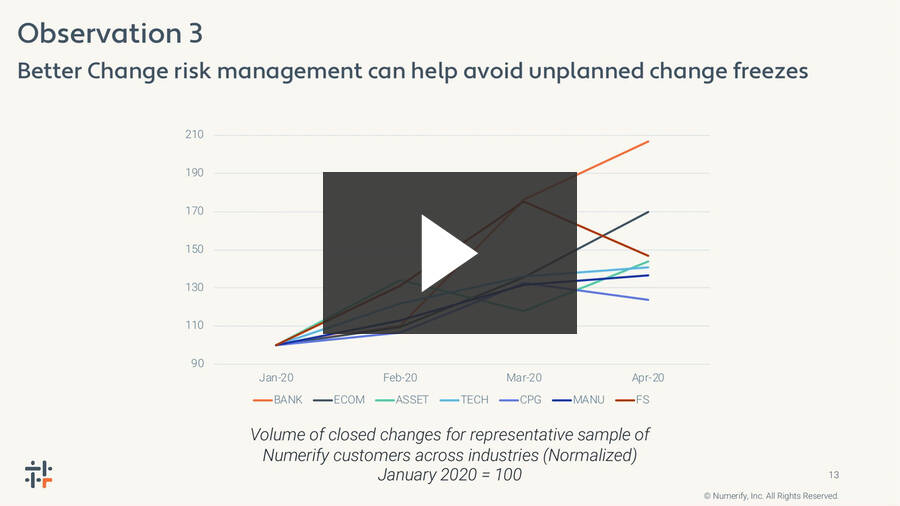 Please wait, you may need to disable your adblocker or adjust privacy settings to view content
Want To Keep Exploring Other Resources?