Cheating, piracy, counterfeiting, and other attacks can make or break a game's economy. But common game security techniques have a reputation for slowing game performance and hurting user experience — not to mention being ineffectual.
In this online workshop, we outline ways to protect mobile, PC/Mac, and online games against cheats, piracy, and other fraud without sacrificing performance or slowing time to market.
We'll cover: 
How to defend games against tampering that leads cheating and piracy
How app hardening and data and key encryption can help prevent content theft and fraudulent licenses
The benefits of real-time threat data and how to incorporate it into your security strategy to block and frustrate attacker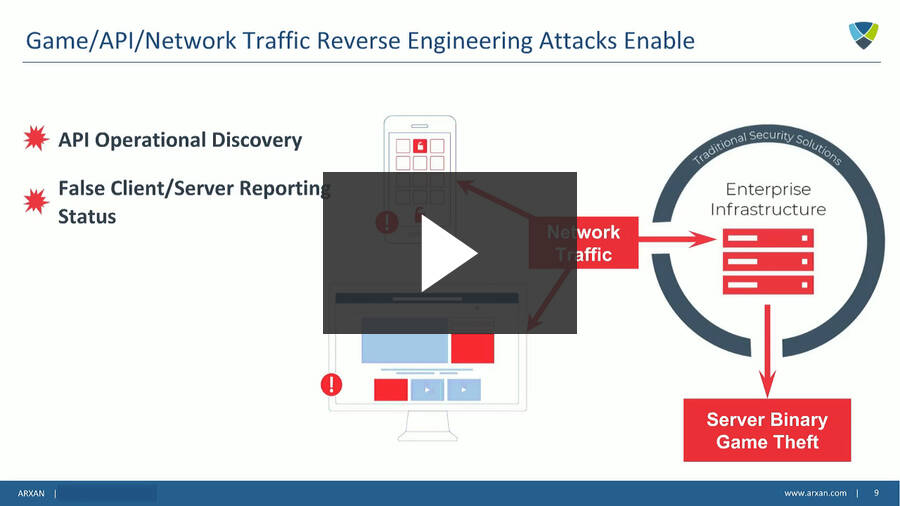 Please wait, you may need to disable your adblocker or adjust privacy settings to view content
Want To Keep Exploring Other Resources?