The reliance on digital applications is rising and enterprises consider them a strategic engagement channel. Customers — as well as search engines — expect high quality experiences that are consistent across platforms, whether it be a desktop browser, a tablet, or a phone. Bad experiences are immediately penalized. 
Consequently, the pressure to constantly ship new applications and functions is rising while the time frame to develop and test them is shrinking. Rapid testing of your applications across numerous mobile and desktop browsers is critical for success. 
This webinar reviews five elements of a high-speed cross-browser testing program, and demonstrates how to implement them. 
Watch this webinar to learn about: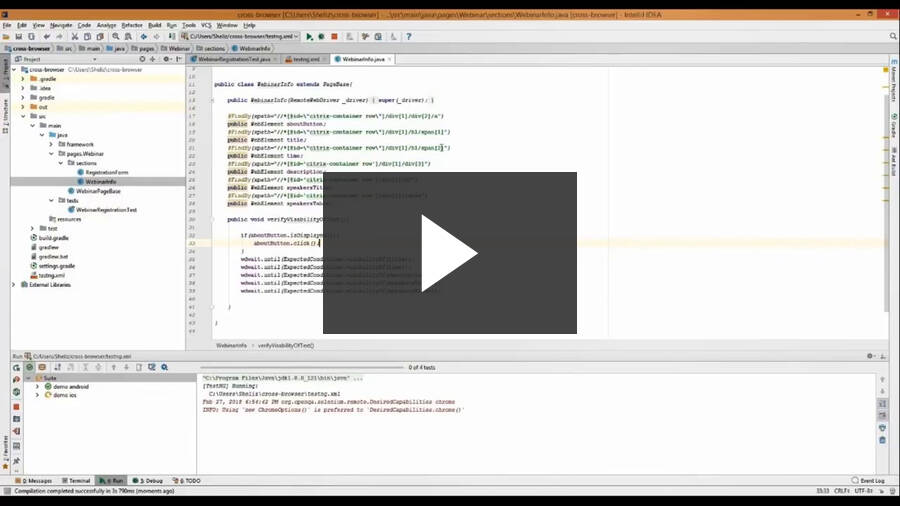 Please wait, you may need to disable your adblocker or adjust privacy settings to view content
Want To Keep Exploring Other Resources?