With an ever-changing economy, it's crucial to stay up to date on employment trends. In this webinar, Digital.ai's own Danny Presten, Chief Methodologist, speaks with Jennifer Mitchell and Chris Talamas from G-Squared Group to discuss relevant hiring trends and give practical tips for job seekers looking to land their next role.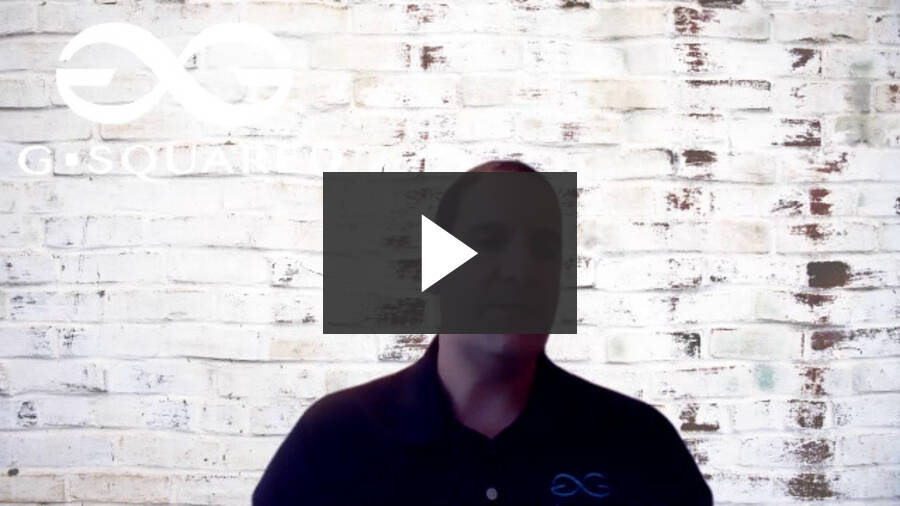 Please wait, you may need to disable your adblocker or adjust privacy settings to view content
Want To Keep Exploring Other Resources?