Accelerating delivery cycles through DevOps tools and practices is the topic of our time. According to the Accelerate State of DevOps 2021 report by DORA, the percentage of organizations reporting elite DevOps performance has grown by more than 370% between 2018 and 2021.
In March, Techstrong Research conducted several flash polls among the Techstrong Group members, which includes readers, influencers and contributors to our various communities. These polls focused on DevOps, cloud-native, security and our digital CxO community.
Join featured guests Dan Kirsch and Mitch Ashley from Techstrong Research, and Tina Sturgis, Senior Director of Product and Solutions Marketing at Digital.ai as they discuss: 
The survey results and how your DevOps practices could improve using DORA metrics, AI and analytics
How organizations improve DevOps by leveraging DORA metrics, analytics and AI
How Combining DORA metrics with analytics and AI/ML can help you release better quality software more frequently and enable reliable customer experiences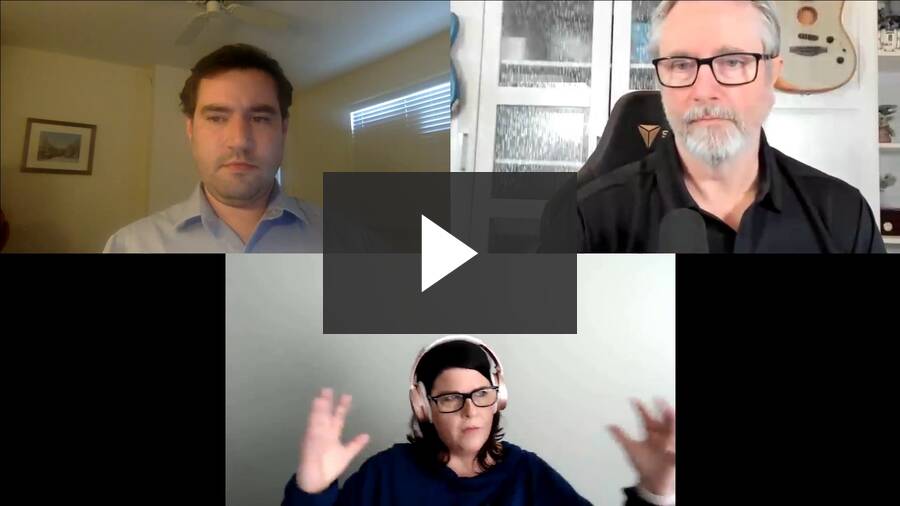 Please wait, you may need to disable your adblocker or adjust privacy settings to view content
Want To Keep Exploring Other Resources?