IT's role in the enterprise is only growing — along with its budget and the pressure to deliver new and innovative services. The supply base is also growing at least as quickly as IT, both in terms of number of service providers as well as the scope of their responsibilities.
However, the complexity of managing service providers goes up exponentially with the number of vendors. With service delivery fragmented across multiple systems, processes, geographies, and providers, silos of teams and data can lead to a lack of visibility, process inefficiencies, and knowledge gaps.
How can you use analytics to drive better outcomes for both your organization and your service providers? Register to hear Erik George, Senior Director of Customer Success at Digital.ai, speak about the experiences of companies like yours.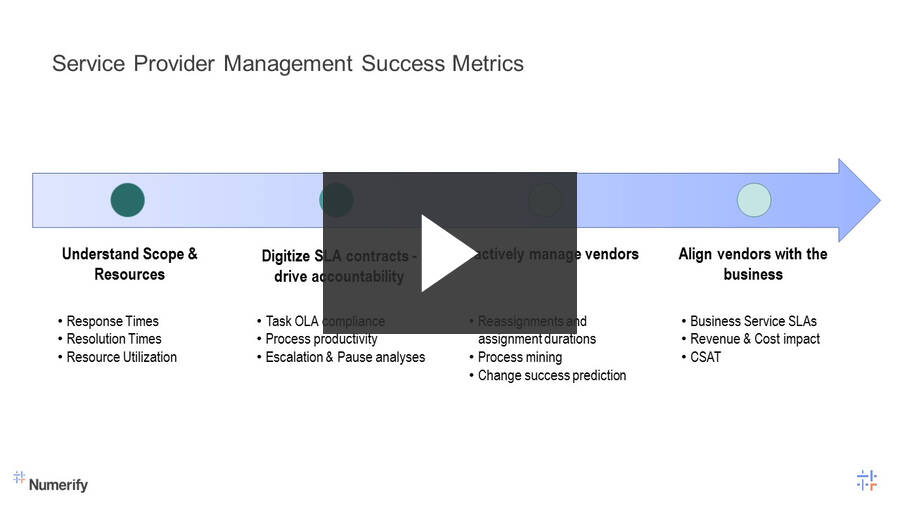 Please wait, you may need to disable your adblocker or adjust privacy settings to view content
Want To Keep Exploring Other Resources?